Motorcycle Tires & Wheels
Top Tire and Wheels Products
Most Recent Motorcycle Tire & Wheels Reviews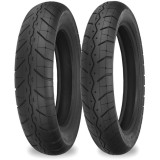 Shinko 230 Tour Master Tire Combo
Dave

- somewhere in the Ozarks
Shinko 230 Tour Master combo
"I have been running Shinko tires on my other bikes for the last 6 years. I have been impressed with the quality and handling on my other bikes. I purchased these to go on an old school chopper I'm restoring. They look good, and balanced easily. Considering they are on a stretched, raked hardtail I can't attest to the handling and wear on a real motorcycle."

See all reviews for this product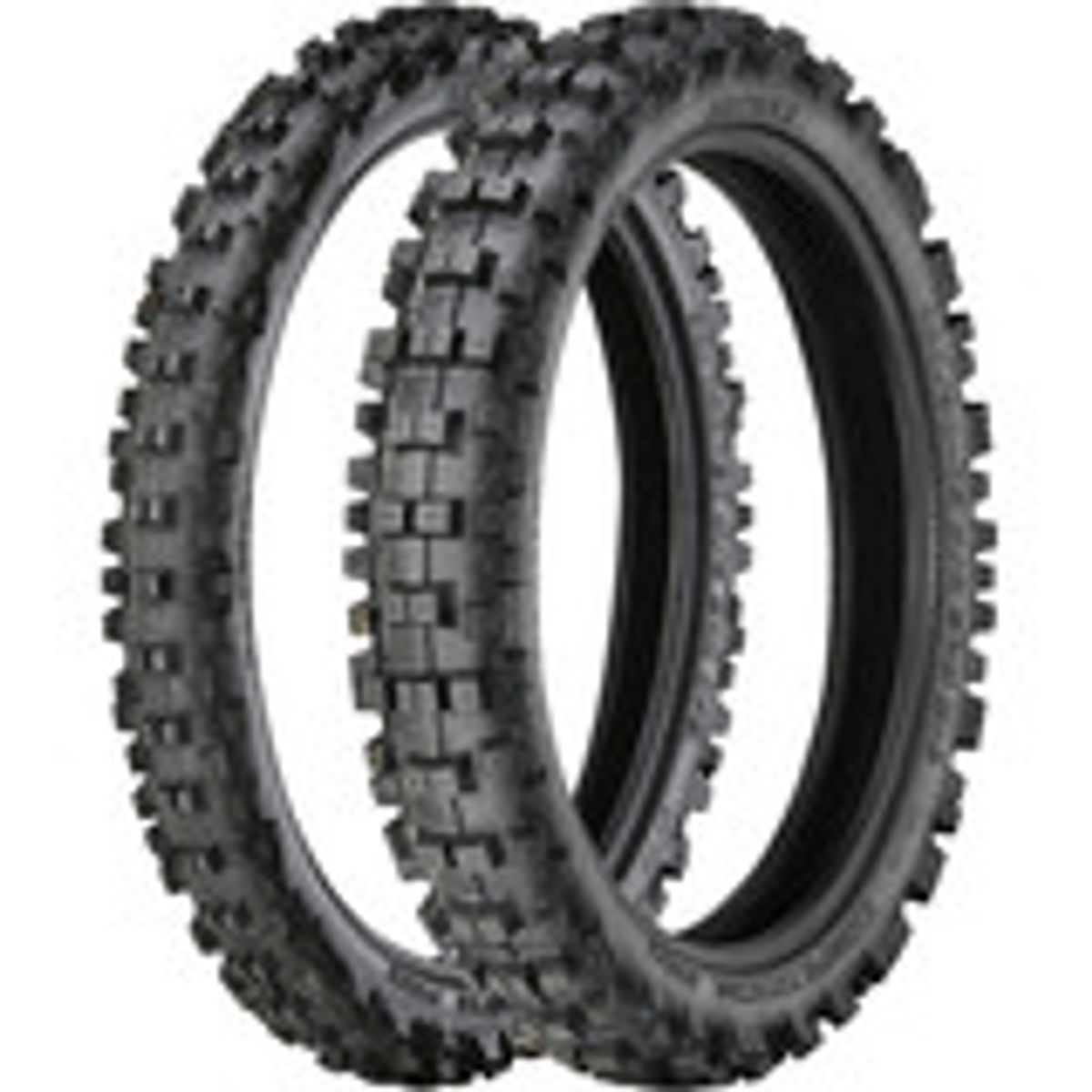 Artrax Tire Combo
John

- Rochester NY
Great price for tires
"Have not had the time to install them but they appear to be very nice"

See all reviews for this product
MotoSport is Your Motorcycle Tire Shop
Many different styles, types and brands of motorcycle tires exist with each pair pointing towards the owner's identity as a rider. When looking for a set of replacements, owners must factor in the manufacturer and model of their motorcycle as well as the type of riding. Someone who spends their weekdays commuting to work needs different tires than the weekend cruiser or track day racer.
MotoSport's selection of tires gives you the greatest opportunity to find the perfect tires for your machine. We sell combos or individual front and rear tires. Once you've picked the right tires for your ride check out the tools we stock to make the change yourself and additional accessories like air pressure gauges, valve caps, wheel bearing kits, wheel weights and many more items to keep you riding and riding in style. We also carry a distinct selection of wheels if you're look for a slick new look, performance gains and weight reduction on your ride.
We sell sportbike tires from all the major manufacturers so if you're privy to one brand or perhaps looking at making a change, you'll find a full selection of rubber at MotoSport. Additionally, if you need help finding the right tire for your riding style, the upcoming summer or winter season, or for that new bike now proudly sitting in your garage, we can help. Buying motorcycle wheels and tires is not a decision to take lightly. If you need assistance please give us a call on our toll free line 1-866-677-7338, or check out our Sportbike and Motorcycle Tire Buying Guide.
Street Bike Brands at MotoSport