Top Tools and Maintenance Products
Most Recent UTV Tools & Maintenance Reviews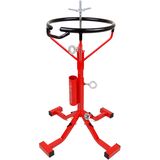 MotoSport Tire Changing Stand
Cowboy Nick

- La Pryor, Texas
F'ing AWESOME.
"I am done paying other people to do tires and tubes for me thanks to this stand! So much better than being haunched over trying to get your tire off! My back loves it I love it, I wish I had a tire to change right now because I literally have so much fun changing them now that I have this stand, I just wanna time myself and get faster. Do yourself a favor even if you just started yesterday and buy this stand. I would have saved so much money if I didn't wait two years into riding to get it. I'm done, that's it, buy the stand and do it yourself!"

See all reviews for this product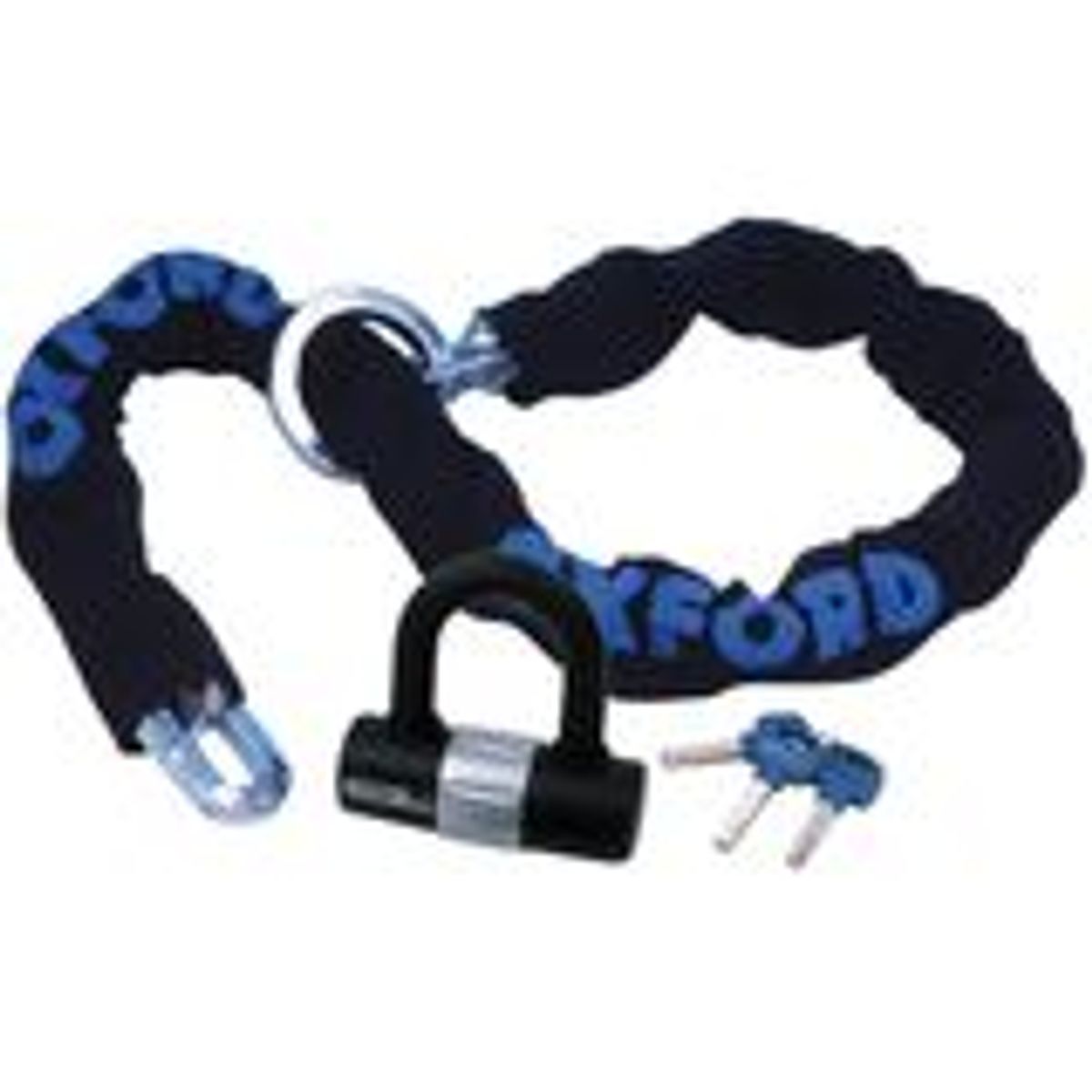 Oxford HD Loop Chain
Boomotosport

- Tacoma Wa
Motosport sent me a used lock with no keys
"Motorsports sent me a lock with a crumpled up label and crumpled up long plastic bag. The whole thing look like it had been used or thrashed around a showroom for years, literally! To top things off, they were more willing to do absolutely nothing to make it right except a simple return. I've been buying from them literally since their Inception back in '99, will never buy from them again. RevZilla all the way!"

See all reviews for this product
Side by Side Maintenance
When it's time to address the maintenance schedule on your UTV, MotoSport carries all the tools and supplies to get the job done efficiently and economically. Like a car, neglect increases wear and tear eventually affecting the performance and life of your vehicle.
Oil and fluid changes as well as replacing filters typify the more common components requiring servicing. Always follow the owner's manual guidelines and when it's time to replace the oil, change the coolant or bleed the brakes, find it all right here on MotoSport.com. We can also help replace missing hardware, get you a new battery and provide the supplies to clean your UTV and look after the tires.
Let us be your UTV parts and accessories store with our wide range of products to help you perform general maintenance or bigger repair projects. We also stock the miscellaneous shop supplies like floor mats, gloves, drain pans and tool boxes to make your afternoon in the garage more convenient and hassle free. Don't forget the tools. We carry a wide selection of T-handles, wrenches and socket sets.
If you can't find a specific product, have questions or want our recommendations based on the make, model and year of your UTV give us a call on our toll free line 1-866-667-6288. Don't put off that oil change another day. With our fast, free shipping on orders Over $79 we can get your garage stocked with the right supplies and UTV care products to keep your machine in pristine condition.