Most Recent Motorcycle Tires Reviews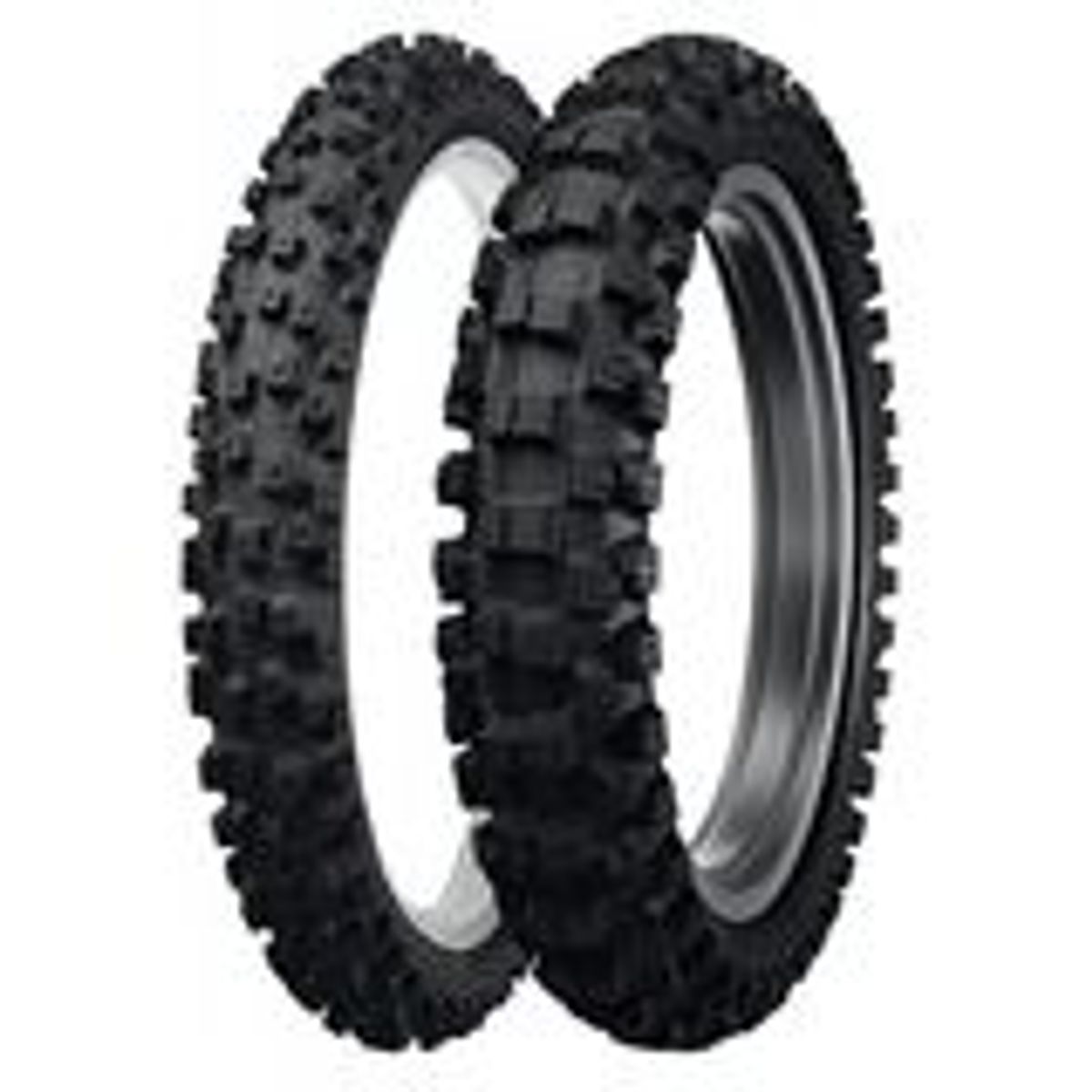 Dunlop Tire Combo
JcobraMX

- Washington State
Dunlop Geomax Combo
"I've always rode Dunlops. Used to ride the D756, now I've rode the MX52 recently, and just got this MX53. The MX52 (100/90 19) lacked hardpack and loose corner traction. I wasn't impressed. Hoping the MX53 (110/90 19) is better."

See all reviews for this product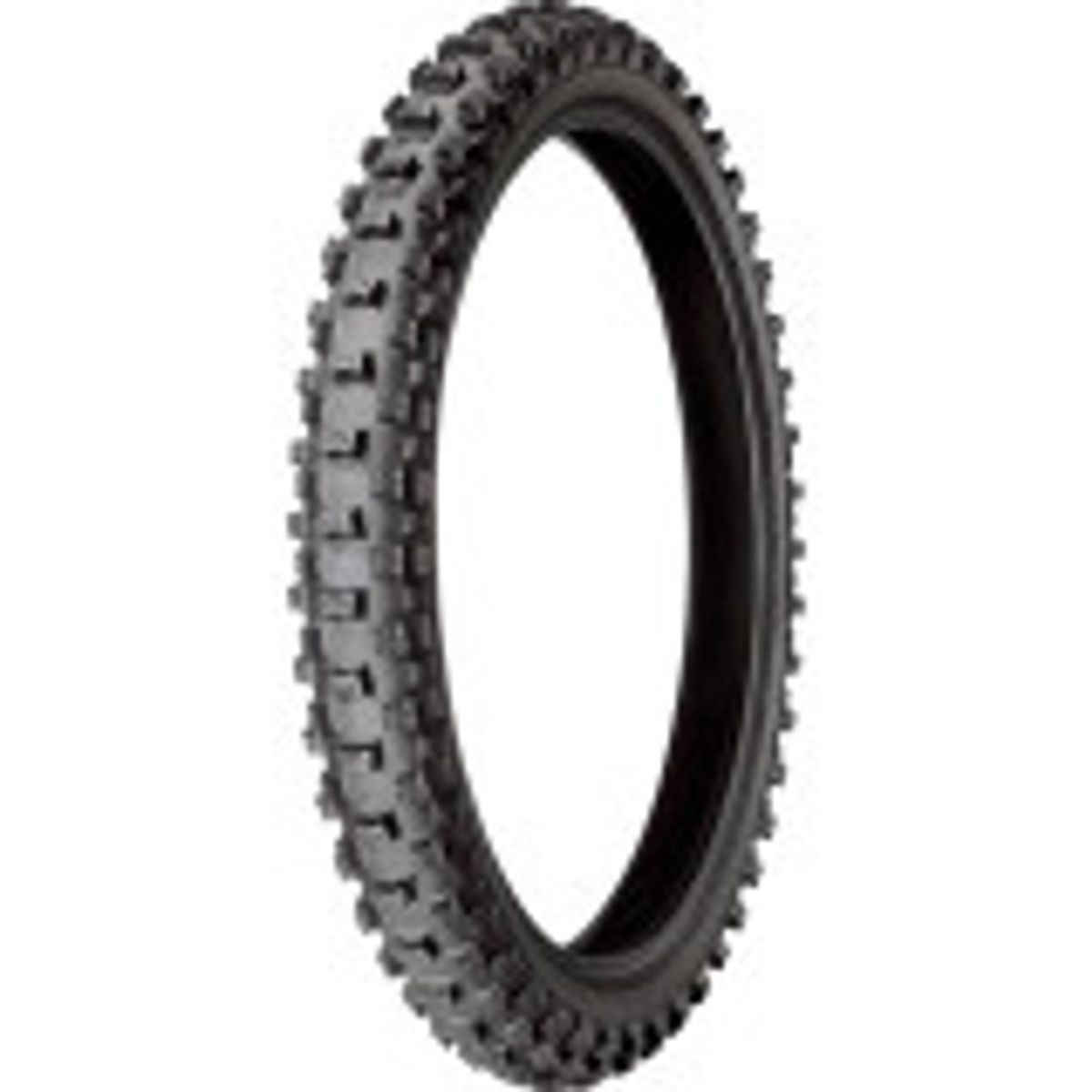 Michelin Starcross MS3 Front Tire
motosportsucks

- michigan
wish i could give the tire 6/5 and motorsport 0/5
"i bought this tire because motorsport said exact fit it was huge and came in a carboard box bigger than me"

See all reviews for this product
Shinko Motorcycle Tires
The Shinko Group began production of bicycle tires in February 1946 in Osaka, Japan. Over the following decades Shinko broadened its line into additional rubber products but it wasn't until 1998 that Shinko began manufacturing motorcycle tires. Shinko purchased the motorcycle tire technology and molds from Yokohama Rubber Co. and started production of motorcycle tires under the Shinko Tires brand.
Today, Shinko Tires produces up to 200,000 tires a month for sport bikes, cruisers, dirt bike and dual-sport. Shinko Tires also developed a sophisticated tire technology incorporated into their Shinko Radial Steel Belted motorcycle tires. The innovative structure provides zero-degree steel belted technology which reduces the weight and dynamic deformation of the tire while providing excellent high speed stability. Shinko Tires is the exclusive tire for Continental Motorcycle.
Ride Away with Shinko Motorcycle Tires
MotoSport has an extensive catalog of Shinko motorcycle tires featuring more than 20 models and multiple options. Shinko motorcycle tires offer incredible performance and usability along with a desired price point that makes their tires a high value product. We carry the following Shinko motorcycle tires for all type of riding:
Shinko Motorcycle Tires at MotoSport
Unlike cars, motorcycle tires are not interchangeable therefore we make it easy for you to buy the correct front and rear tires for your bike. We also have combo packages so you can buy both without spending tie looking for the matching front or rear tire. The easy-to-use drop-down menus enable you to find the correct tire position, tire size, and rim size you need for your ride.
MotoSport stocks one of the largest selections of Shinko motorcycle tires available anywhere. If you need help finding the right Shinko motorcycle tire for your ride give one of our gearheads a call at 866-677-7338 and get answers to your questions or advice on the best Shinko motorcycle tire for your riding style. You can also check out our Sportbike and Motorcycle Tire Buying Guide for more information on the type of tires and their function.
MotoSport delivers all Shinko motorcycle tires fast and orders more than $79 ship free.