Gore-Tex Motorcycle jackets
Most Recent Motorcycle Gore-Tex Jackets Reviews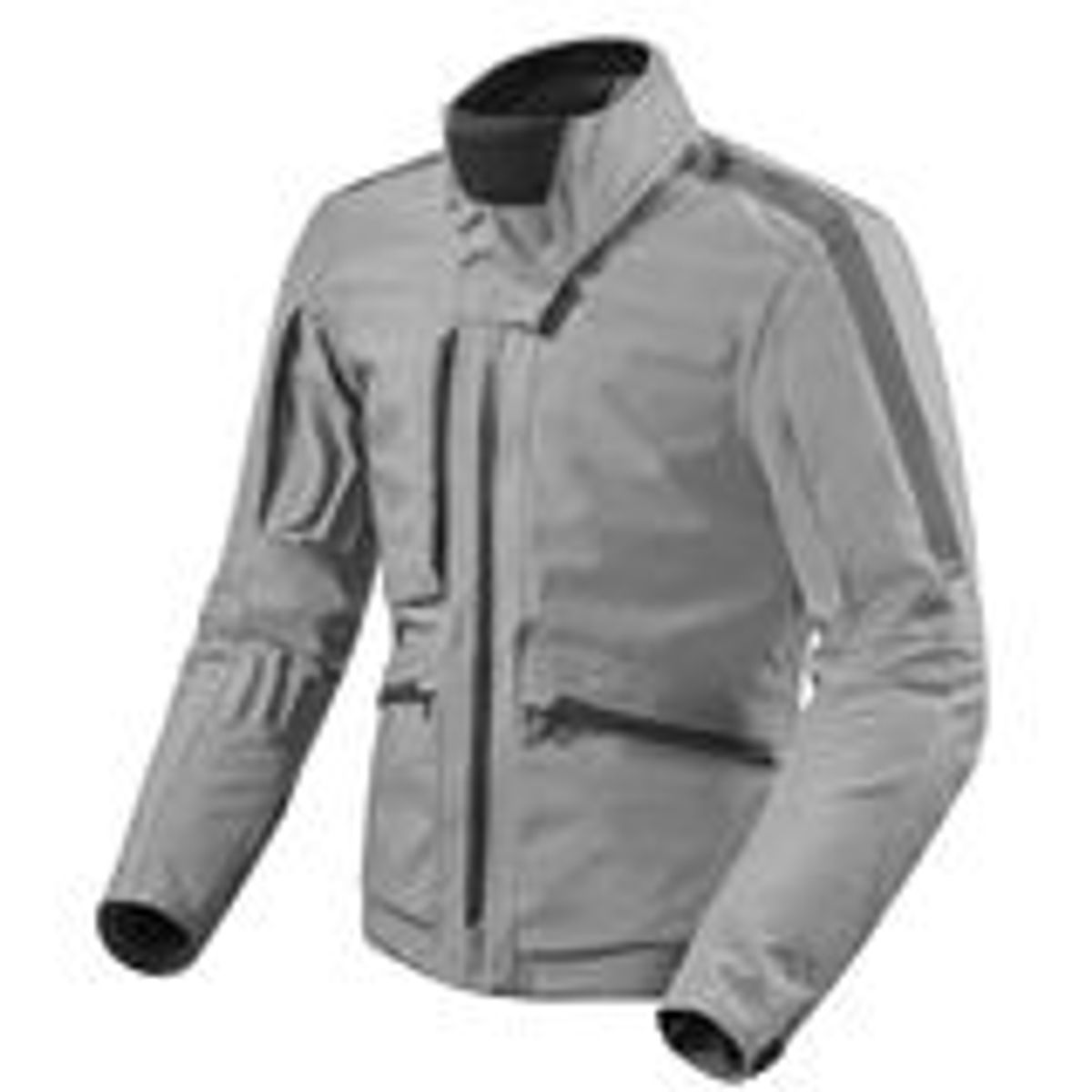 REV'IT! Ridge GTX Jacket
Icerainsnow

- Pacific City, Oregon
High quality jacket
"Riding daily all winter on the Oregon Coast, this waterproof jacket is a perfect match for the weather here. The slim fit is comfortable and the jacket/pants zippers are easy to connect to my Rev'it Globe pants. My only complaint echoes other reviewers on the neck at top of zipper which is slightly irritating against bare skin. Wearing a layer that covers the skin in this area solves this. I appreciate the "understated" design, which isn't gaudy or too flashy like most brands that stretch names and logos across every conceivable stretch of visible fabric. We get it... you're company X and you make motorcycle gear. I'll restate this for any designers perusing these comments. If you want to recruit new riders in the fledgling market, design high performance gear that won't double as a Power Ranger Halloween costume."

See all reviews for this product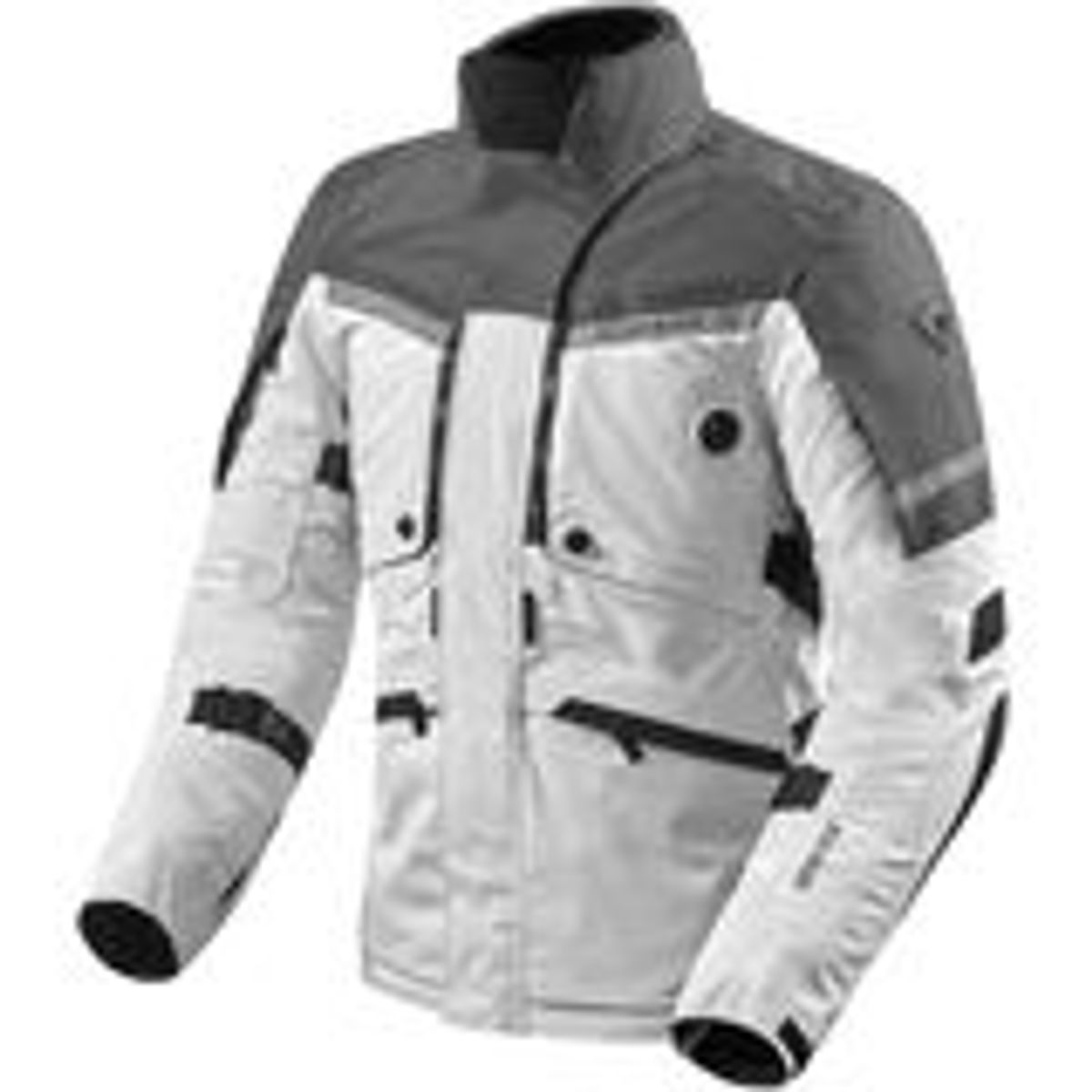 REV'IT! Poseidon 2 GTX Jacket
Snocatman70
Everything it's billed as
"Definitely worth the wait... I ordered it in July last year,didn't receive until January this year....... being a hardcore snow enthusiast that was fine..... definitely worth the wait had I known I would have purchased one when they came out snow machine and snow-ski clothing makers need to take a few lessons..!!!!! The best snow suit I've had in 30 years cept leather..... But as far as biking suit......50 stars.....especially after going down at 115 Unbelievably tough...!!!!!! Worth every penny......get one if you can"

See all reviews for this product
Gore-Tex Motorcycle Jacket
Those who want to ride their motorcycle in rainy weather while remaining dry put on a Gore-Tex jacket. Gore-Tex is 100 percent water proof and keeps your dry in the wettest of conditions, even snow. You won't get as much ventilation as other textile fabrics but manufacturers have implemented a variety of cooling system to prevent a hot sauna from forming. You still get outstanding abrasion and tear resistance along with room for armor. Not only are you protected from the elements, you can ride assured knowing in the event of a spill your Gore-Tex jacket has you covered.
We recommend wearing a Gore-Tex motorcycle jacket only in wet weather as that's what it is designed for. We have Gore-Tex riding jackets for men and women as well as seasonal and all year round. Give us a call at 1-866-677-7338 if you have any questions on the right riding jacket for you. Use the size chart to determine your fit and don't worry if you find the jacket you purchased wears too small or too large because our hassle free return policy make it easy to get you the right one.