Most Recent Dirt Bike Riding Gear Reviews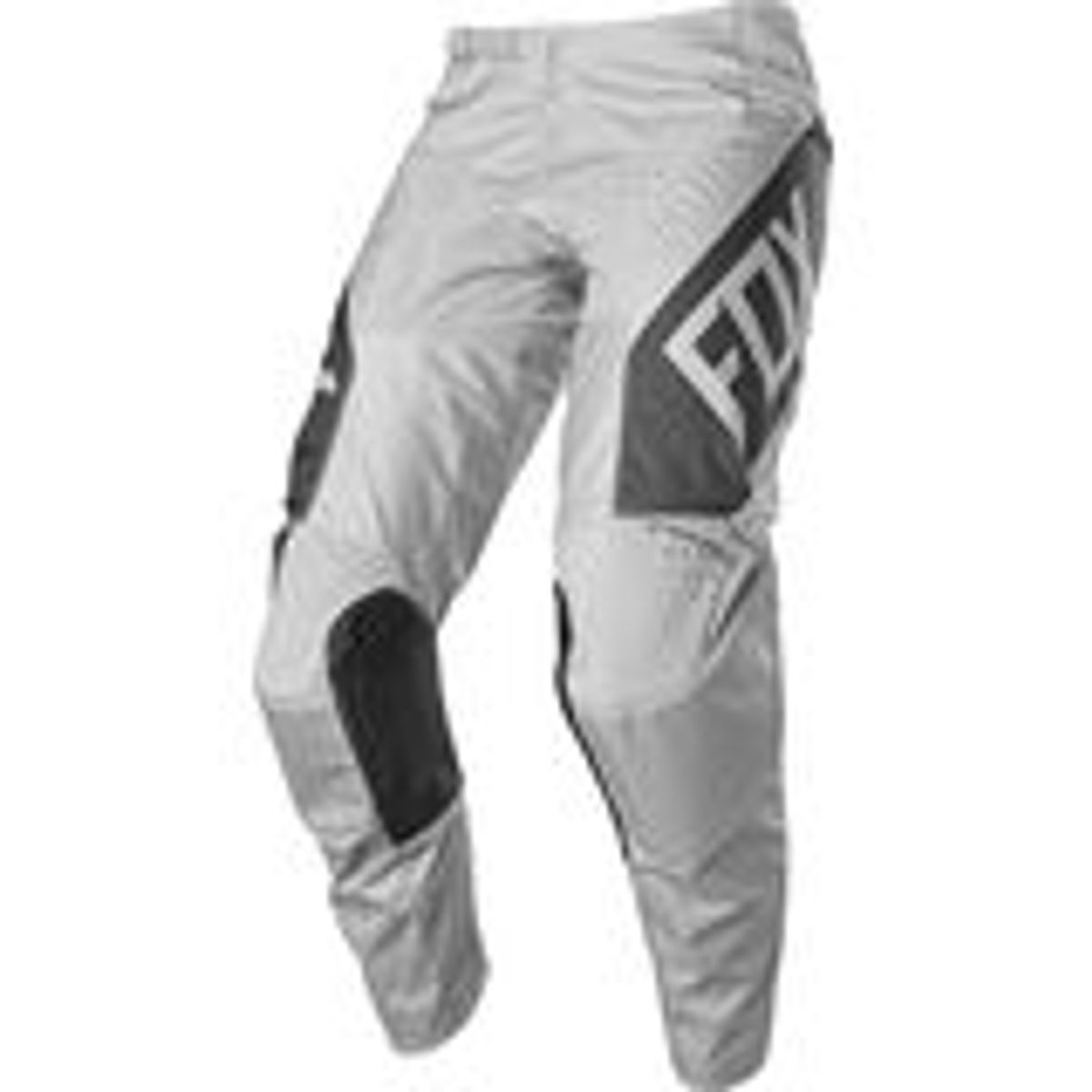 Fox Racing 2021 180 Pants - Revn
CLORX

- Portland, OR
Comfortable & Easily Destroyable
"This is my second pair of 180 Revn pants. The first pair melted & ripped along the knee seam after a minor tip of the bike. The buckle snapped on the second pair after I took a pretty bad fall. Realistically, I shouldn't be crashing or tipping the bike, but it happens. What shouldn't happen is the protective gear getting damaged doing what it should, "protecting you." Otherwise, these pants are comfortable and are true to size."

See all reviews for this product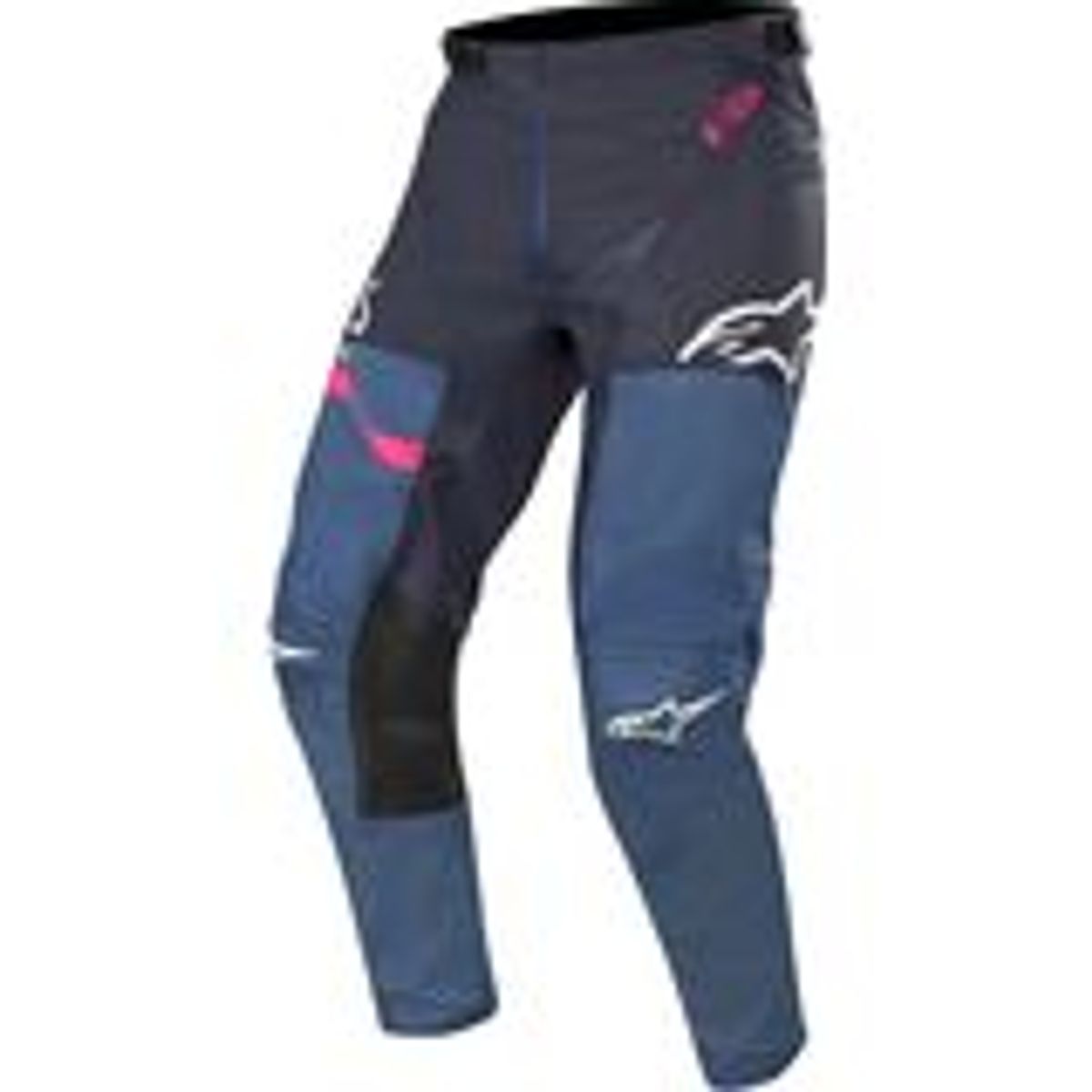 Alpinestars 2019 Racer Pants - Flagship
e311

- Oregon
Good pants
"I have only worn them for an hour & forty minute offroad race and they held up better than expected. I have a tendency to wear my gear out extremely fast so it is nice to see them not show any wear marks on the seams."

See all reviews for this product
Dirt Bike Gear
Dirt bike riding doesn't represent a hobby for most who partake, instead it's a way of life. Or more plainly, a most adventurous and exhilarating trip on two wheels. But overall, it's just plain fun. Grabbing seat time on a dirt bike involves more than buying your ride of choice at a nearby dealer or private party then taking it out on back country roads the next weekend. Wearing dirt bike gear is part of the whole package.
Essential Dirt Bike Gear
It's not a matter of if, but when, you crash. In fact, one rule of thumb most riders abide by is dressing for the crash. Remember, you ride on loose dirt, gravel, sand and water, among other hazards that also include bar-banging with other riders. Dirt bike riding gear helps minimize injury when situations arise and offers security for a more enjoyable experience. The essentials to dirt bike gear include:
Therefore, if you ride today's hottest dirt bikes - be it in the sand, on the track, or fighting mosquitoes on the trails - we've got the dirt bike and motocross gear you'll need to stay safe.
Motocross Gear
MotoSport offers an extensive line of Motocross riding gear for men, women and children for track or trail riding. So, whether you're new to the sport or looking to replace well-used dirt bike gear we've got you covered. Literally. Our comprehensive line of gear from all the industry brands gives you the knowledge necessary to make an informed purchase. We never want you to miss a ride especially because of torn and worn Motocross gear that no longer protects. So let us help you narrow your scope based on needs.
Certain dirt bike gear complements one rider over another and perhaps you live in a part of the country where you ride primarily trails or in an area where the sand dunes call you every weekend. Thus, the most expensive dirt bike boots do not always mean "the best" and one dirt bike helmet may have features that better suit where and how you ride. MotoSport is here to help you take the guess work out of finding the right Motocross gear for your needs.
Dirt Bike Riding Gear
We covered the basics, so let's check out some of the protective worth your while especially when racing. Most riders don't stop at the basics and today's dirt bike riding gear fits well, breaths well and protects you at all angles. Some gear you might only need for support or to aid an aggravated injury but others work as preventive measures against roost and spills:
Dirt Bike Gear at MotoSport
Wherever your next adventure takes you - find the dirt bike gear you love and express yourself on the track or trail. We'll be there to share your journey! MotoSport gives you one of the largest online dirt bike gear selections. So, get geared up and make any day a day to ride. If you have questions on particular Motocross gear or want some advice on the best dirt bike gear that would fit where you ride and your riding style give one of our gearheads a call at 1-888-676-8853 who wear the exact same dirt bike gear you see on MotoSport. Don't forget to check out Unexpected Favorite Pieces of Dirt Bike Gear.
MotoSport delivers all dirt bike gear fast and orders more than $79 ship free!
Dirt Bike Brands at MotoSport