Most Recent Motorcycle Tires Reviews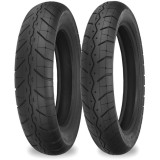 Shinko 230 Tour Master Tire Combo
Dave

- somewhere in the Ozarks
Shinko 230 Tour Master combo
"I have been running Shinko tires on my other bikes for the last 6 years. I have been impressed with the quality and handling on my other bikes. I purchased these to go on an old school chopper I'm restoring. They look good, and balanced easily. Considering they are on a stretched, raked hardtail I can't attest to the handling and wear on a real motorcycle."

See all reviews for this product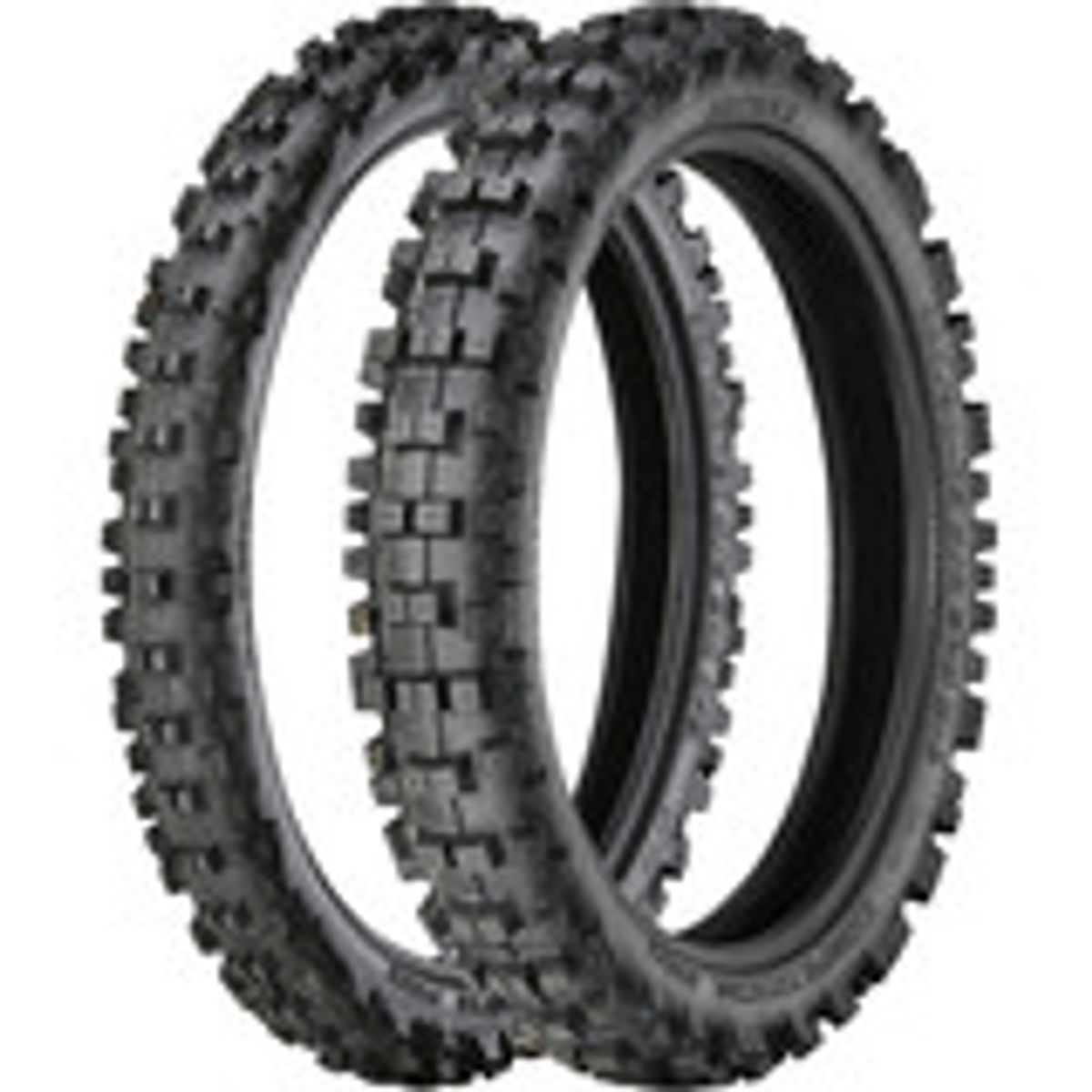 Artrax Tire Combo
John

- Rochester NY
Great price for tires
"Have not had the time to install them but they appear to be very nice"

See all reviews for this product
Continental Motorcycle Tires
Continental started in 1871 and has grown into a leading technology company touching all walks of transportation life. From cars to earthmover vehicles and buses to motorcycles if you ride or drive chances are somehow, someway Continental has affected your life.
Today, riders have a wide range of Continental motorcycle tires to choose from allowing dual sport riders to easily transition from the road to dirt or racers glued to the track. Whatever you ride and however you ride, Continental motorcycle tires keep you on two wheels.
Continental Motorcycle Tires at MotoSport
MotoSport carries all the best Continental motorcycle tires for rims as small as 10 inches to as large as 21 inches. You can get Continental tires for your scooter or touring machine. To make shopping easy check out the categories below to narrow your scope:
Our line of Continental motorcycle tires allow you to purchase as a combo or just the front or rear tire, if needed. And, because you cannot interchange the front and rear tires, we make it easy to buy the correct tire so you don't end up with a front tire when you need a rear. If you want to shop Continental motorcycle tires by size, simply use the scroll under "Tire Size" on the left side of the page to quickly find the size needed to see the available tires for your ride.
Continental Motorcycle Tires Product Line
Continental manufacturers a large variety of tires to suit every need. Chose from the popular Sport Attack 3 and Sport Attack 4 to the Conti Motion and Conti Attack 2. If you need help deciding on the best Continental motorcycle tires for your ride give one of our gearheads a call at 866-677-7338 who can answer questions, offer some advice and give direction on the type or style of Continental motorcycle tires best suited for your bike and riding style.
MotoSport offers the best place to shop for Continental motorcycle tires with fast delivery and free shipping on orders more than $79.