Dirt Bike Tools and Maintenance Supplies
Top Tools and Maintenance Products
Most Recent Dirt Bike Tools & Maintenance Reviews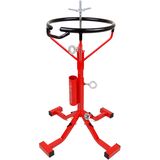 MotoSport Tire Changing Stand
James

- Minneapolis
Never go back!
"I purchased this to help me change the tires on my 93 Goldwing. I have changed a multitude of tires on various sizes of dirt bikes but never a big tire. I will NEVER go back to changing a tire without this stand! I was a bit hesitant at first since I have never used one before, but OMG!!! I was extremely impressed with how much easier this made the whole process! Thank you!"

See all reviews for this product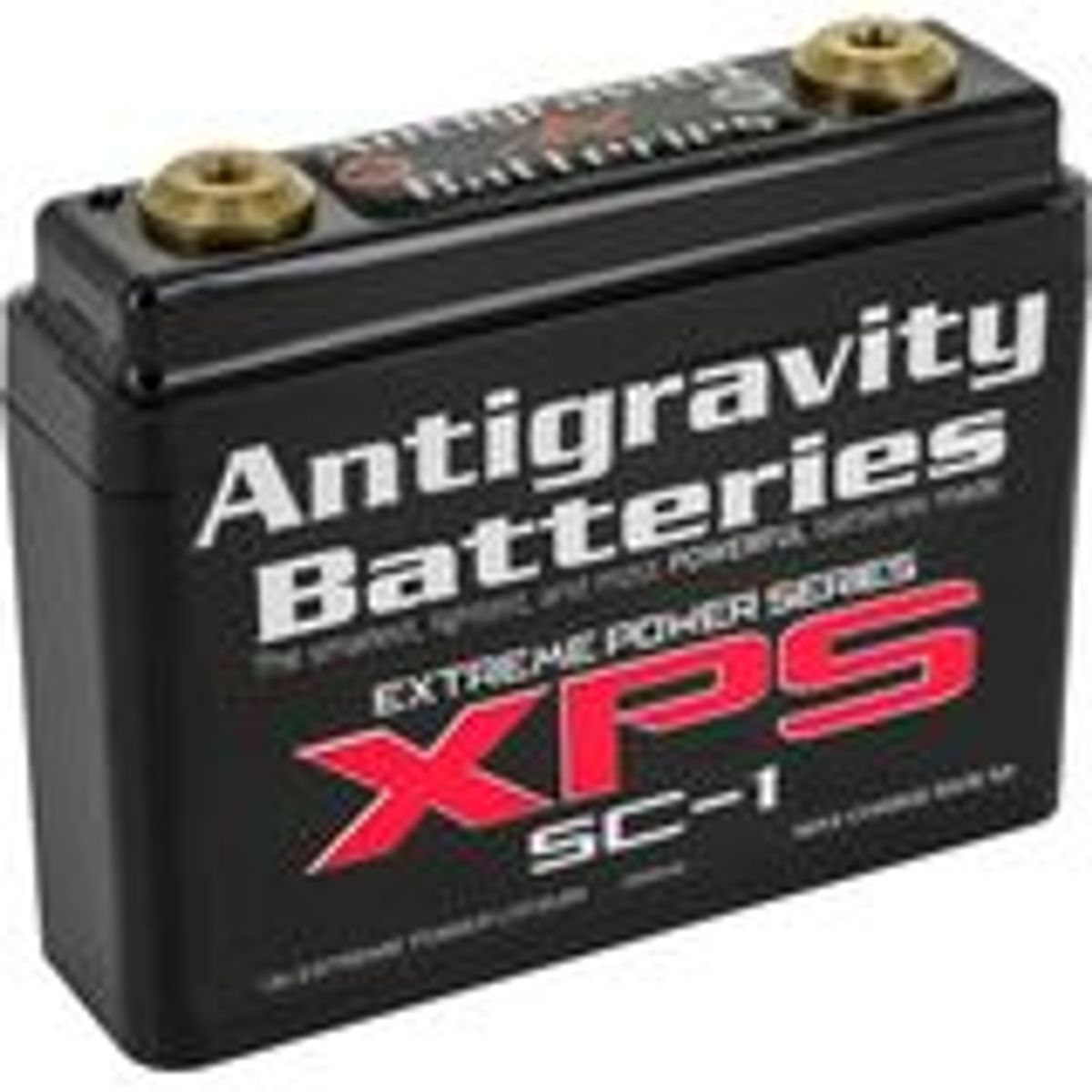 Antigravity Extreme Power Lithium Battery
Cody

- Wyoming
Takes longer to start my bike
"Doesn't start my bike as fast as I would like, works fine when in the hills but when I was racing and crashed it took a little longer than I wanted."

See all reviews for this product
Dirt Bike Maintenance
Some riders dig wrenching on their bikes almost as much as riding while others find it a hassle that keeps them off the track or trails. It's true, owning a dirt bike means more than parking it in the garage after day of riding. Cleaning is a must and general overall maintenance needs should be addressed before the next day of fun. Whether you like getting your hands dirty or spend too much time procrastinating before digging in, MotoSport makes it easy to get back in the saddle again.
We carry all the necessary parts and supplies from brake and engine tools to oil and hardware. Using the correct tools not only makes a difference in getting the job done right but also makes time working on the bike an easier and more enjoyable operation. Maintenance work goes faster and easier when everything you need is within arm's length. Need to change the oil? Don't forget the oil pan. Trouble with the brakes? Find everything you need to bleed the lines or replace the pads. Correct tools make tire changes a snap. Well, at least far less complicated than using your fingers.
MotoSport stocks the dirt bike tools and supplies from the brands you trust. Maxima, MSR, No Toil, BikeMaster and OEM, just to name a few. We carry everyday items like T-handles and the not so every day like crankcase splitters. We make it easy to fill your tool box, something you can also find at MotoSport, with all the necessary gadgets and equipment for an afternoon fix or a quick repair job between Motos.
Don't lose a podium, end your day early, or worse, stay home because you don't have the right tools. Grab what you need right here on MotoSport.com with fast, free shipping on orders Over $79 and if you need help finding the right tool for a repair job, give us a call at 1-888-676-8853.
Dirt Bike Brands at MotoSport