Most Recent Cruiser Helmets Reviews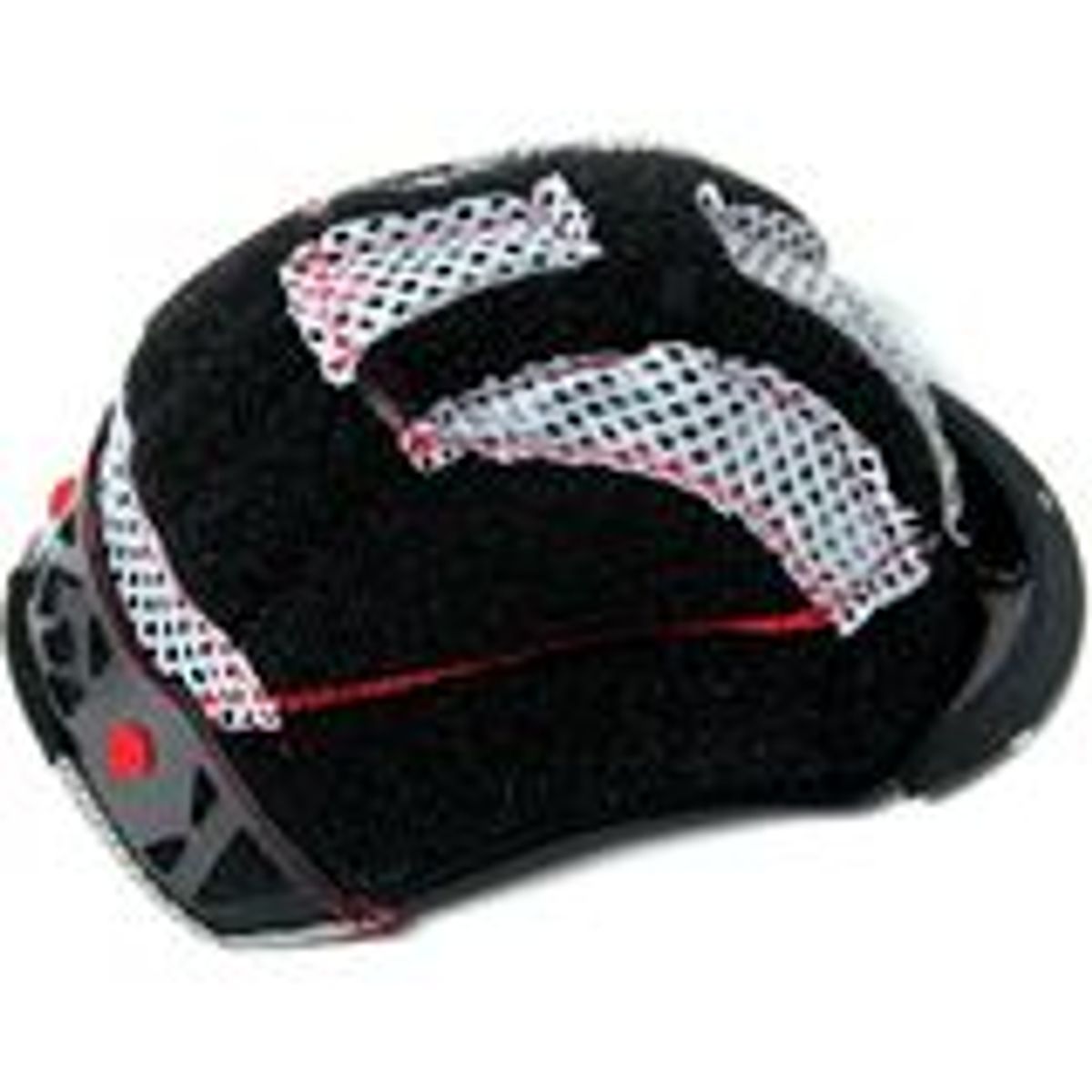 6D Helmets Super Cool Comfort Liner
321Moto

- PNW
Just like a new lid!
"After a season, I was thinking about a new helmet and happen to run across the replacement liner for my 6D. Bought this and a new set of cheek pads and my helmet feels all snug and new."

See all reviews for this product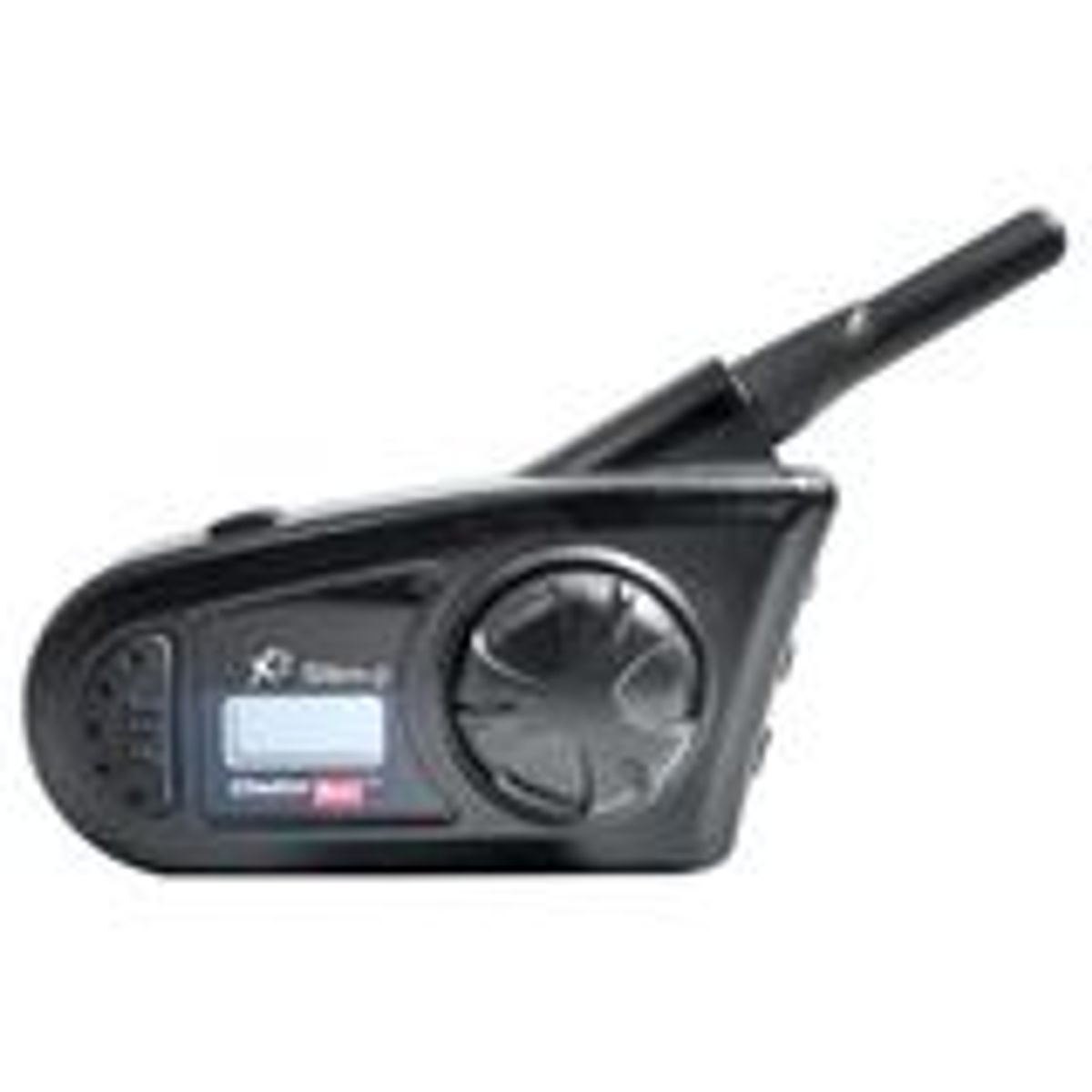 Chatterbox X2 Slim Wireless Push To Talk Bluetooth Communicator Kit
very angry

- Michigan
Do NOT buy them!!!!
"I purchased a new set of chatterbox 1XSLIM last year. It didn't;t work. I was diagnosed with cancer and didn't have the time to follow up. This year I purchased a new set of 2XSLIM. They don't work either!!!! We ordered them for snowmobiling, and they do not work in the cold even tho they advertise that they do. I have made many many attempts to contact theChatterbox company so I can return them for a refund, and they don't return phone messages or email messages. At this point I have paid $1,600 for radios that are JUNK! Save ourself the money and buy a different system. My kids love their CARDO, and they were cheaper."

See all reviews for this product
MotoSport is Your Motorcycle Helmet Store
It feels a bit outdated to ride without a helmet, doesn't it? Of course safety is paramount but with today's stylish looks and the available technology it's practically a necessity to put one on along with the rest of your riding gear. A variety of styles exist allowing you to retain your independence, maintain optimum protection and enjoy the open road on your Cruiser.
If you're looking for the perfect helmet, you've come to the right place. MotoSport sells a wide selection of Cruiser and Harley Davidson helmets that meet or exceed Department of Transportation (D.O.T.) standards and some take it a step further with a SNELL rating. Your choice of full face, modular, open face or half shell offers a variety of options to suit your riding needs. Modern helmets incorporate the toughest materials while maintaining a lightweight complexion so not to burden your venture.
Additionally, take advantage of the available communication devices with Bluetooth technology that allow you to communicate with a passenger or other riders, talk on the phone or listen to music. We've also got helmet cameras so you can record your excursion or document evidence if an errant driver becomes a hazard. And, don't forget the extras like ear plugs, shields and helmet care accessories.
If you're looking for a first helmet or a replacement we can help. We are The Guys That Ride and can make recommendations based on your preferences and riding needs. Remember, the best helmet is one that comfortably fits and doesn't impede your ability to ride. So, give us a call at 1-866-333-8033 if you need some guidance and check out our Motorcycle Helmet Size Guide - How To Measure & Fit The Right Helmet if you have questions on the sizing.
Cruiser Brands at MotoSport