Gore-Tex Motorcycle Pants
Most Recent Motorcycle Gore-Tex Pants Reviews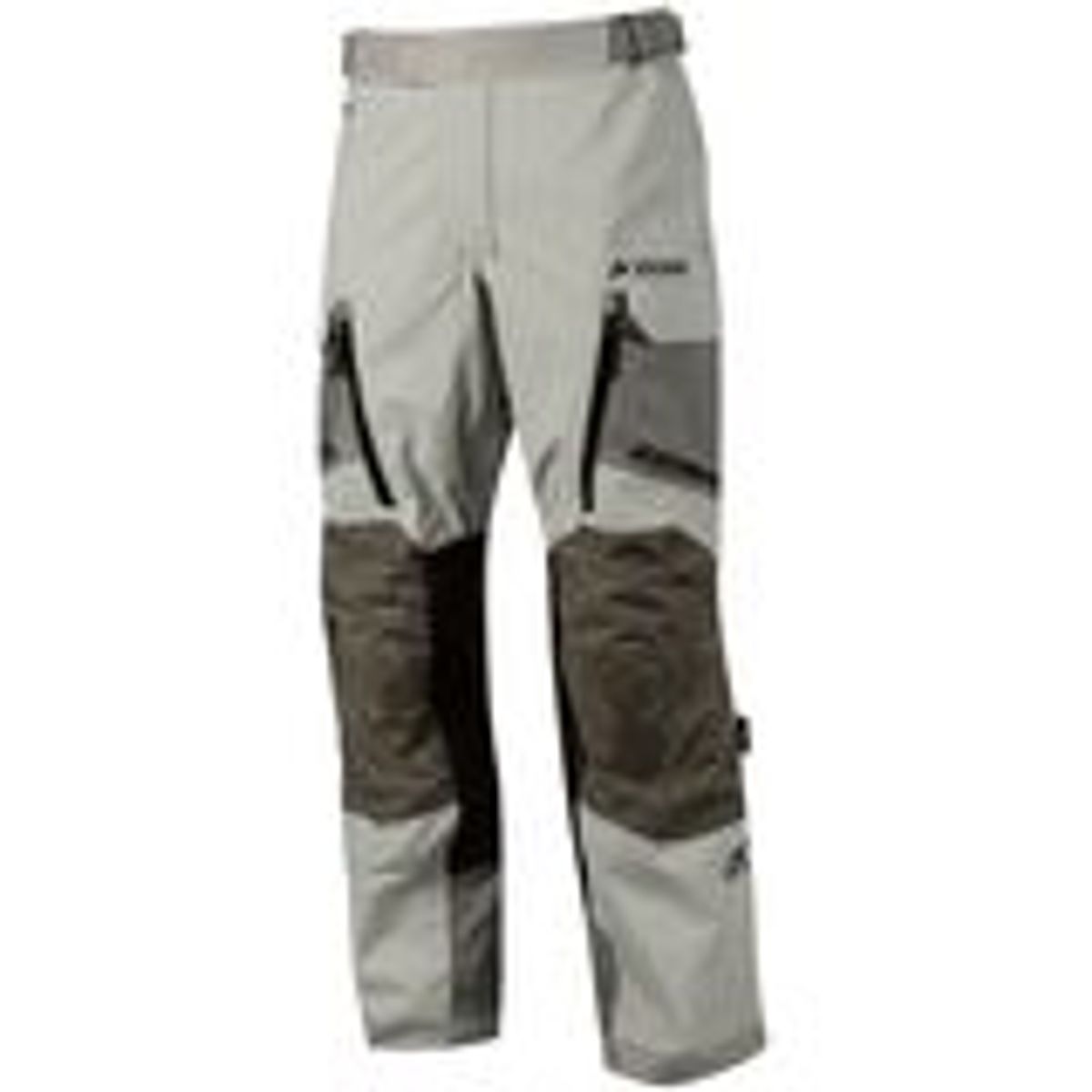 Klim 2020 Carlsbad Pants
advbiker78

- Central Illinois
Great pants
"I just started adventure riding and I was looking for some pants that offered protection on and off road. So far I'm very happy with these. I've ridden in temperatures down to the mid-30s up to low 70s and remained comfortable."

See all reviews for this product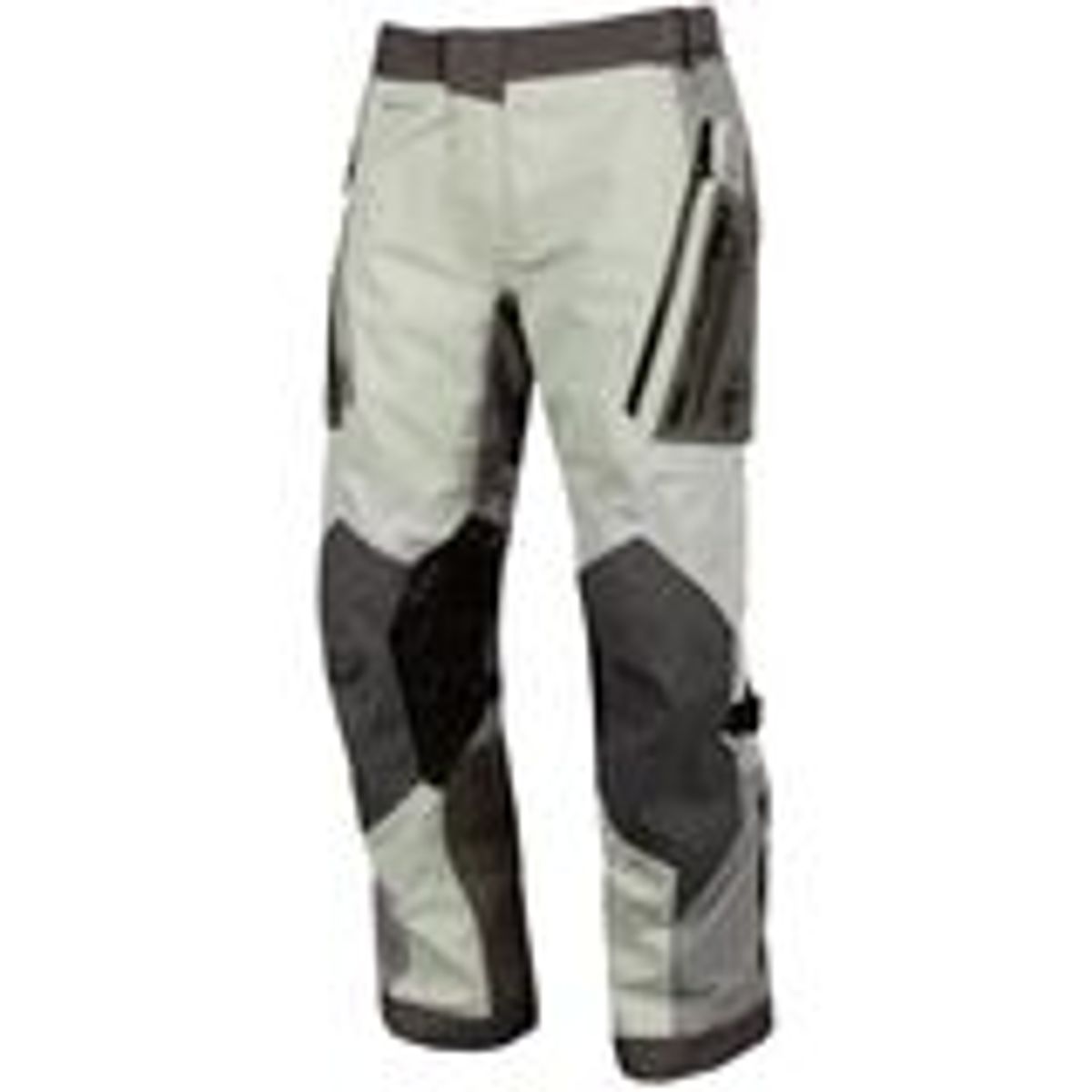 Klim Badlands Pro Pants
fjtheman2005

- Colorado
Great pants, terrible fit
"Trying to find a size that fits me in these pants was painful. The tall size made it so the knee pads were on my shins. The regular size had the knee pads where they should be, but the pants rode up really high on my boots. With both sizes, I couldn't fit the Badlands jacket over the hip pads. I tried all four combinations of 30, 32, tall, and regular, but nothing fit right. I can't see spending $700+ on pants that don't quite fit. I'm 5' 11" and 160lbs. Everything else about these pants is amazing. The quality is top-notch, and the features are second to none. They look great, feel great (minus the fit issues), and offer great protection."

See all reviews for this product
Gore-Tex Motorcycle Pants
Gore-Tex falls under a type of textile and offers unmatched waterproofing. Gore-Tex motorcycle pants keep you bone dry and stand tall against any type of rain, sleet or snow weather pattern. Though warmer than most other fabrics, thanks to its breathability you won't be confined inside a sauna either. Good during anytime of the year, Gore-Tex riding pants are best left for wet weather. In addition to waterproof features, Gore-Tex provides solid abrasion resistance and plenty of room for armor.
We carry Gore-Tex motorcycle pants for men and women riders from all the top brands your trust. Check out our selection of Gore-Tex riding pants and if you can't decide on the best pair for the riding condition you face most often, give us a call at 1-866-677-7338 and we can help narrow your choice based on need and riding style. Use the size chart to determine your fit and don't worry if you find the jacket you purchased wears too small or too large because our hassle free return policy make it easy to get you the right one.