Most Recent Motorcycle Boots Reviews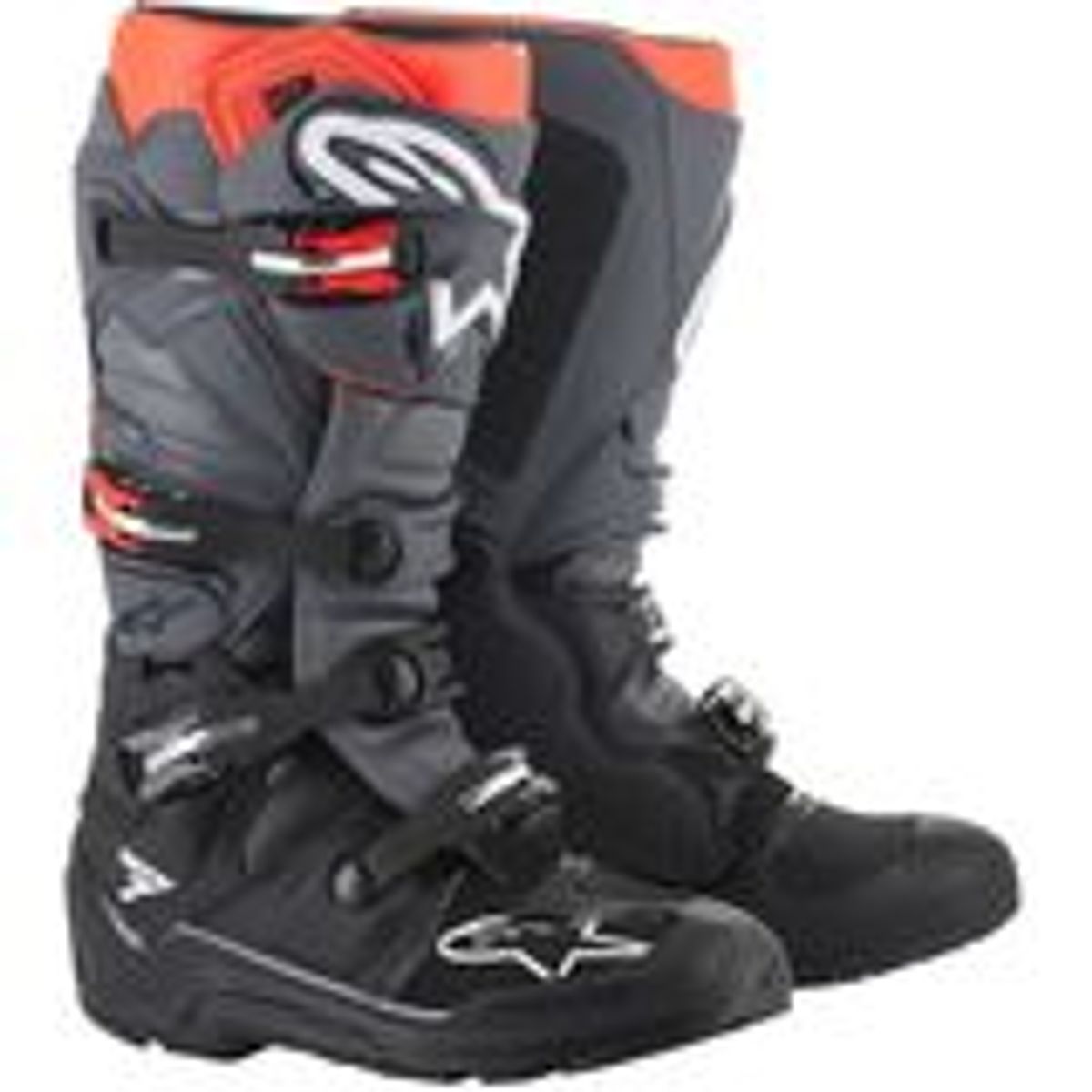 Alpinestars Tech-7 Enduro Boots
Cmeski

- TN
Very comfortable boots
"Used these for 3 rides, and the comfort can't be beat. No break in required. They are well made, but I'm not sure they will be as durable as my old Tech 8's. Time will tell."

See all reviews for this product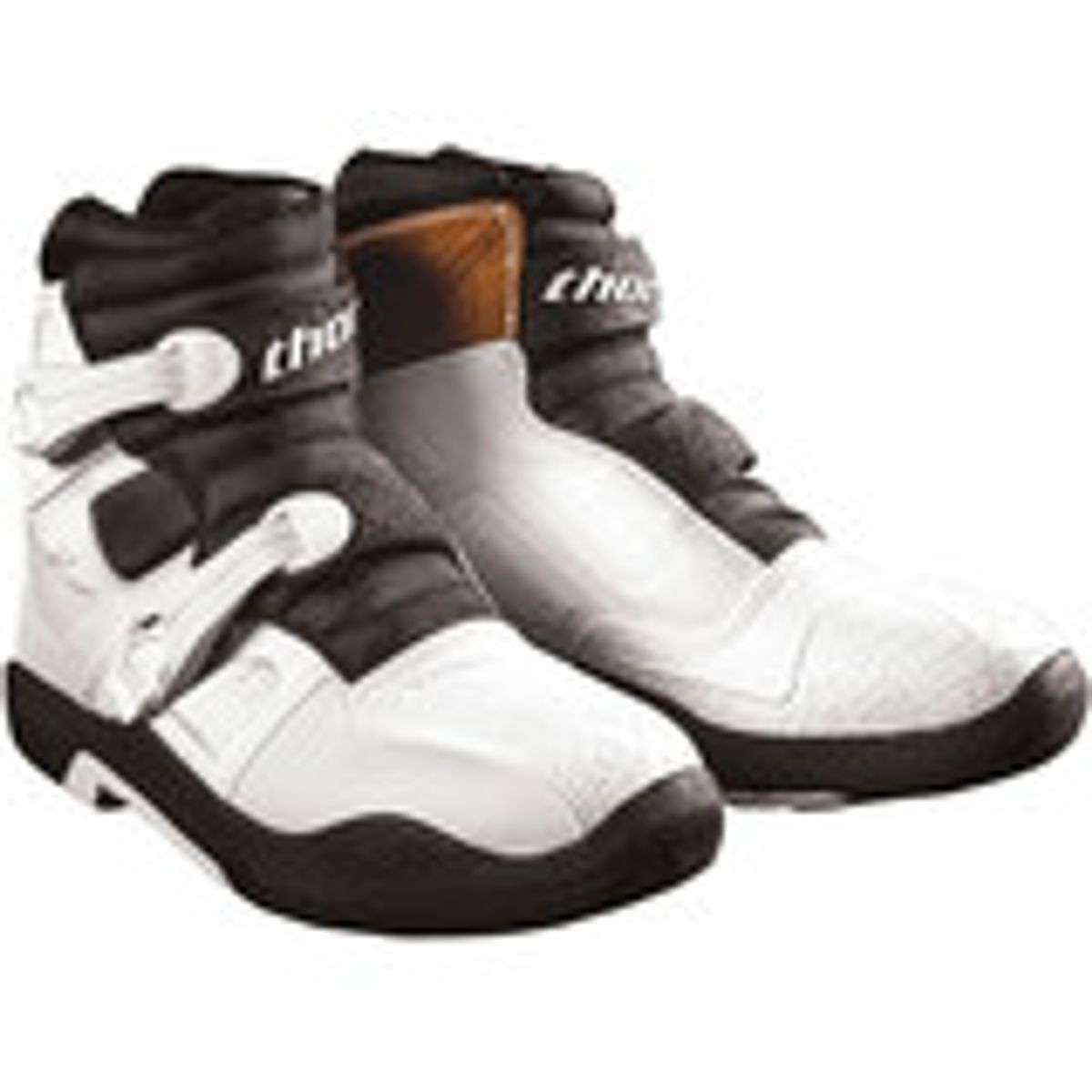 Thor 2021 Blitz LS Boots
MLABEREGG

- WEST VIRGINIA
CHRISTMAS PRESENT
"I'LL HAVE TO LET YOU KNOW AFTER CHRISTMAS. BOUGHT THEM FOR MY HUSBAND FOR CHRISTMAS"

See all reviews for this product
Motorcycle Boots: More than Just Image
Motorcycle riders never compromise. Be it a day long journey or a quick trip to the store we always gear up. Helmet, pants, jacket, gloves and motorcycle boots. Every piece of armor is attached to our body every time. When we're rushed and just want to get out the door it's certainly tempting to cut corners and the boot is often the first thing to go. The bottom line is street bike boots are indeed an aspect of the complete motorcycle image but in reality it's all about protection.
There are more than two dozen bones that construct the feet and ankles and they are small and intricate. Our feet and ankles simply cannot withstand a high speed impact. Moreover, the average weight of a motorcycle is 400 pounds and canvas shoes or sandals offer little if any protection against the weight of a bike or the heat from the engine in the event you lose your balance and fall over.
Therefore, think of your riding gear as a puzzle. When the puzzle is complete you're ready to ride. Sportbike boots represent the bottom section of your puzzle. You're not done gearing up if you're missing any pieces of the puzzle.
MotoSport stocks a variety of motorcycle boot styles, sizes and fits. Each has its own look, style and features to suit individual tastes, comfort and needs. We have buckle boots, zipper boots, Velcro boots and even lace boots that cover your ankle and as high as your upper calf.
If you're the indecisive type and have trouble picking the best sportbike boots for you please give us a call at 1-866-677-7338 or use the Live Chat to talk to a fellow rider. We are "The Guys that Ride" so we can help you find the best boots to complete that final piece of the gear puzzle to get you on your motorcycle with the best feet and ankle protection available. Of course we also want you to look good too!
MotoSport is the street bike boots specialist you need to find the right look, the right style, the right fit and the right protection. We send our boots fast and orders more than $79 ship free.