Page 1 of 12
Sort By
NEXT
Most Recent UTV Helmets Reviews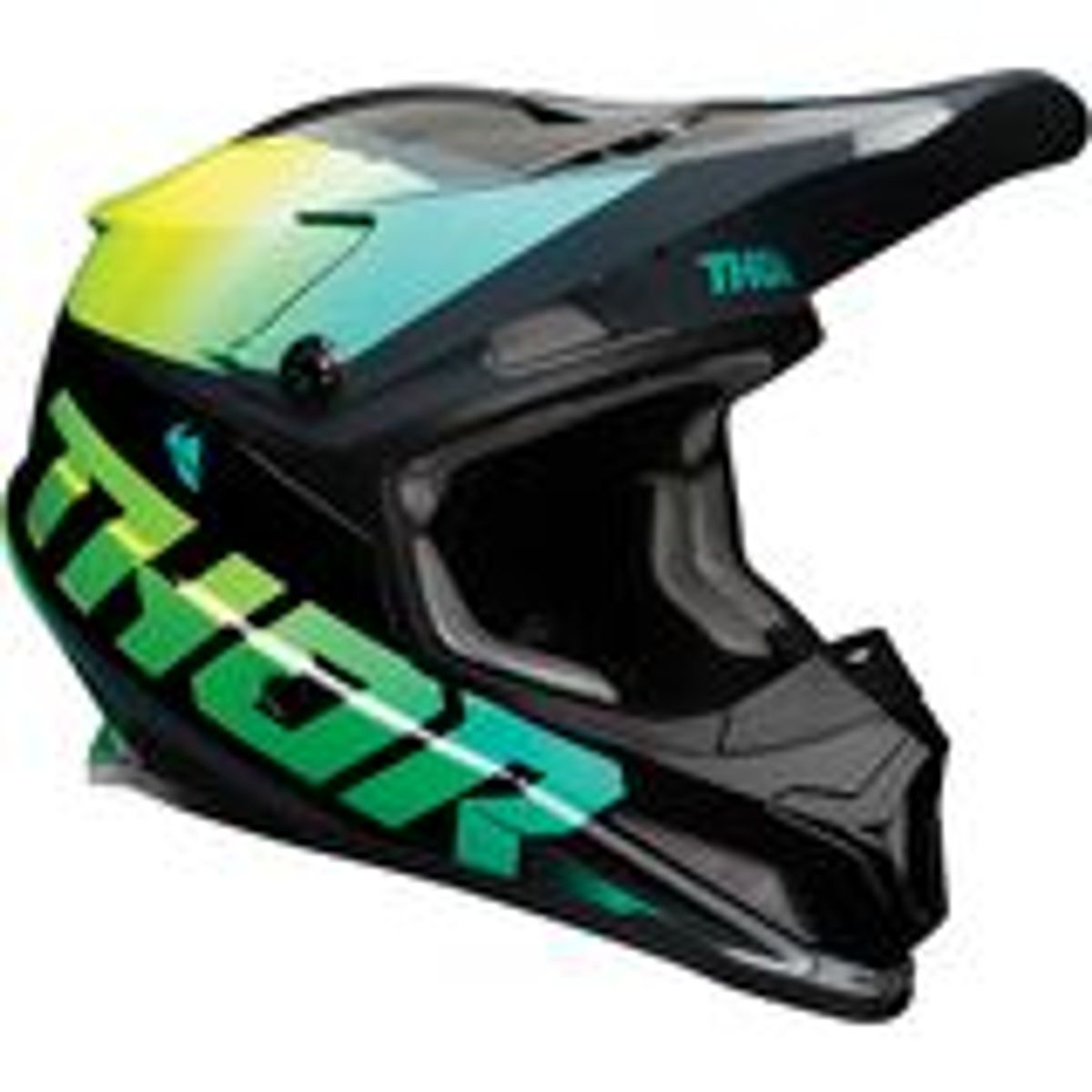 Thor 2021 Sector Helmet - Fader
Jjones00107

- Crivitz, WI
Awesome!!!
"I bought this thinking that it wouldn't be that cool from the picture...boy was I wrong! It also fits great!"

See all reviews for this product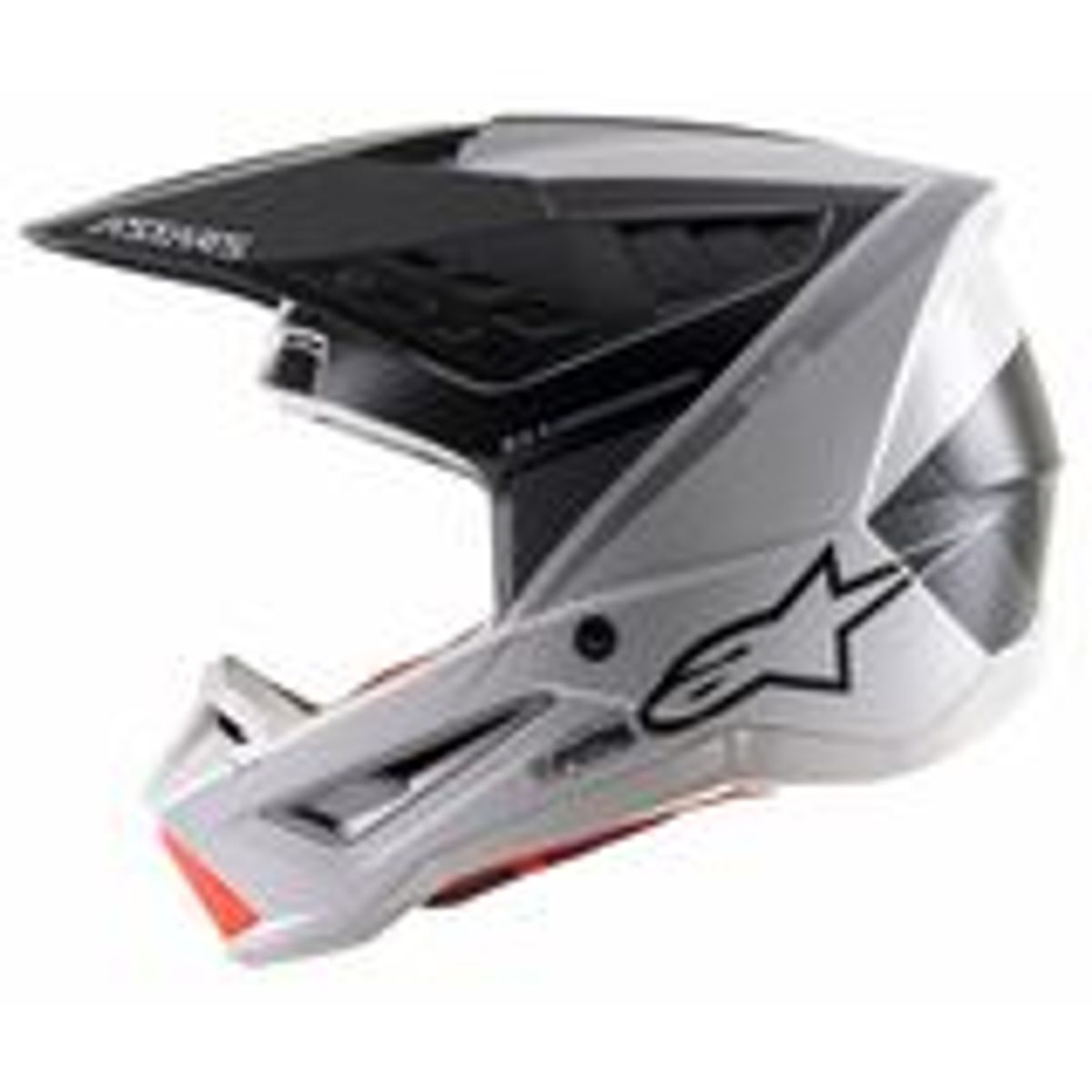 Alpinestars S-M5 Helmet - Rayon
Honda1Kawasaki

- Washington St.
ALPINESTARS mx Helmet
"Heard good things about the Alpinestars helmet so thought I would give it a try Very happy with it really light feeling and comfortable I have always had Fox helmets and I really like the comfort and lightness of the Alpinestars better hope this helps someone."

See all reviews for this product
UTV Helmets
You might be strapped in with protection all-around, but don't neglect wearing a UTV helmet even when riding in a side-by-side at slow speeds. Bumping your head hurts but more than that the long term effects of concussions, even slight ones, is not something to test fate. Whether you race or just enjoy the off-roading aspects to owning a UTV, wearing a helmet protects you in the event of a turnover, collisions with other riders or debris kicked up from any number of off-road vehicles in the area.
You may wonder the difference between a UTV helmet and those for dirt bikes or ATVs. Nothing! The same industry brands that make helmets for Motocross and dirt bikes function just the same when riding in a UTV. All UTV helmets we sell carry Department of Transportation (DOT) rating and some include the independent Snell rating, a non-profit organization with stricter standards.
Be Smart and Wear a UTV Helmet
UTV helmets protect your head and reduce serious injury or death in the event of a crash or any other event resulting in an impact to the brain. Most states require helmet use on public roads but not so much when riding a UTV on trails. Some public parks and trails systems may require a helmet to ride in their jurisdiction but not necessarily on private lands. It's all fun and games until someone gets hurt. Don't let that be you! Wear a UTV helmet. UTV helmets come packed with features, have a stylish look and manufacturers construct them with modern technological features that push safety while maintaining the utmost in comfort and freedom of movement. UTV helmets represent part of the riding experience as well as rider image.
How to Size a UTV Helmet
A properly fitted UTV helmet plays a major role in the outcome of an accident. Before deciding on a UTV helmet, size by following these steps:
Wrap a soft measuring tape around your head about a half inch above your eyebrows, above your ears and around the back of your head at the largest point.
Use the specific UTV helmet brand sizing chart to find a match. Each UTV helmet brand uses different sizing for their helmets so compare your head size to each brand's helmet sizing.
A UTV helmet sits squarely on your head with the top of the helmet's eye port just above your eyebrows. A properly fitted UTV helmet will fit snug at first and loosen slightly as you break it in.
If the helmet moves or your fingers fit easily between your head and the helmet get a smaller size.
UTV Helmet Brands
MotoSport offers one of the largest selections of UTV helmets available from the same trusted brands that got their start in Motocross and for motorcycle riding. We carry a variety of models with features at price points that fit your budget as well as UTV helmet sizes for men, women and children.
...and many more including youth UTV helmets and women's UTV helmets.
If you want more information on choosing the best UTV helmet check out our Dirt Bike Helmet Buying Guide for more information on UTV helmets and safety features. (Don't worry, it applies to UTV helmet use.) Remember, the most expensive UTV helmet is not necessarily the best one for you. Give us a call at 1-866-667-6288 if you have questions or want some guidance and we'll connect you with a gearhead who rides UTVs.
UTV Helmets and More
What's a UTV helmet without all the extras? We have helmet bags, helmet cameras and UTV helmet accessories where you can find helmet liners, cleaner, and ear plugs among other must-haves.
UTV Helmets at MotoSport
MotoSport is the best place to find UTV helmets. If it doesn't fit or you simply don't like it, our hassle free return policy makes it easy for you to get the right UTV helmet.
MotoSport delivers all UTV helmets fast and orders more than $79 ship free.
UTV Helmets by Color