Most Recent Motorcycle Mesh Jackets Reviews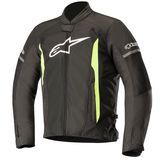 Alpinestars T-Faster Air Jacket
Diesel

- Sierra Vista, AZ
Awesome Jacket
"Its a great jacket, but Alpinestars as known, are notorious for giving incorrect sizes. I normally wear a 2XL-3XL so I figured I would go with a 4XL for a little bit of breathing room. I was wrong. This jacket was so tight when fully zipped I could hardly breathe. I highly recommend the jacket, but definitely recommend getting it at least 2, or even 3 sizes bigger. I had to return this item. I really wish I didnt have to, but I cant keep something I can use. If they come out with a 5XL, then I will happily purchase this jacket in that size."

See all reviews for this product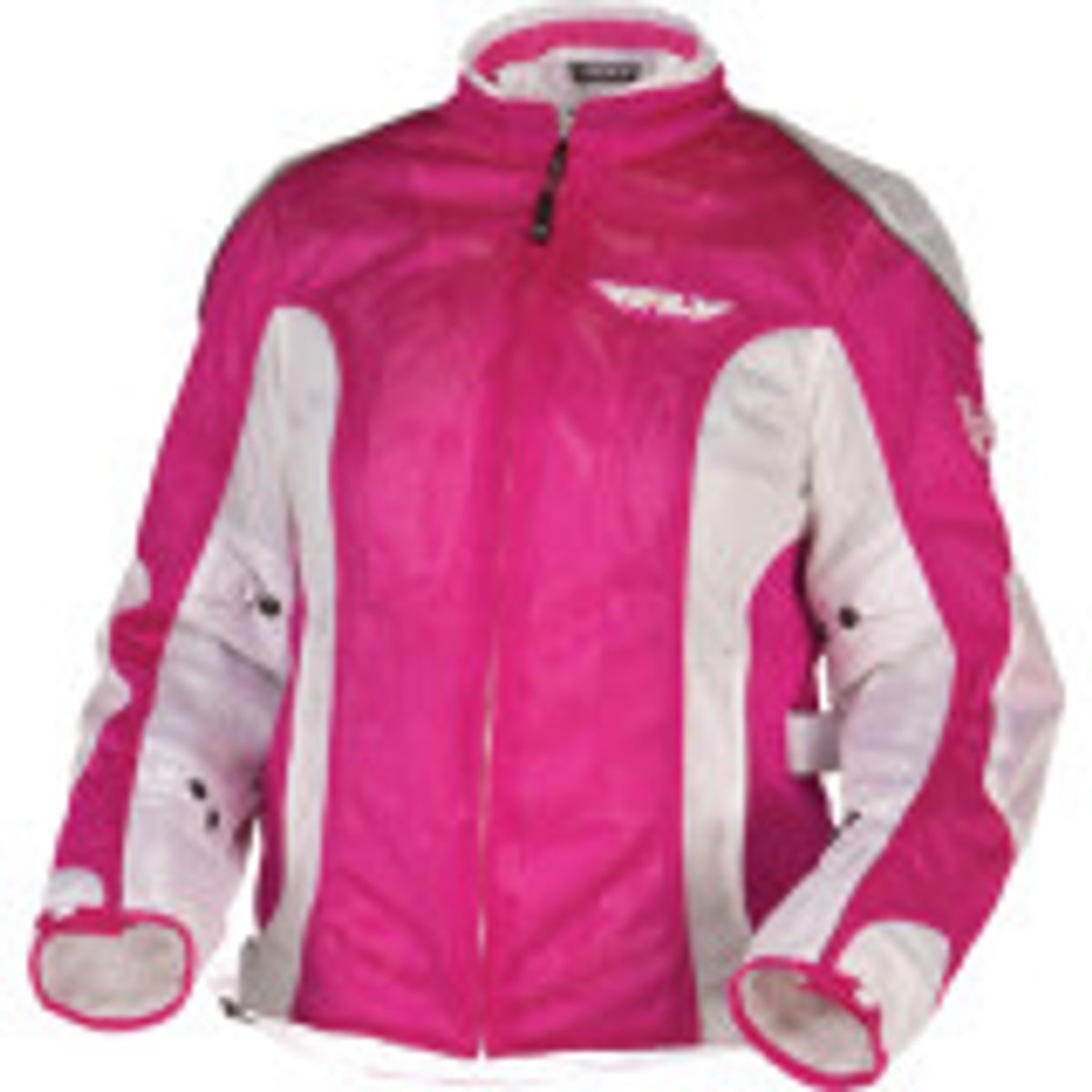 Fly Racing Women's Coolpro II Mesh Jacket
Traci

- Hemet, CA
Fits good
"Just got it yesterday and gave it a try around 9 p.m. I live in the California desert so was still about 80° F and I removed the liner. Still pretty hot. Although it is mesh, perhaps some vents would help. I was a little disappointed with how hot I still felt riding. Can't complain about the fit."

See all reviews for this product
Mesh Riding Jackets
Mesh jackets offer the best in ventilation and a favorite for motorcyclists who want to ride in the summer and maintain a standard of sfaety without getting overly hot.
Mesh is a type of textile jacket and looks much like a football jersey with a tight weave but lots of breathing. Air travels through keeping you cool on the hottest days and but include all the reinforcements to keep you safe from the elements or in the event of a crash.
MotoSport carries a wide selection of mesh riding jackets just for the summer riding months and others that work year round that feature waterproof protection. Check out our men's and women's mesh jackets from the brands you klnow and trust. Our selection of mesh jackets boast a broad range of features including multiple zippered pockets and room for armor. Check out our entire selection of mesh riding jackets and if you can't decide between two or three of your favorites give us a call at 1-866-677-7338 and we can help narrow your choice based on need and riding style. Use the size chart to determine your fit and don't worry if you find the jacket you purchased wears too small or too large because our hassle free return policy make it easy to get you the right one.