Most Recent Motorcycle Tires Reviews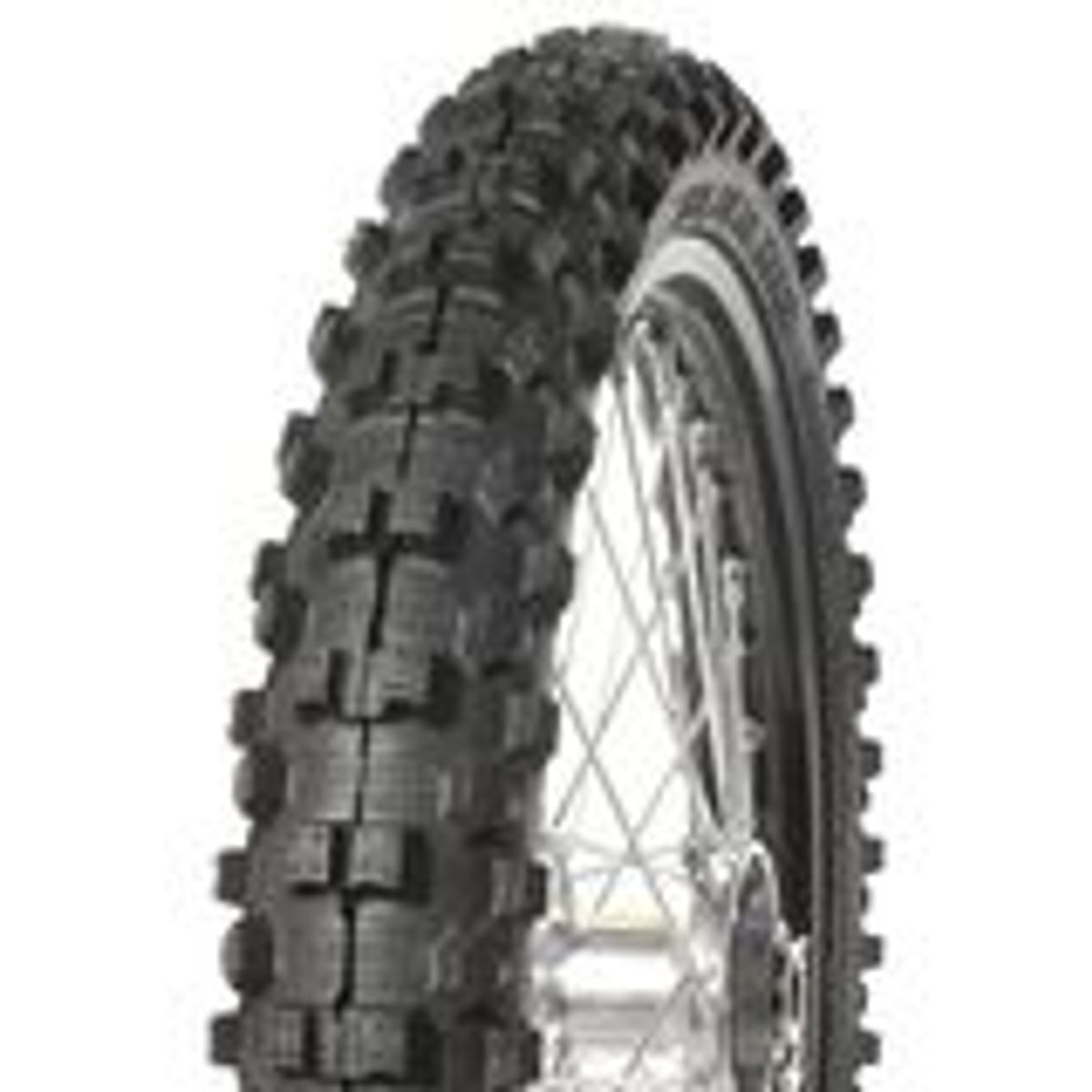 Goldentyre GT216AA "Fatty" Front Tire
Mike Bike

- Bangor PA
Golden Tire GT216 AA Fatty Front
"I originally bought a GT216AA and thought i bought the Fatty, so this is a review of both, the non-fatty was great in all the conditions i ride in in Northern NJ/eastern PA. The fatty is even better in most conditions, if you ride in alot of rocky terrain, this is the clear choice for me, i am a trail rider on a 2011 KTM300xc, my pace is slow to moderate. the only circumstance the Fatty might not get the nod over the regular 216 would be on a rutted hill with a v shape where you are stuck in the bottom, as the fatty might get pulled up the edge a bit, overall, the fatty is my new favorite front tire ( i still run a Pirelli (120) MT16 out back, wears like iron,"

See all reviews for this product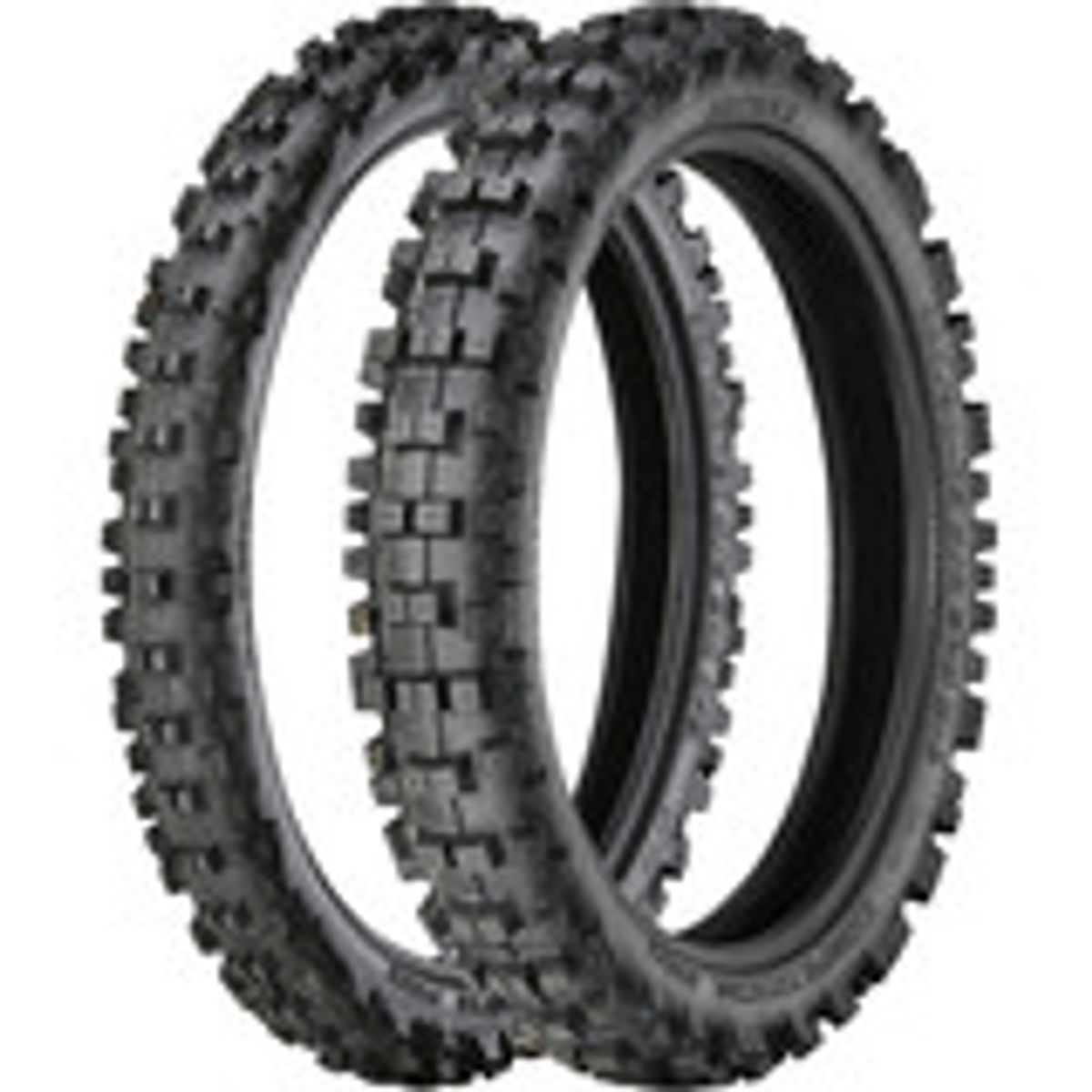 Artrax Tire Combo
goose

- Cypress CA.
grate value
"I am very happy with the performance of these tires"

See all reviews for this product
Avon Tires
The history of Avon tires dates back to 1885 with a cloth mill that produced not only timber but rubber goods. By 1890, the business had moved but the product line included solid tires. In 1900, the manufacturing of pneumatic tires for bicycles began and since 1904 Avon has manufactured tires for cars and motorcycles.
In 1997, Avon sold its line of tires to Cooper Tire & Rubber of Akron, OH where it's remained since. Cooper not only retained the Avon tires name but also kept the factory in the same United Kingdom town that Avon Rubber PLC is located.
Avon Tires at MotoSport
MotoSport offers roughly 50 front tires and even more rear tires. We have the size you need (15-21-866-677-7338inch and 23-inch) and the highly acclaimed series tires you've come to expect from Avon:
AM20 Roadrunner
AM21 Roadrunner
Cobra
Roadrider
Roadrunner
Venum
Unlike cars, motorcycle tires are not interchangeable therefore we make it easy for you to buy the correct front and rear Avon tires for your bike. MotoSport makes it easy to find the size you need too.
MotoSport features one of the largest selections of Avon tires on the web. We have a 90-day return policy. If you need help call our toll free line 1-866-677-7338 or chat with an expert.
MotoSport offers fast, free shipping on orders Over $79.