Most Recent Motorcycle Textile Pants Reviews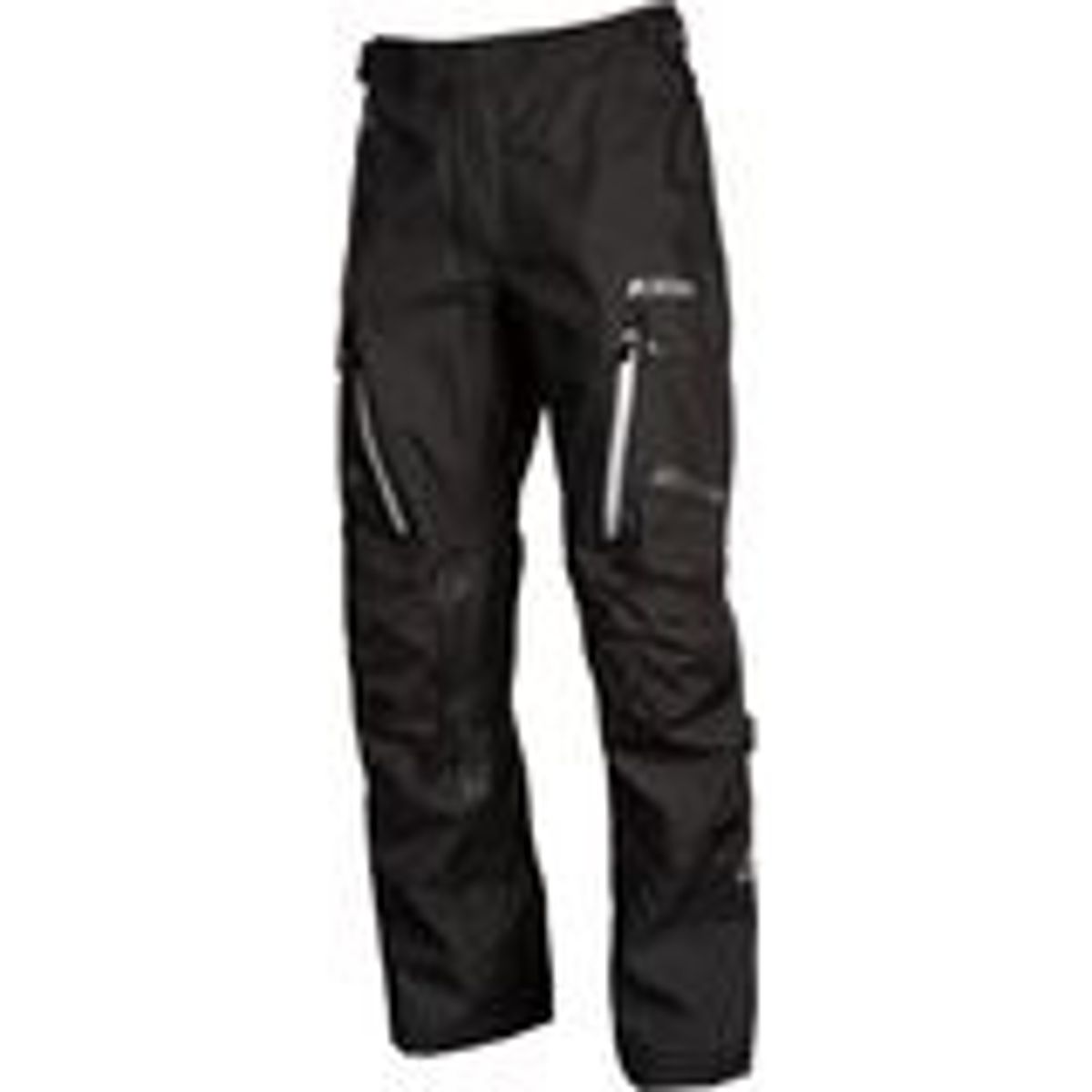 Klim 2020 Carlsbad Pants
advbiker78

- Central Illinois
Great pants
"I just started adventure riding and I was looking for some pants that offered protection on and off road. So far I'm very happy with these. I've ridden in temperatures down to the mid-30s up to low 70s and remained comfortable."

See all reviews for this product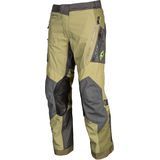 Klim Badlands Pro Pants
fjtheman2005

- Colorado
Great pants, terrible fit
"Trying to find a size that fits me in these pants was painful. The tall size made it so the knee pads were on my shins. The regular size had the knee pads where they should be, but the pants rode up really high on my boots. With both sizes, I couldn't fit the Badlands jacket over the hip pads. I tried all four combinations of 30, 32, tall, and regular, but nothing fit right. I can't see spending $700+ on pants that don't quite fit. I'm 5' 11" and 160lbs. Everything else about these pants is amazing. The quality is top-notch, and the features are second to none. They look great, feel great (minus the fit issues), and offer great protection."

See all reviews for this product