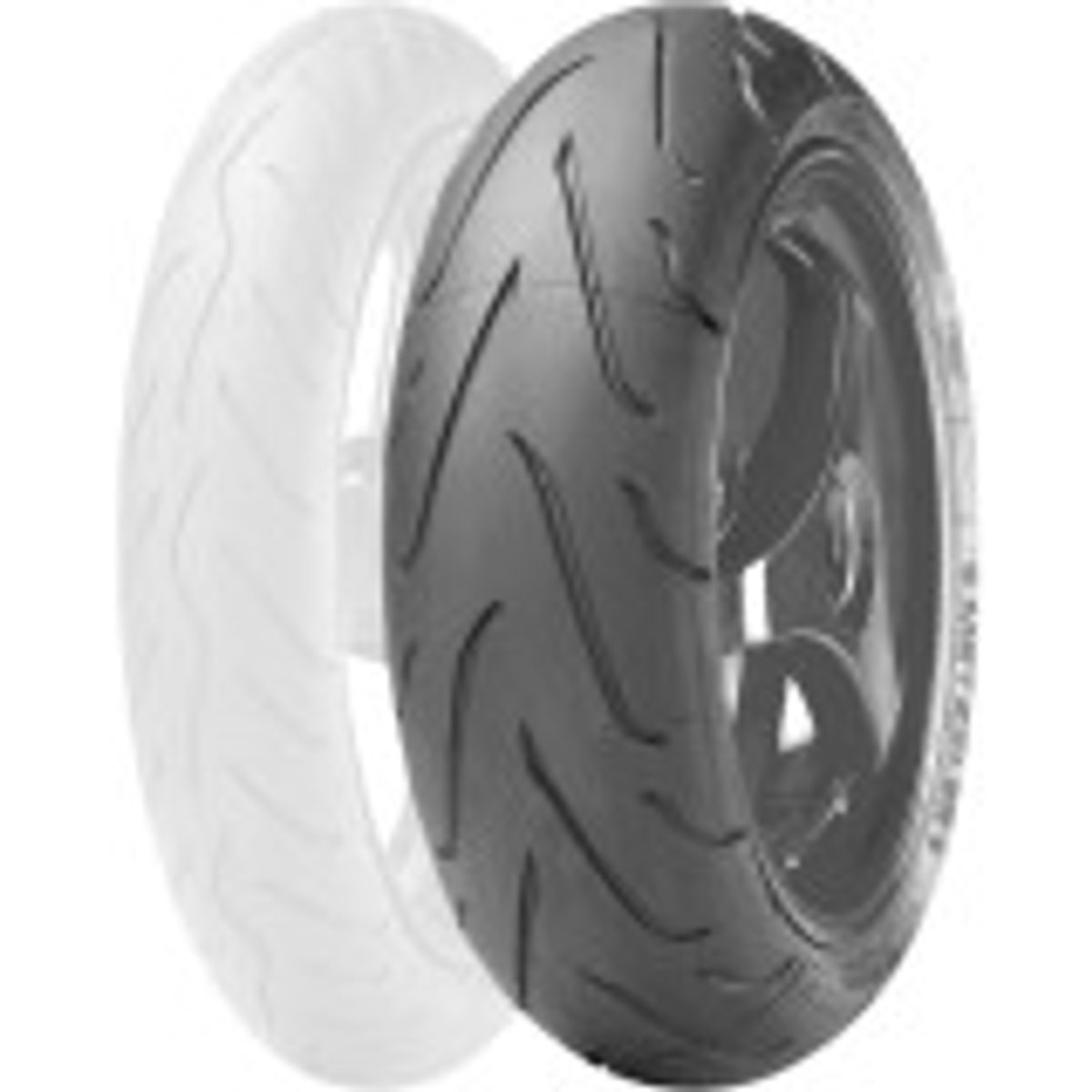 Metzeler Sportec M3 Rear Tire
RichRvmbo

- San Diego
Great tire for a great price.
"I have had this set of tire on my bike(2014 ninja1000) for about 5 months and put almost 6000 miles on them and i love them. I ride daily everyday and i hit the canyons about once a month. These tires have held up great and have plenty of grip. First time riding with metzeler and i was expecting way worse."

See all reviews for this product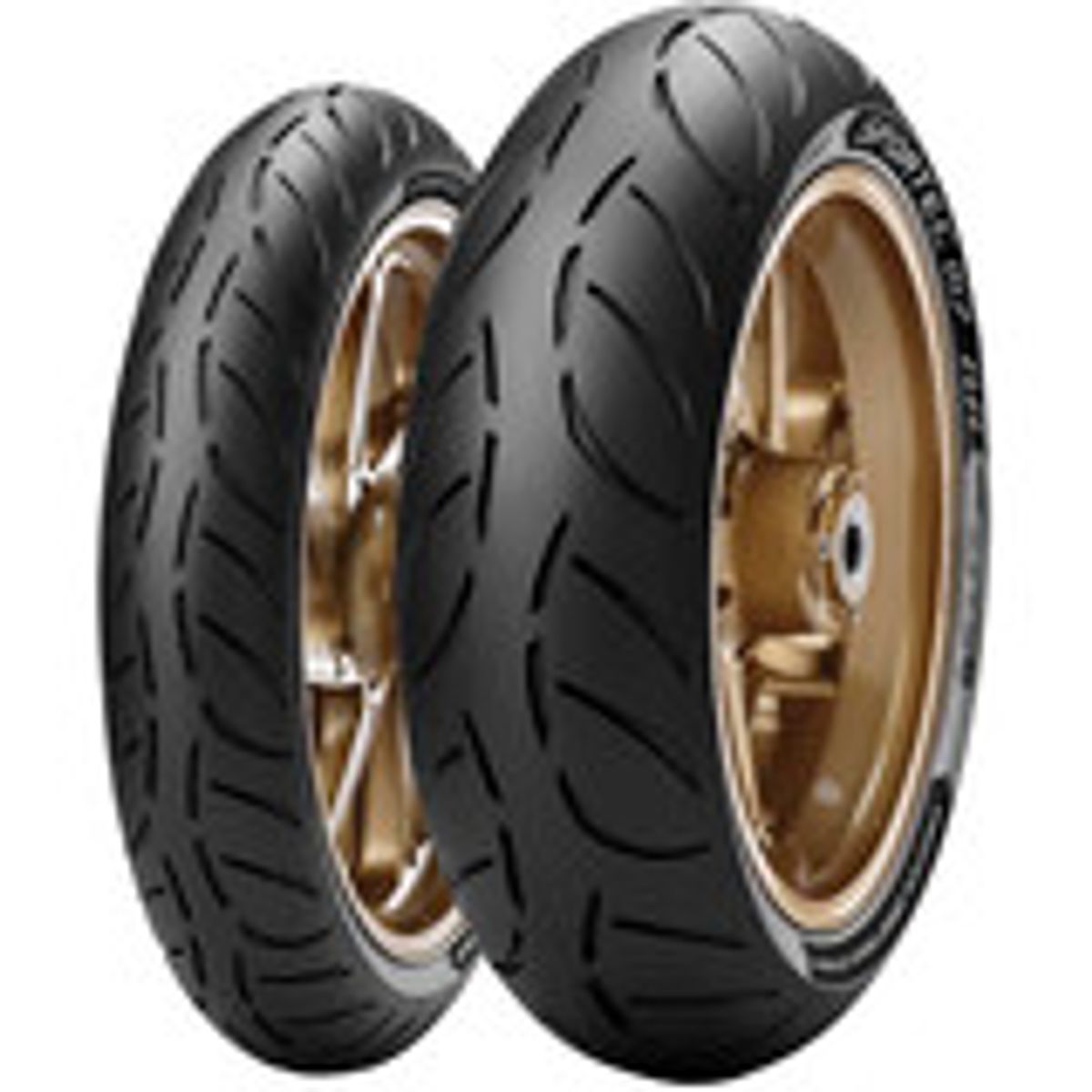 Metzeler Sportec M7 RR Tire Combo
Peteo

- Fredericksburg Va
Great tires
"Had these for a few weeks and really dig them . Just warm them up ,cold you'll blow em off the bike . Once warm they really bite in the corners."

See all reviews for this product
Metzeler Tires
Metzeler Tires started in 1892 with a history nearly synonymous with motorcycles. The German company has always used new materials, the development of innovative tread designs and the introduction of advanced rubber compounds to stay at the forefront of technical development. Thanks to constant research and technological improvements, Metzeler motorcycle tires meet the needs of the most discerning of riders to provide the best in performance without sacrificing safety and reliability.
Metzeler Motorcycle Tires
Today, Metzeler Tires has one of the widest selections of motorcycle tires available offering comfortable, smooth rides that handle track day, hard commutes or relaxing cruises. At MotoSport, you can find all the popular Metzeler tires whether you need a front tire, rear tire or both. Check out just small selection of the available Metzeler motorcycle tires we carry:
Metzeler Tires don't only stop on the street, either. Metzeler dirt bike tires have made in-roads in recent years and primarily power those riding Enduro. But Metzler knows where they started and offer a full product line for motorcycles:
Find all Metzeler tires at MotoSport.com. We have a wide variety of tire sizes available and since you cannot interchange front and rear motorcycle tires, we make it easy for you to buy the correct front and rear Metzeler tires for your bike. If you need help choosing or finding the right-sized Metzeler motorcycle tire for your ride call our toll free line 1-888-676-8853 to talk with a gearhead who can steer you in the right direction. For additional help, check out our Sportbike and Motorcycle Tire Buying Guide and remember MotoSport delivers your Metzeler tires fast and orders more than $79 ship free.