Most Recent Dirt Bike Tire Combos Reviews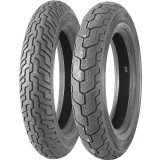 Dunlop Harley Davidson D402 Tire Combo
Bernie

- New Jersey
Great Features
"Great tires"

See all reviews for this product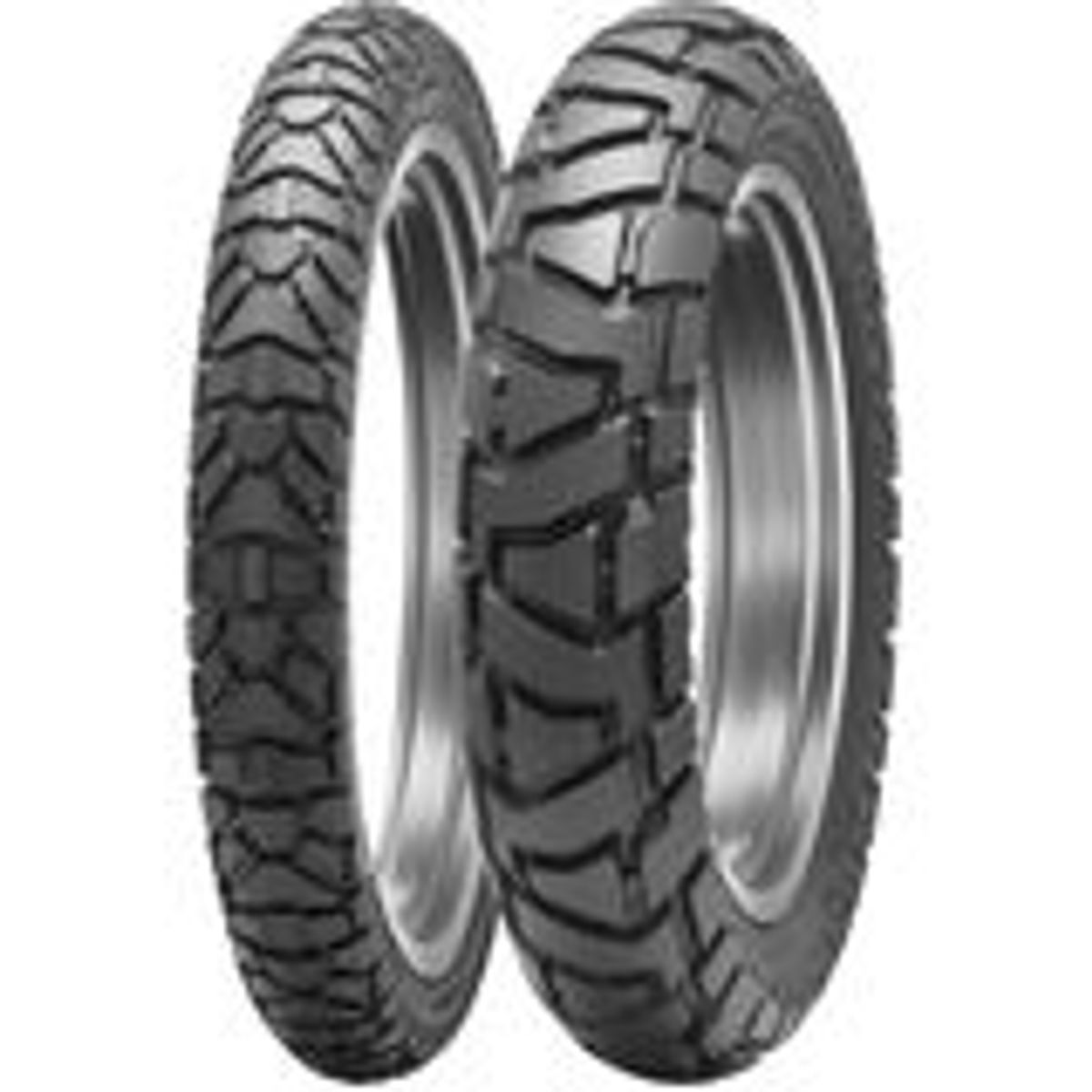 Dunlop Trailmax Mission Tire Combo
Duke

- Pa
Overall a excellent tire for adventure bikes
"Mounted theses on my yamaha super tenre.1200es Excellent in dirt ,gravel and road Very stable ,grip is good , not loud. ,a hum at lower speeds , highway speeds very good Wet traction is as good as any , corners well on road , Totally impressed with this new tire 600 miles currently"

See all reviews for this product
Dirt Bike Tire Combos
The rear wheel of a dirt bike generally wears faster than the front wheel but eventually the time comes when both tires require replacing. If you're a finicky rider you might also change out both tires regardless of wear on the front. At any rate, in relation to other parts Motocross tires often need changing.
Price wise, tire and oil changes hardly compare. Depending on the soil conditions tires might last just a couple of good rides or they could last for months. Either way, replacing a set of dirt bike tires adds to the cost of ownership. And if you race, it's wise to own several sets so you're ready for whatever terrain the next track offers.
MotoSport tries to keep the cost of riding as low as possible so we offer tire combos for our most popular brands. The next time you need to replace both tires or want a pair on stand-by check out our various dirt bike tire combo sets. You'll save money and enjoy riding on the same manufacturers you've come to trust.
Motocross tire combos also offer a good way to upgrade from a current set. If you've been looking at different traction options or want to try a friend's recommendation then grab a combo to get the most out of what the tire offers. You can also give us a call at 1-888-676-8853 or use the Live Chat with any questions. The Guys That Ride invest in the same tire combos you see here.
MotoSport offers fast, free shipping on orders Over $79.