Cruiser Engine Parts & Accessories
Most Recent Cruiser Engine Parts & Accessories Reviews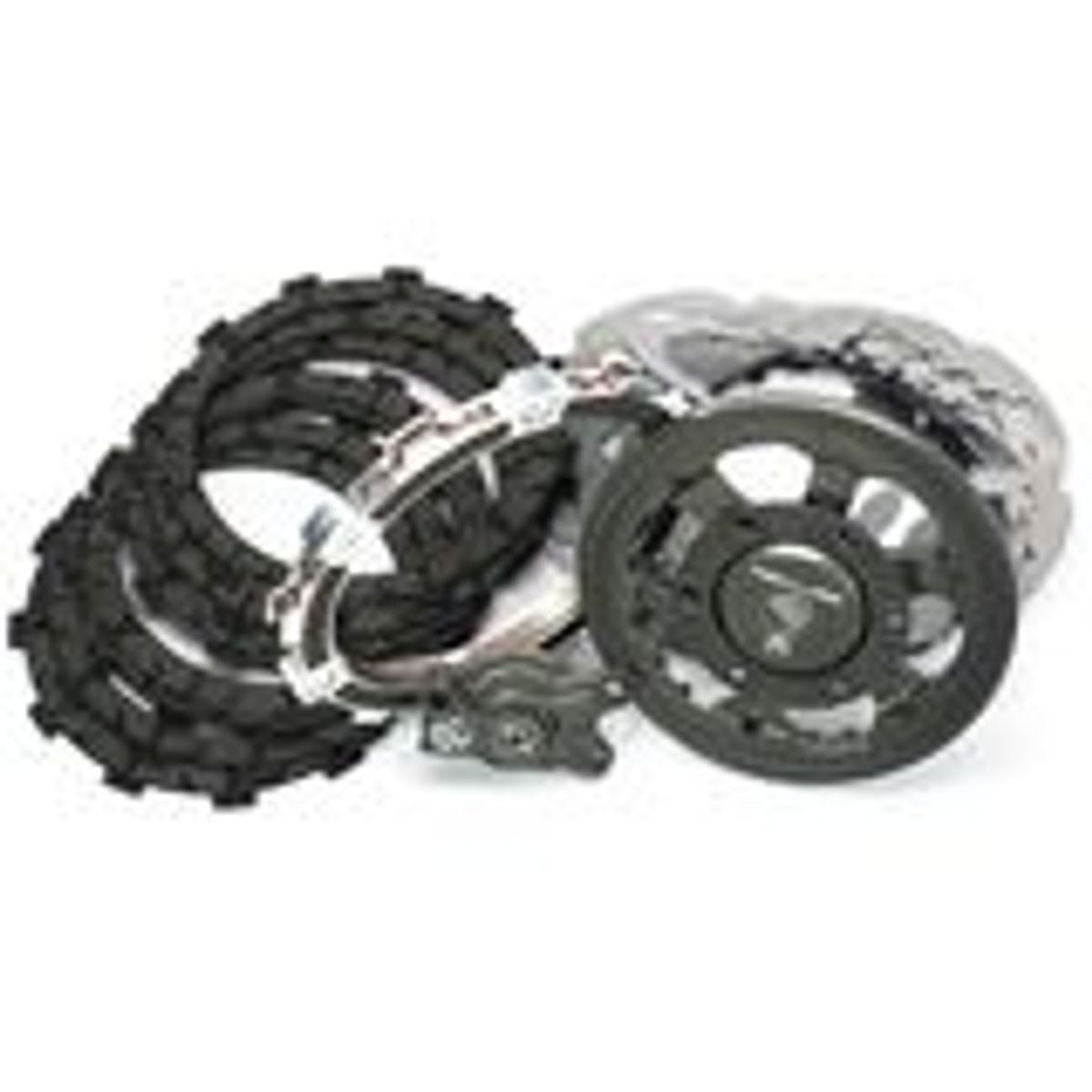 Rekluse RadiusX Clutch Kit
Domecheck Racing

- Ca
Awesome product
"I have bought 2 of these now. The first one was a little over a year ago and am very pleased with how it works. I got a full season of racing with super Moto USA in vet and expert class as well as 2 more series. This clutch let's you drop a couple gears and pop the clutch back out without getting excessive wheel hop as opposed to feathering the clutch to get in the corner. During that year I used the same bike for motocross and trails with 1 hare scramble race. This clutch makes a new 450 way more manageable on the trails without having to feather it all of the time in the tight or bumpy hill climbs. I was not real good about checking the adjustment and could be part of why it didn't last longer. The only reason I didn't give it a full 5 stars is because replacement parts were not available from recluse, even the little clutch basket sleeves. When it did start slipping I took it apart and only found one side of the pack was worn out with only one disk. I emailed recluse to see if I did something wrong or if it was common to wear like that but never got a response. (Explained I wasn't looking for anything for free just wanted to know for the next one) Overall I definitely like the clutch, enough I bought another. The pull is a little stiffer than stock is. 2018 crf 450"

See all reviews for this product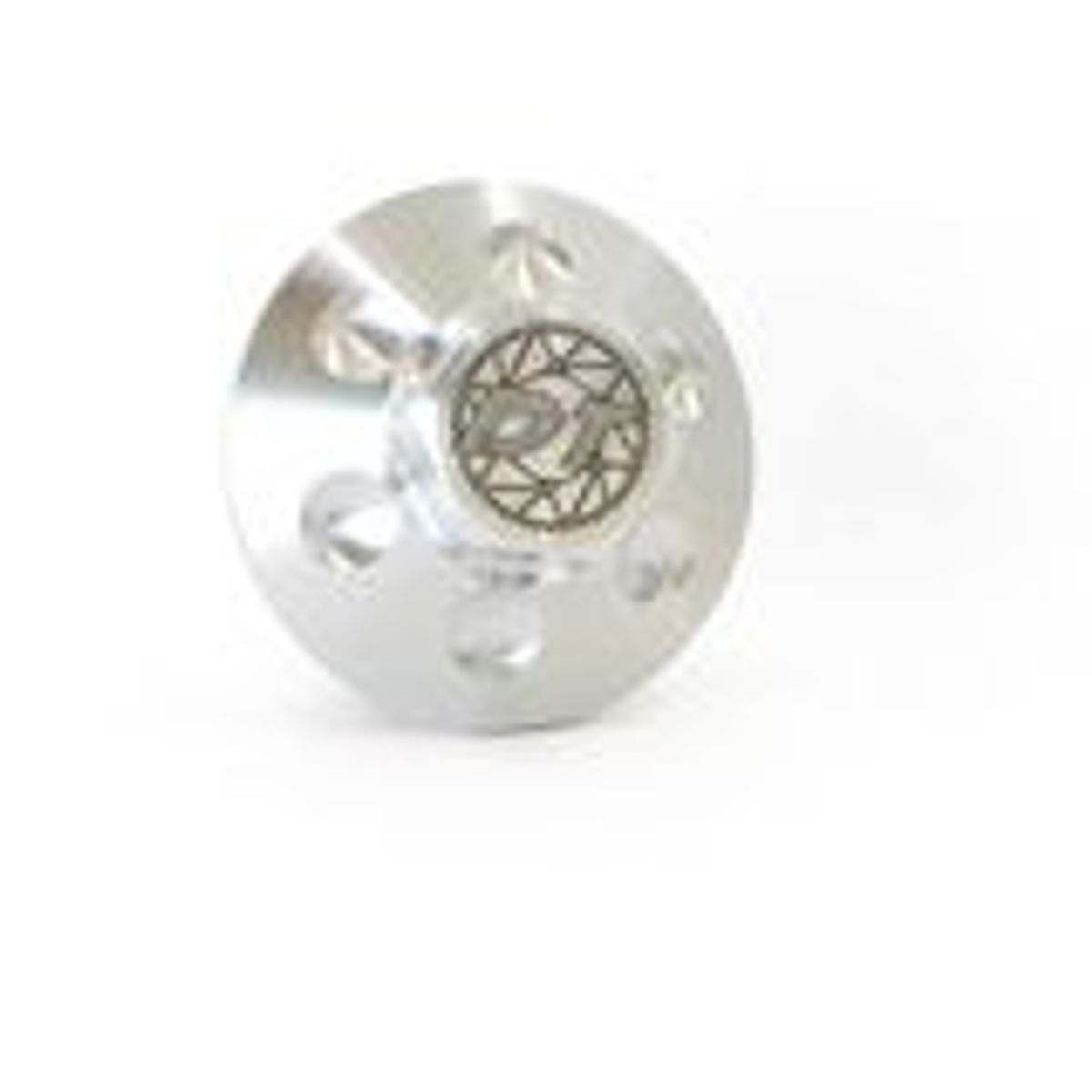 Dirt Tricks Oil Cap
Rex36

- Hickory NC
Doesn't even come with an o ring
"I bought this to replace the cheap plastic factory cap and damaged o ring, but it doesn't even come with a new o ring. Guess they expect you to reuse your factory one. For $22.00 they should at least give you a new o ring!"

See all reviews for this product
Cruiser Accessories
You shouldn't have to spend hours looking for the right Cruiser engine parts and accessories so MotoSport makes it easy by stocking the necessary products for general maintenance and major engine overhauls on your ride. So, whether you need an oil change or to replace a slipping clutch find the Cruiser accessories right here and get back riding.
Check out our entire selection of cruise engine parts and you'll quickly see how we've got you covered. Gaskets for those leaks, spark plugs, valve train accessories and Love Jugs for your Harley. And that's just a start.
We offer the best prices on aftermarket and OEM Cruiser engine parts. If you need help finding the right accessories for your Cruiser motorcycle give us a call at 1-866-333-8033 or use the Live Chat. You'll be connected with a fellow rider who can offer advice or narrow your choices. We send our Cruiser accessories fast and orders more than $79 ship free.