Most Recent ATV Lights & Electrical Reviews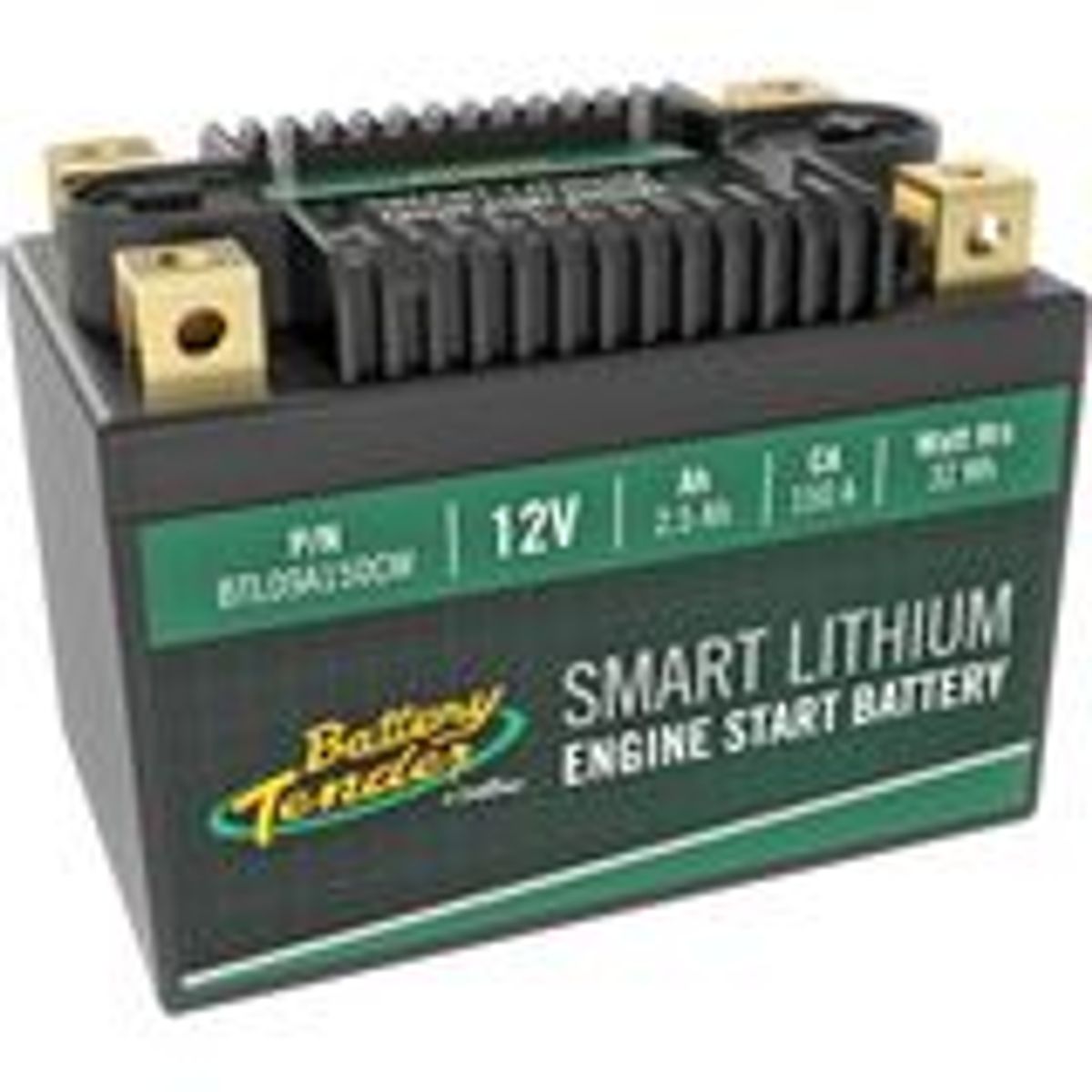 Battery Tender Smart Lithium Engine Start Battery
Shannon

- Va.
Wish i could give this zero stars!
"Bought this for my bike which ran fine before but the battery was getting weak. After replacing the battery the bike would not start. Took it to the dealership and they found the computer was fried. replaced the computer and the bike ran great but my NEW battery was dead so they were running it on their battery. Called me back after putting my NEW battery back in and it fried the computer again. REPLACED the computer for the second time and the battery with a factory one. Bike now runs great. Battery Tender requested the battery back to have it "checked" and said there was nothing wrong with it but gave me my money back on the battery. Paid nothing toward the $900+ I spent to fix what it did. WARNING!! factory dealership proved this was the issue. Beware of this battery."

See all reviews for this product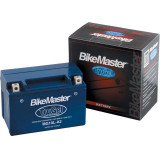 BikeMaster TruGel Battery
Skip

- Walkersville West Virginia
Good battery at reasonable cost
"The battery was supposed to be an exact fit for the OEM battery but it was actually about a quarter in an inch taller. I had to do a little modification of the bracket tha holds the battery in place."

See all reviews for this product
ATV Lights
A popular feature 4-wheeler enthusiasts love to add-on to their quad is ATV lights. Why let the setting sun end a great day of riding or work around the farm? ATV lights are useful not only at night but in foul weather and whenever a trail takes you deep in the woods where the canopy of trees provides a night shade.
In addition to light kits, we also carry the electrical products you need to keep your ATV rolling (or even turned off!) on the track or trail. We've got batteries, temperature sensors and even kill switches (a must for racing) among other accessories that outfit your 4-wheeler for the long haul. Check out all of our ATV lights and electrical categories:
Batteries and Chargers
Bulbs
CDI Boxes
Computers
Hour and Tach Meters
Kill Switches
Light Kits
Starters and Accessories
Temperature Sensors
Whether you need a new light set-up for your quad, replacement bulbs, batteries, sensors, starters or other electrical additions make MotoSport your #1 destination for all your ATV needs. If you need help or can't find what you need call our toll free line 1-866-667-6288 or chat with an expert.
Get the largest selection of ATV lights and electrical accessories only at MotoSport. We carry a 90-day return policy and available free 3-day express shipping.