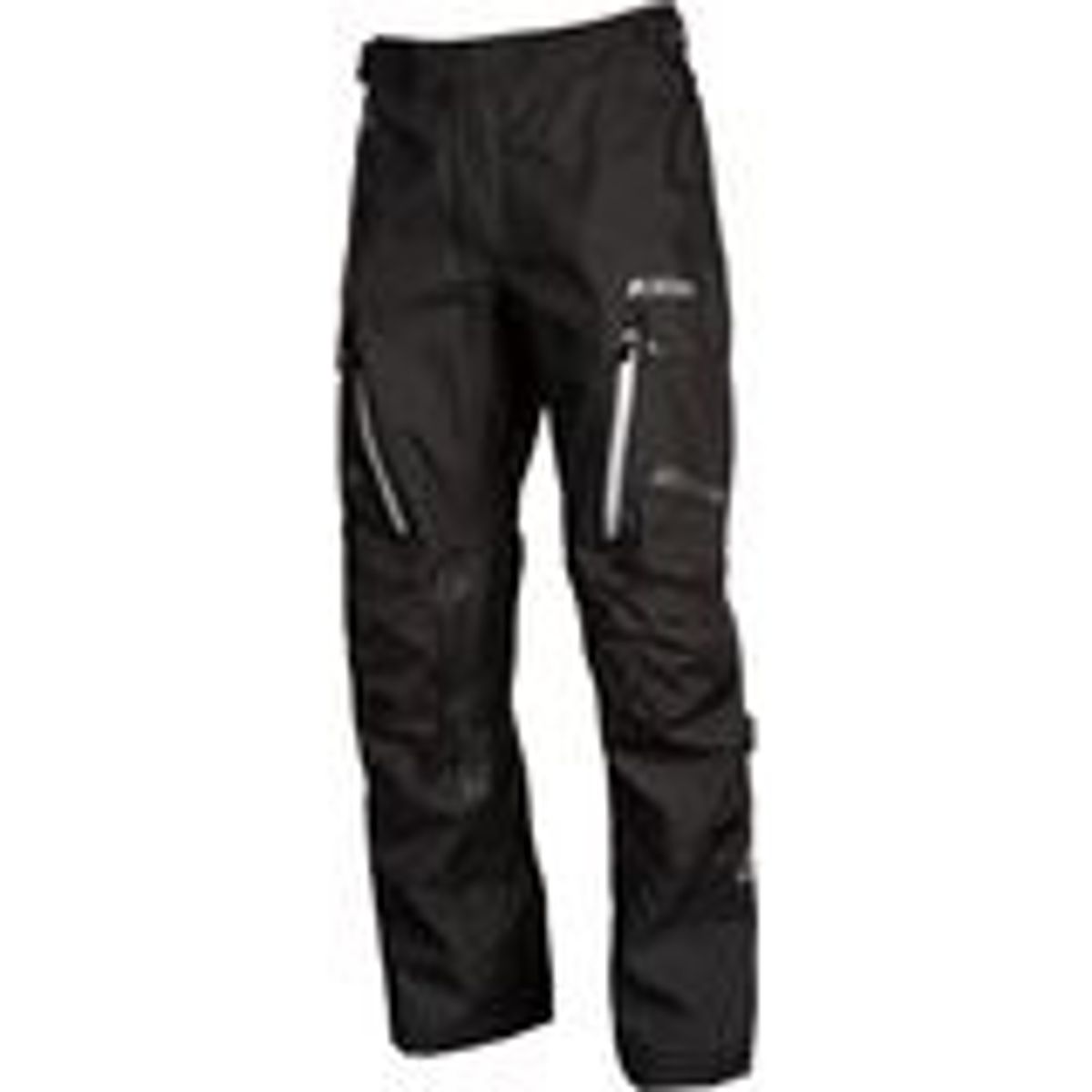 Klim 2020 Carlsbad Pants
advbiker78

- Central Illinois
Great pants
"I just started adventure riding and I was looking for some pants that offered protection on and off road. So far I'm very happy with these. I've ridden in temperatures down to the mid-30s up to low 70s and remained comfortable."

See all reviews for this product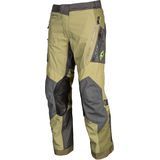 Klim Badlands Pro Pants
fjtheman2005

- Colorado
Great pants, terrible fit
"Trying to find a size that fits me in these pants was painful. The tall size made it so the knee pads were on my shins. The regular size had the knee pads where they should be, but the pants rode up really high on my boots. With both sizes, I couldn't fit the Badlands jacket over the hip pads. I tried all four combinations of 30, 32, tall, and regular, but nothing fit right. I can't see spending $700+ on pants that don't quite fit. I'm 5' 11" and 160lbs. Everything else about these pants is amazing. The quality is top-notch, and the features are second to none. They look great, feel great (minus the fit issues), and offer great protection."

See all reviews for this product
KLIM on Up!
You've reached the top when it comes to the best gear for the most demanding riders. KLIM (pronounced climb) is an authority in designing, developing and manufacturing the most advanced motor sports apparel. Marrying moisture management, technical patterning, fabrics and ergonomic ventilation Klim provides comfort, fit, mobility and protection.
Technology is key to the Rigby, Idaho based outfit as KLIM pushes its way to the top when it comes to waterproof, breathable, durable and comfortable materials. Klim protects you from below 0 conditions and keeps you cool and vented in 100 degree sun.
Variety of Gear
KLIM strives to improve your riding experience without compromise and with MotoSport's collection of KLIM gear you can accomplish that feat. We have pants, helmets, helmet bags, socks, elbow pads, knee pads and back pads - everything you need to ride with safety and comfort. KLIM prides itself for its understanding of riders' needs and is constantly addressing them and renovating their product based on feedback and input from test pilots and you the customer.
KLIM and Polaris Merge
Expect more great things from KLIM now that is owned by the off-roading industry titan Polaris which boasts a line of sport, utility and all-terrain vehicles, and motorcycles. KLIM will remain an independent business entity and remain focused on developing their technology based, premium quality gear.
As always MotoSport will sell only the finest parts, garments and accessories in the motorcycle and off-roading industry. If we don't wear it, ride it or use it we won't bother selling it. MotoSport.com is a prominent face in the off-roading industry and we are always on the lookout for new products and industry top sellers. Check back often to see what we've found.
Get the largest selection of KLIM gear delivered to your door and free shipping on any order Over $79 from MotoSport!