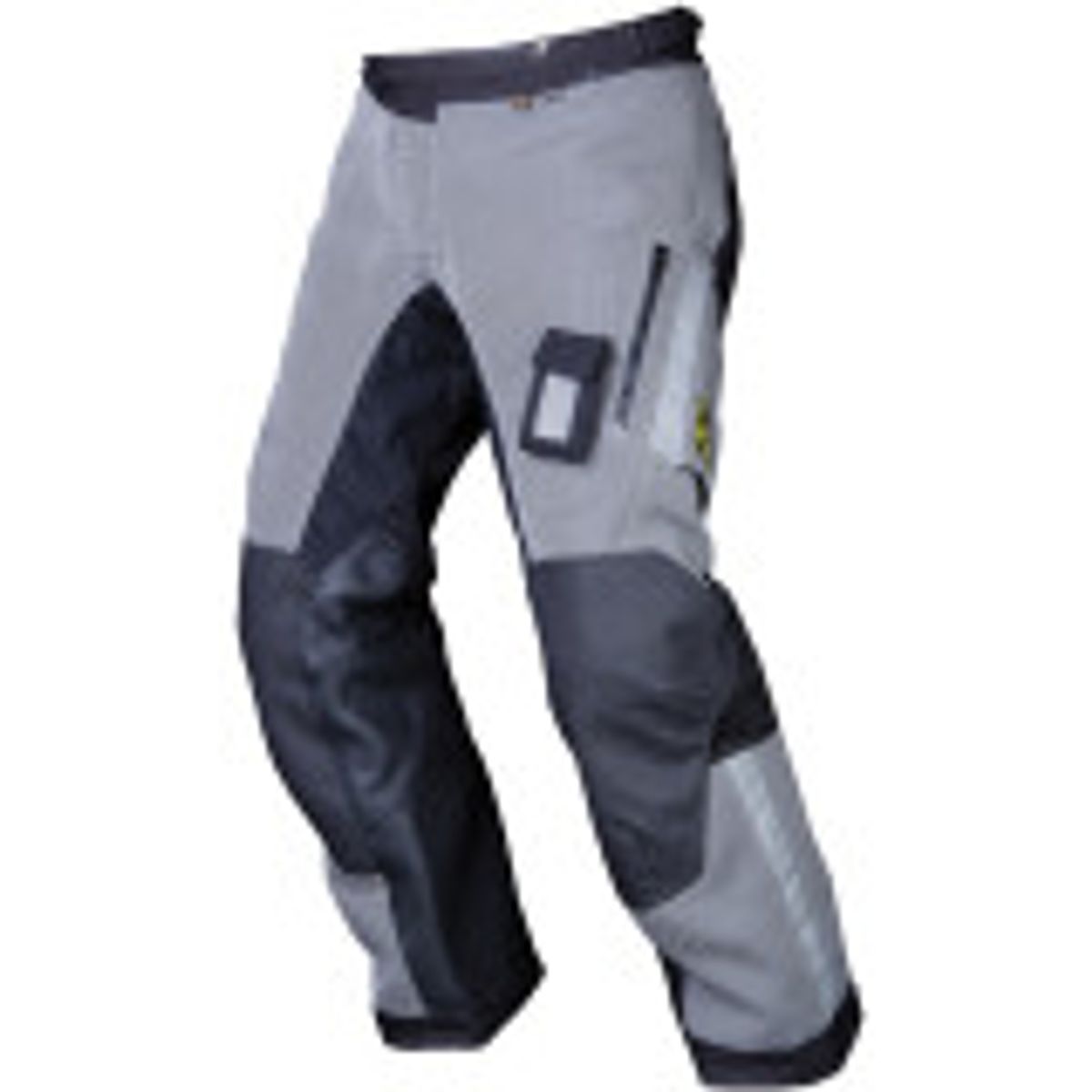 Klim 2019 Adventure Rally Air Pants
Mraudis4

- Minnesota
Solid and Airy
"Glad I was able to find these pants in my size before they are all gone (discontinued). I wanted something that would be protective and provide airflow. These pants accomplish both to the highest level."

See all reviews for this product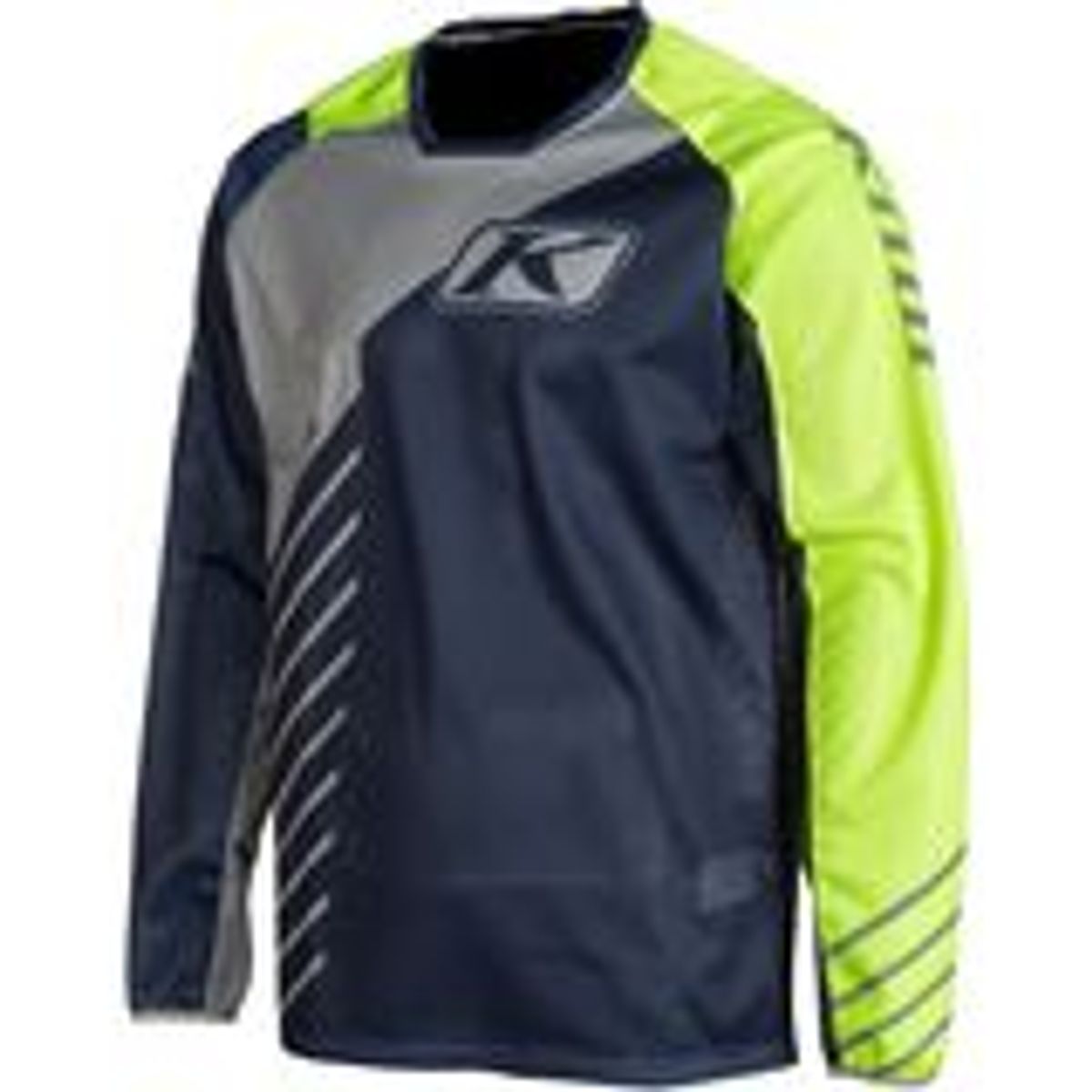 Klim 2020 Mojave Jersey
Dusty Road Warriors

- Temecula, Calif
Cool breeze!
"I bought this for my husband one month ago. We went to Ocotillo Wells, CA. It was hot and his shirt was PERFECT. Superior air flow, large open weave and different textures cleverly assembled to make a comfortable, good looking jersey. My original concern was that it was so open weaved, that he may get sunburned. Well that just did not happen after all day in the sun and heat. The jersey was stiff ish out of the package, washing made it softer. It has beautiful colors. Very happy with this shirt."

See all reviews for this product
KLIM on Up!
You've reached the top when it comes to the best gear for the most demanding riders. KLIM (pronounced climb) is an authority in designing, developing and manufacturing the most advanced motor sports apparel. Marrying moisture management, technical patterning, fabrics and ergonomic ventilation Klim provides comfort, fit, mobility and protection.
Technology is key to the Rigby, Idaho based outfit as KLIM pushes its way to the top when it comes to waterproof, breathable, durable and comfortable materials. Klim protects you from below 0 conditions and keeps you cool and vented in 100 degree sun.
Variety of Gear
KLIM strives to improve your riding experience without compromise and with MotoSport's collection of KLIM gear you can accomplish that feat. We have pants, helmets, helmet bags, socks, elbow pads, knee pads and back pads - everything you need to ride with safety and comfort. KLIM prides itself for its understanding of riders' needs and is constantly addressing them and renovating their product based on feedback and input from test pilots and you the customer.
KLIM and Polaris Merge
Expect more great things from KLIM now that is owned by the off-roading industry titan Polaris which boasts a line of sport, utility and all-terrain vehicles, and motorcycles. KLIM will remain an independent business entity and remain focused on developing their technology based, premium quality gear.
As always MotoSport will sell only the finest parts, garments and accessories in the motorcycle and off-roading industry. If we don't wear it, ride it or use it we won't bother selling it. MotoSport.com is a prominent face in the off-roading industry and we are always on the lookout for new products and industry top sellers. Check back often to see what we've found.
Get the largest selection of KLIM gear delivered to your door and free shipping on any order Over $79 from MotoSport!