Most Recent Dirt Bike Air Filter Oil Reviews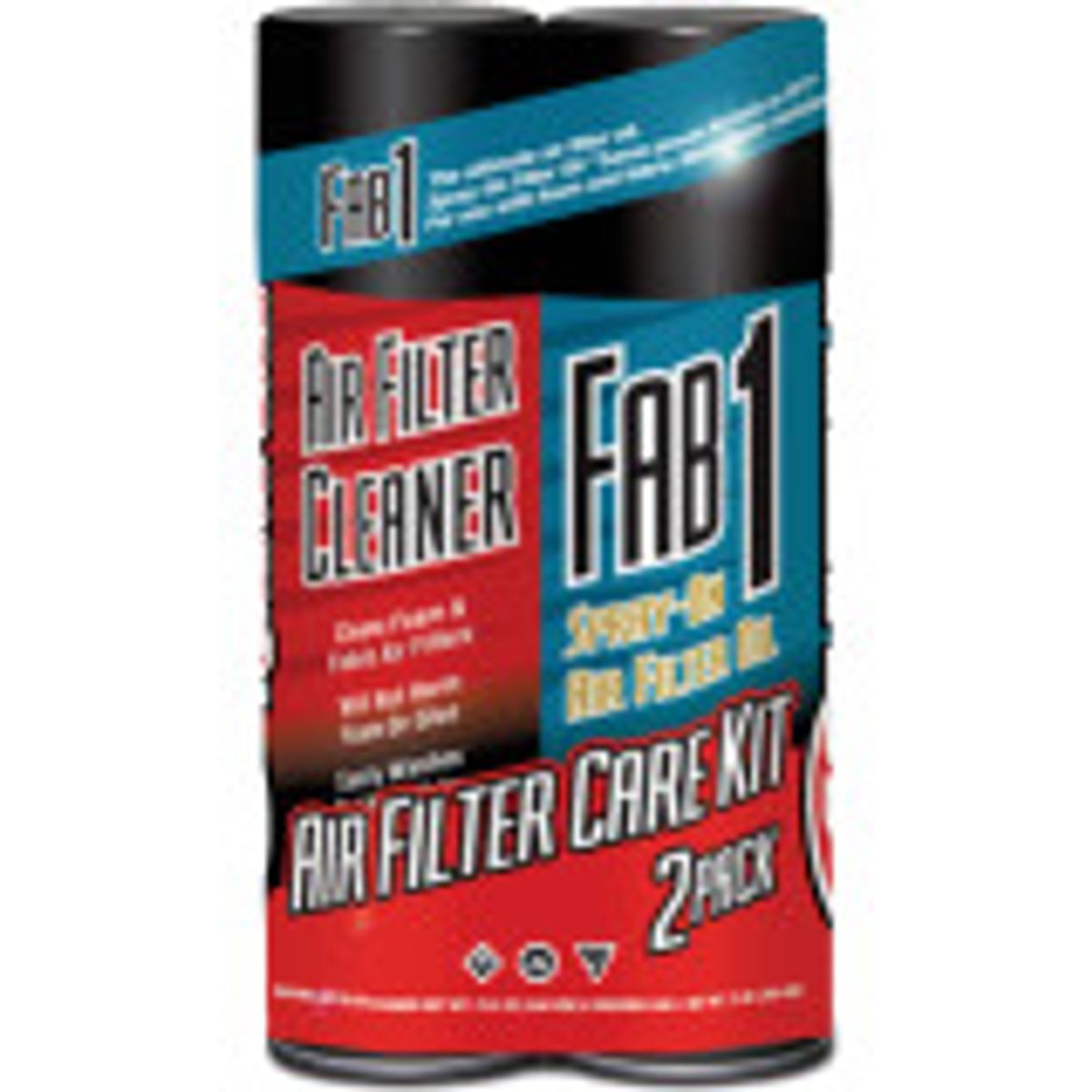 Maxima Air Filter Care Kit
Noah

- Coudersport, Pa
Work great!
"I love these products for my air filter. The only thing that is kind of annoying is how you get the cans sticky after using them."

See all reviews for this product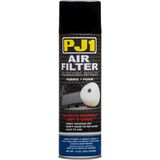 PJ1 Foam Filter Cleaner
Motoman718

- Michigan, USA
It works
"I have ran pj1 for years and it works great"

See all reviews for this product
Air Filter Oil
Checking the air filter in your dirt bike before every ride ensures optimum performance and engine life. Air filters get dirty quick and many riders change them after every ride but for others represent the most unaddressed maintenance need for riders. But an air filters is only as good as the air filter oil you use.
A liberal douse of air filter oil prevents the finest of dirt particles from entering the engine. A dirty air filter ruins performance and overtime damages the engine therefore you want clean and free air flow. Installing an air filter probably ranks as one of the easiest parts installs on your dirt bike so most riders own several already coated in air filter oil in the event conditions like sand or heavy dust require a change. Air filters last anywhere from one afternoon to several days of riding.
Air Filter Oil Brands
A number of manufacturers make high quality air filter oil and you will get opinions on all of them. MotoSport carries the industry's best air filter oil from brands you trust so you can't go wrong with picking a friend's recommendation, or choosing based on price or brand loyalty. Check out the specialists we stock in air filter oil:
Clogged Air Filter Symptoms
A clogged air filter wreaks havoc on your dirt bike's engine producing hard starts, engine stalling, and/or a sluggish response. If the engine fails to start because of a dirty air filter you haven't done the proper maintenance. Clean air filters thoroughly prior to reapplying air filter oil.
Dirt Bike Air Filter Cleaner
After a few rides or when the air filter looks dirty you need to clean it. Some riders use the old-school method of gasoline but better options exists keeping you from the fumes and overall toxic power of gas. Most air filter oil companies also make air filter oil cleaner. The cleaners quickly dissolve the old air filter oil and wash away the dirt. Once thoroughly dry, reapply new air filter oil. Maxima makes a great oil filter cleaner, PJ1 has a popular foam air filter cleaner and No Toil makes a biodegradable air filter cleaner.
Dirt Bike Air Filter Oil
A clean and properly oiled air filter is key to the power, performance and longevity of your dirt bike. If you need help or have questions on cleaning and applying air filter oil read How To Clean a Dirt Bike or ATV Air Filter or call a MotoSport gearhead at 888-676-8853 who can help point you in the right direction when looking for the best air filter oil for your dirt bike and riding needs.
Never miss a ride with MotoSport and get your air filter oil delivered fast and free on orders more than $79.