Most Recent Dirt Bike Levers Reviews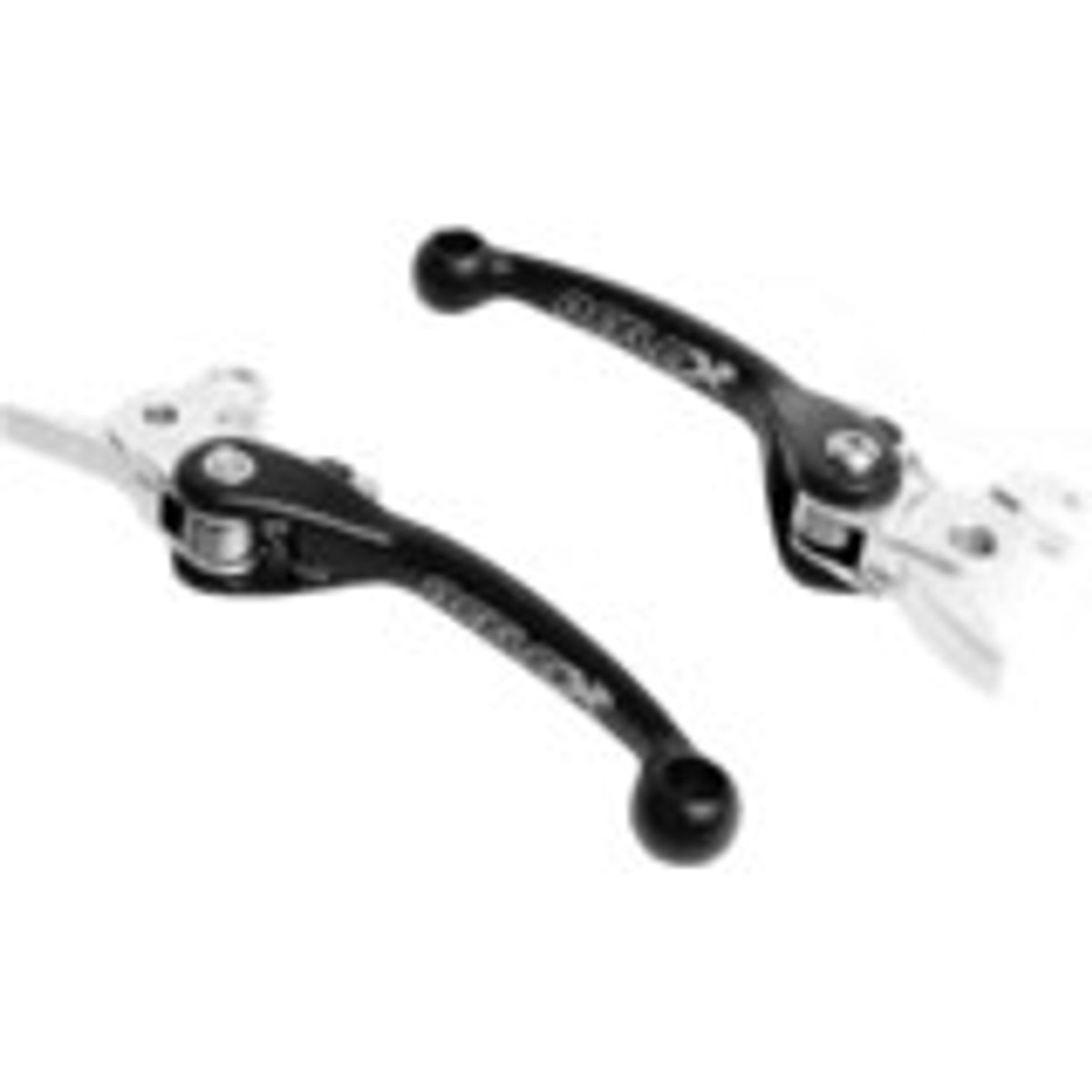 Streamline Reflex Clutch and Brake Lever Kit
Steve
Don't fit
"Bought these levers for my 08 crf250 and they did not fit right out of the box. Had to do some grinding but when I got them to fit they work great. The adjustment screws are also a little difficult to get tight. Haven't taken a fall with them yet. Good value for the price"

See all reviews for this product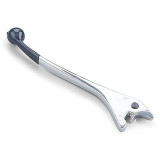 BikeMaster Polished Clutch Lever
RayRay332

- Virginia,Westpoint
Really good and reliable
"I oredered the part and got it over night the shipping was a little pricey but it was worth it my old lever broke off so i had to order this one and i think it fits better and it feels better when i am riding over all I recommend any to get this"

See all reviews for this product
ASV Levers Just Don't Break
You ride motocross long enough eventually you'll hit the dirt. Whether you're racing or out having fun on the track or trails the last thing you want derailing your place in the pack is a broken lever. Handlebars hit the ground pretty hard in a fall but not sticking a jump can really cause some damage. If you have ASV levers on your bike then you can brush yourself off and keep riding.
ASV levers fold out in the event of a crash rather than bending or breaking. This design pivots the lever during impact and springs it back into place. And don't worry about the lever pivoting during your ride either, ASV levers use a high-tension chrome silicon cantilever spring that eliminates that potential flaw.
ASV levers also feature an adjustable reach. So whether you have big hands, small hands, long or short hands, ASV levers use a setscrew so adjustments can accommodate any size hand. MotoSport carries the following ASV levers and accessories:
Bar Rotating Clamps
Brake Levers
Clutch Levers
Lever Accessories
MotoSport is your #1 shopping destinations for all ASV levers. If you need help or have questions about the right ASV levers for you give us a call at 1-888-676-8853 or chat with an expert. Get your ASV levers delivered to your door with fast 3-day shipping only from MotoSport!