Most Recent ATV Tires Reviews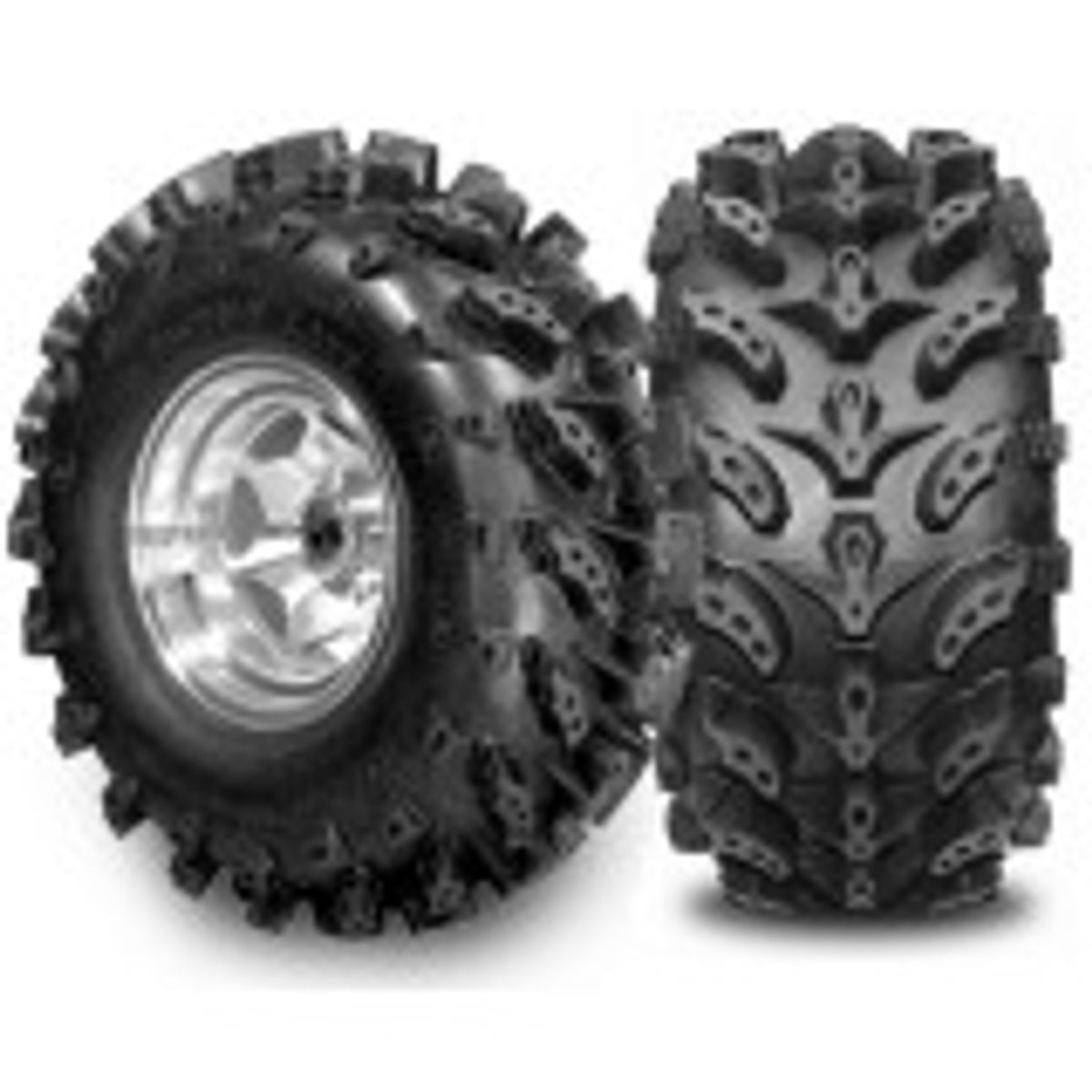 Interco Swamp Lite ATV Tire
Dave

- Lower Michigan
Very aggressive love em!
"Bought a month ago happy I decided on these"

See all reviews for this product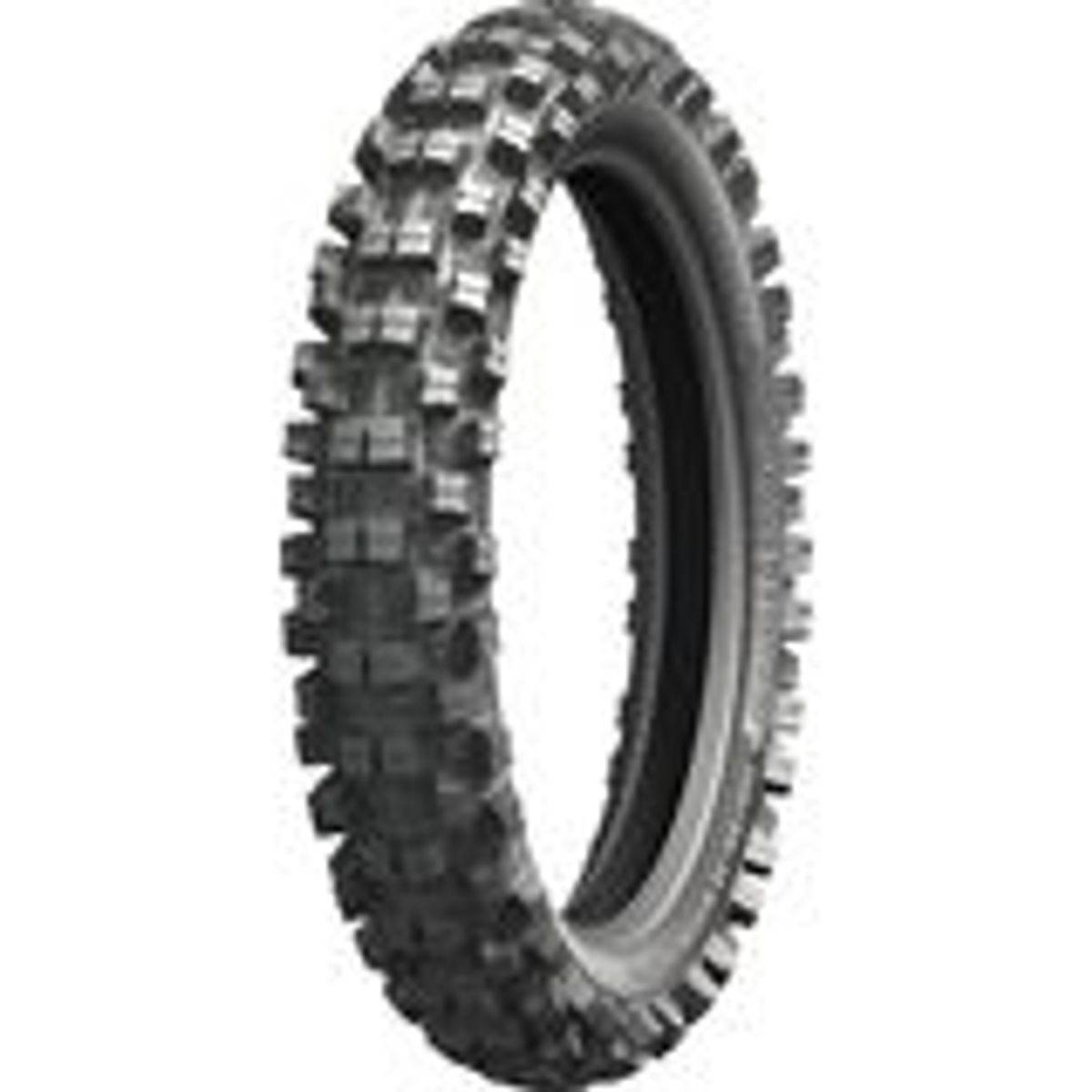 Michelin Starcross 5 Medium Rear Tire
Joe M

- Ashland MO
Great product
"Bought this for my sons bike. Tire went right on, fought the tube a little bit mainly because it was my first tire change. Looks and hooks good!"

See all reviews for this product
ATV Tires
Installing the appropriate tires on your ATV goes a long way towards the functionality of your machine. If you're racing you want the right set-up for the track conditions you'll face which can change from one week to the next. Dune riding requires a completely different style of quad tire and, depending on the season and where you live, what you ride on the trails might vary from one month to the next.
It's common for ATV riders to own several sets of quad tires especially if using their 4-wheeler for multiple functions. It's not all just track and trails as ATVs work well around the farm but whatever its primary use, equipping your quad with the right tires ensures you'll get the most out of your 4-wheeler and enjoy everything it has to offer.
4 Wheeler Tires
Those who ride ATVs know these machines exist under several different names. The Sport ATV blazes your around the track, a utility ATV makes life on the farm easier and more productive, a quad pretty much encompasses all of the above and so does a 4-wheeler. Whatever you call your ride, we have the tires you need to stay on four-wheels and get racing, riding or working. Check out just a few of the popular ATV tire brands we carry:
ATV Tire Sizes
ATV tires come in various sizes to address different types of riding, conditions and manufacturers. At MotoSport.com, we carry a wide selection of ATV tire sizes to ensure you never miss a ride. In fact, we carry so many different ATV tire sizes we couod not possibly include them all here. Use the scroll bar on the left side of the page under "Tire Size" to narrow your search. You can also choose by ATV rim size and we carry ATV tires for rims as small as six-inches up to 18 inches.
Best ATV Tires
MotoSport carries only the best ATV tires from the most trusted brands in the industry. When you order ATV tires with ATV rims we offer free mounting so you can get your new ATV tires installed on your 4-wheeler as soon as they arrive at your door, and get out riding. Now you know why if you're looking for a new set of quad tires or have questions on the right tires for your ATV look no further than MotoSport. We stock a full line of ATV tires to handle a variety of terrain styles to fit your needs. So, whether you need an all-purpose tire, something for hard-pack, perhaps an off-road application or you plan to hit the dunes, we've got you covered.
Check out our entire selection of ATV tires and if you need help deciding give us a call at 1-866-667-6288. We'll connect you with a gearhead who can help you make the right choice of tire for your ATV.