Most Recent ATV Tires Reviews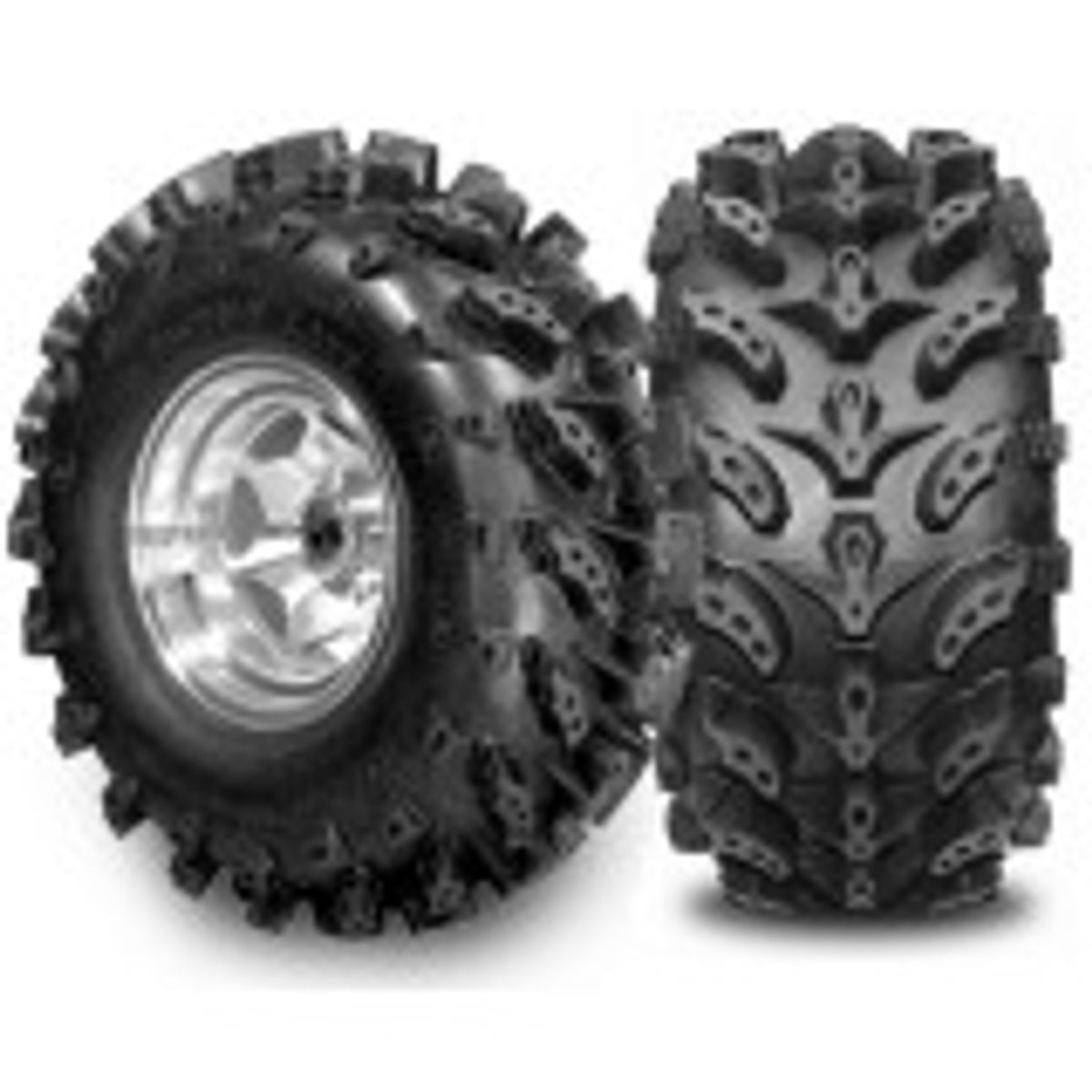 Interco Swamp Lite ATV Tire
Dave

- Lower Michigan
Very aggressive love em!
"Bought a month ago happy I decided on these"

See all reviews for this product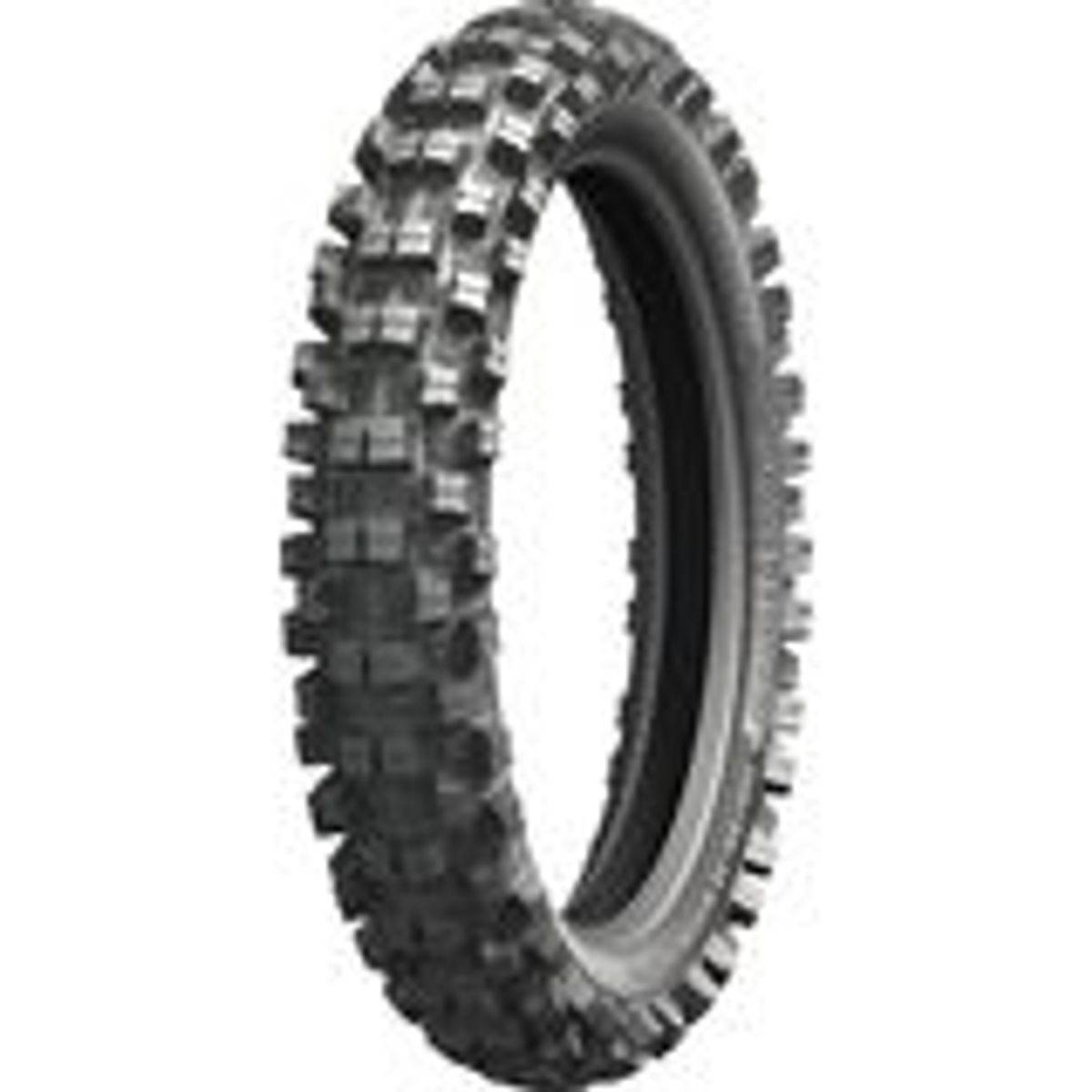 Michelin Starcross 5 Medium Rear Tire
Joe M

- Ashland MO
Great product
"Bought this for my sons bike. Tire went right on, fought the tube a little bit mainly because it was my first tire change. Looks and hooks good!"

See all reviews for this product
Kenda Tires
Kenda Tires brings performance to anything that rolls. Cars, motorcycles, lawnmowers and even wheelchairs grip the ground with Kenda technology, research and development. Founded in 1962, Kenda Tires is now a leading manufacturer of tires across a broad spectrum of uses, thanks to continuous innovation.
Today, the company's mark in the ATV industry is undeniable. In 1994, Kenda Tires introduced the Bearclaw - the first 6-ply ATV tire. The Bearclaw also was the first ATV tire to offer tear and snag resistant material to extend tread life and offer better puncture resistance. The Kenda Bearclaw proved so successful, the company developed the line for 23 sizes.
Kenda ATV Tires
Kenda Tires has since expanded its ATV tire line and now offers grip for motocross, cross country, 4x4, sport and UTV applications. Check out their entire line of ATV tires:
Gear up for your next four wheeling adventure with MotoSport and Kenda Tires. Whether you ride sport ATV on the track or utility ATV around the farm, we have the Kenda tires you need to stay ahead of the competition or stay on top of the job. In addition to Kenda ATV tires, you can also find a wide selection of Kenda motorcycle tires and Kenda dirt bike tires.
Shop online in our convenient, secure store for the best pricing and service available. If you have questions on the best Kenda ATV tires or prefer to work with us directly, call 866-677-7338 for fast, friendly service from a Gearhead who rides. Check out our ATV Tire Buying Guide. for more information on the styles of ATV tires and what might work best on your ride.
MotoSport is the best place to find Kenda Tires. We offer a 90-day return policy and available 3-day express shipping on most orders.