Most Recent Dirt Bike Knee Braces Reviews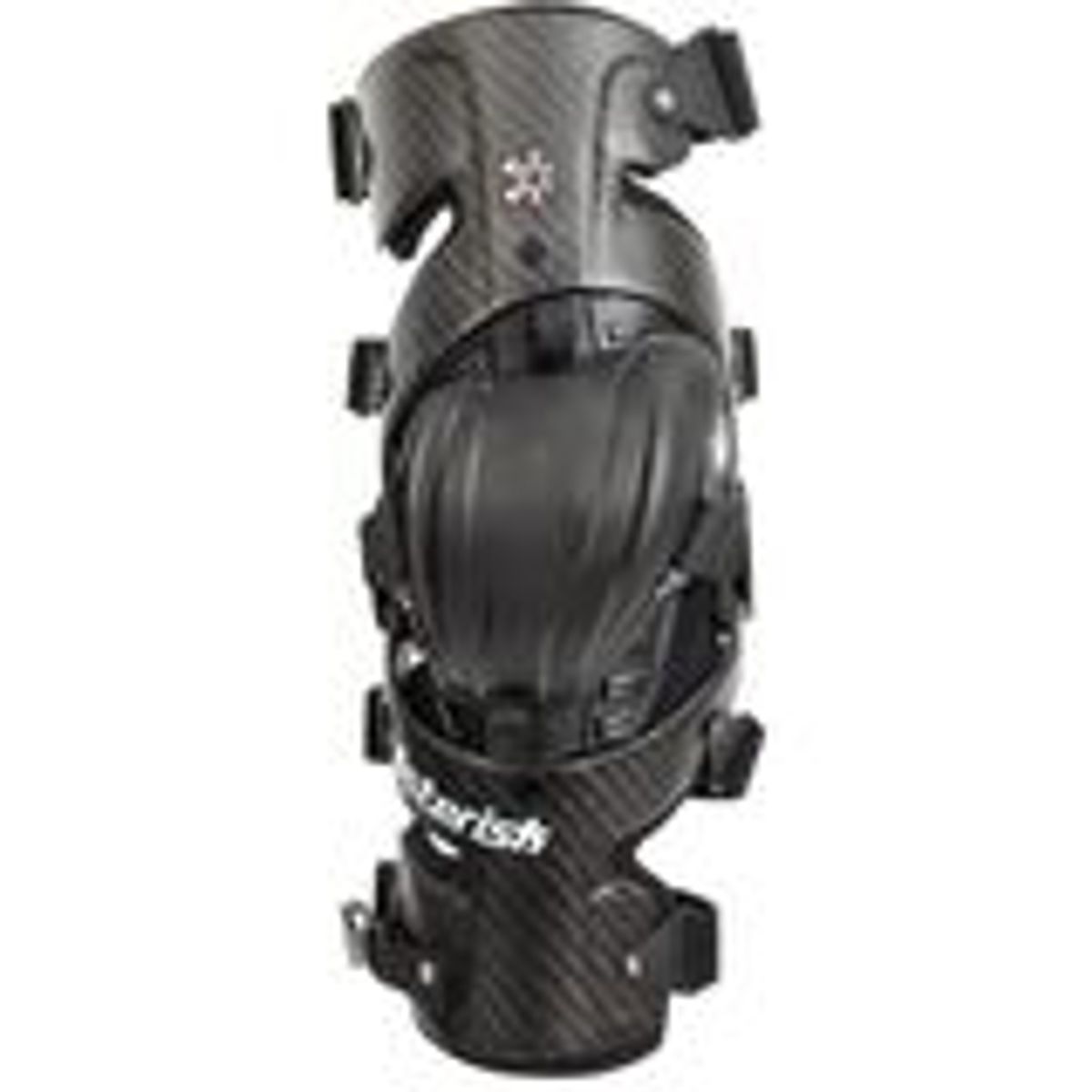 Asterisk Carbon Cell Knee Protection System - Pair
Brandon

- Iowa
Great Braces!
"These knee braces, overall, are fantastic. They are very light. They strap on like a normal brace, and they stay in place. The extension stops are slightly awkward to put in, and the directions are useless, but it isn't hard to figure out. Once on, they are so light you will forget they are there. Wear the included sleeves, or get your own. If you don't, there will probably be chaffing, but I think that would be the case with anything. Other braces I have worn were too complicated or cumbersome. These are light, strong, simple, and effective."

See all reviews for this product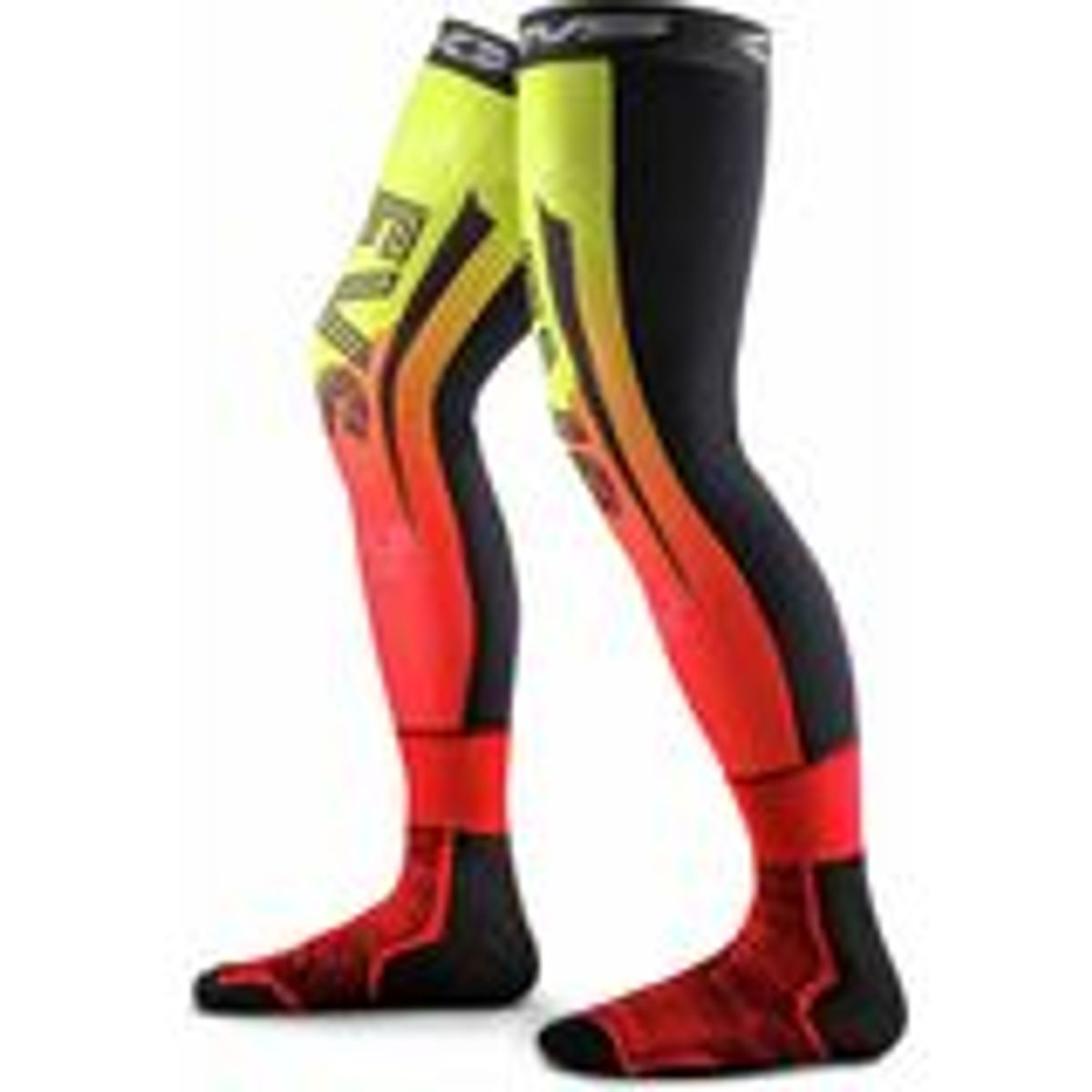 EVS 2019 Tug Fusion Knee Brace Socks
Jeffro88

- So Cal
Worth every penny!
"I bought these just so my knee guard strap would quit bugging me but I cannot express my overall happiness with the product had truly feel like They helped with leg fatigue and they are very breathable didn't mind wearing them in 100゚ weather"

See all reviews for this product
Motocross Knee Braces
Motocross knee braces might look bulky and uncomfortable but most riders hardly know they have them on after spinning a few laps. Not all riders use Motocross knee braces as some use them because of prior injury or to help stabilize a current injury but wearing one certainly helps avoid serious injury.
Dirt Bike Knee Braces
Not all dirt bike knee braces are made the same as manufacturers implement their version of knee braces for dirt bikes using hinges, shell composition and knee cup fit. But one thing Motocross knee braces have I common is price. There is no such thing as inexpensive when it comes to dirt bike knee braces however some insurances cover the use of Motocross knee braces so be sure to do you homework before purchasing. The popular dirt bike knee braces include:
But we carry many more to offer options based on fitment, budget and overall need.
Motocross Knee Braces at MotoSport
As dirt bike riding grows and technology keeps up so has MotoSport. You will find a wide variety of Motocross knee braces on our site from all the most trusted manufacturers. Knee injuries are one of the most common ailments to end a racing season for pro riders and if you have ridden long enough you might have some lingering knee issues.
Use the size charts for the individual MX knee brace you want. Each dirt bike knee brace brand provides their own sizing so don't use one brand's sizing measurements to find the knee brace size for another. If you have questions, give a gearhead a call at 1-888-676-8853 who can help you answer additional questions and offer some suggestions one what Motocross knee brace might be right for you.
MotoSport delivers all Motocross knee braces fast and orders more than $79 ship free!
Motocross Knee Braces by Color