Most Recent Dirt Bike Knee Braces Reviews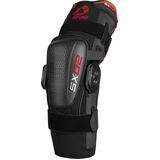 EVS 2021 SX02 Knee Brace
Jrot111

- Albany, Oregkn
Strap ripped first ride.
"Strap broke first time sat it down. Was a second gear corner layer her on her side. Didn't notice til I took it off that it broke the sew. Needs to be double or triple stitched. Would be nice if they would back there product and replace or fix the strap. That's 130$ gone."

See all reviews for this product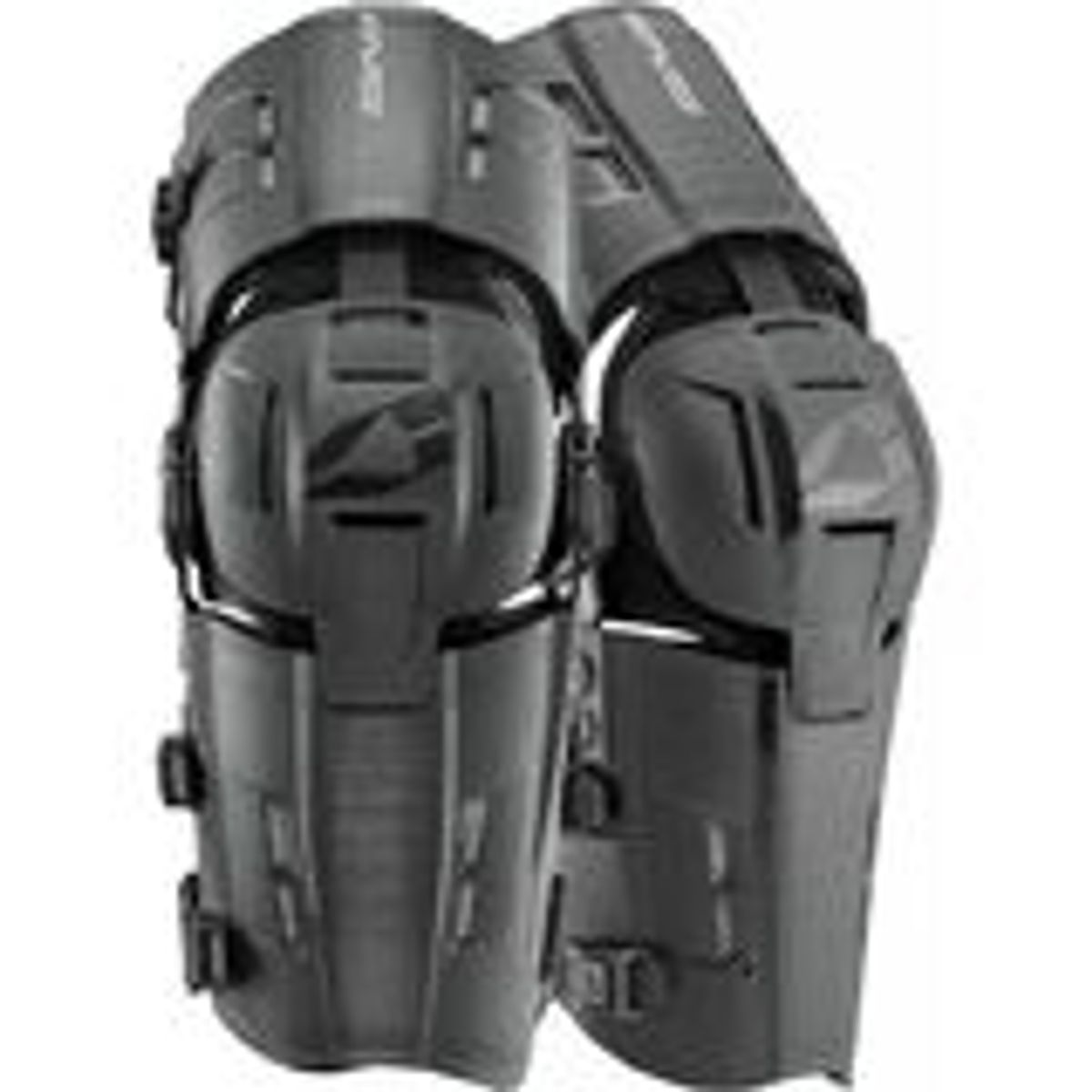 EVS RS9 Knee Braces
Spacecat
Comfortable protection-
"Initial comfort and feel are very good. The main problem I had was I got these for my wife who wears alpinestars tech 7s boots and the two bottom strap attachments make the bottom of the braces very thick compared to other style attachments. She couldn't latch her boots. It wasnt an issue for me with full size boots but take this into consideration when purchasing. EvS products are comfortable but do seem to break down faster than other brands. Luckily they sell replacement parts and rebuild kits to easily fix this."

See all reviews for this product
Motocross Knee Braces
Motocross knee braces might look bulky and uncomfortable but most riders hardly know they have them on after spinning a few laps. Not all riders use Motocross knee braces as some use them because of prior injury or to help stabilize a current injury but wearing one certainly helps avoid serious injury.
Dirt Bike Knee Braces
Not all dirt bike knee braces are made the same as manufacturers implement their version of knee braces for dirt bikes using hinges, shell composition and knee cup fit. But one thing Motocross knee braces have I common is price. There is no such thing as inexpensive when it comes to dirt bike knee braces however some insurances cover the use of Motocross knee braces so be sure to do you homework before purchasing. The popular dirt bike knee braces include:
But we carry many more to offer options based on fitment, budget and overall need.
Motocross Knee Braces at MotoSport
As dirt bike riding grows and technology keeps up so has MotoSport. You will find a wide variety of Motocross knee braces on our site from all the most trusted manufacturers. Knee injuries are one of the most common ailments to end a racing season for pro riders and if you have ridden long enough you might have some lingering knee issues.
Use the size charts for the individual MX knee brace you want. Each dirt bike knee brace brand provides their own sizing so don't use one brand's sizing measurements to find the knee brace size for another. If you have questions, give a gearhead a call at 1-888-676-8853 who can help you answer additional questions and offer some suggestions one what Motocross knee brace might be right for you.
MotoSport delivers all Motocross knee braces fast and orders more than $79 ship free!
Motocross Knee Braces by Color