Most Recent Dirt Bike Reviews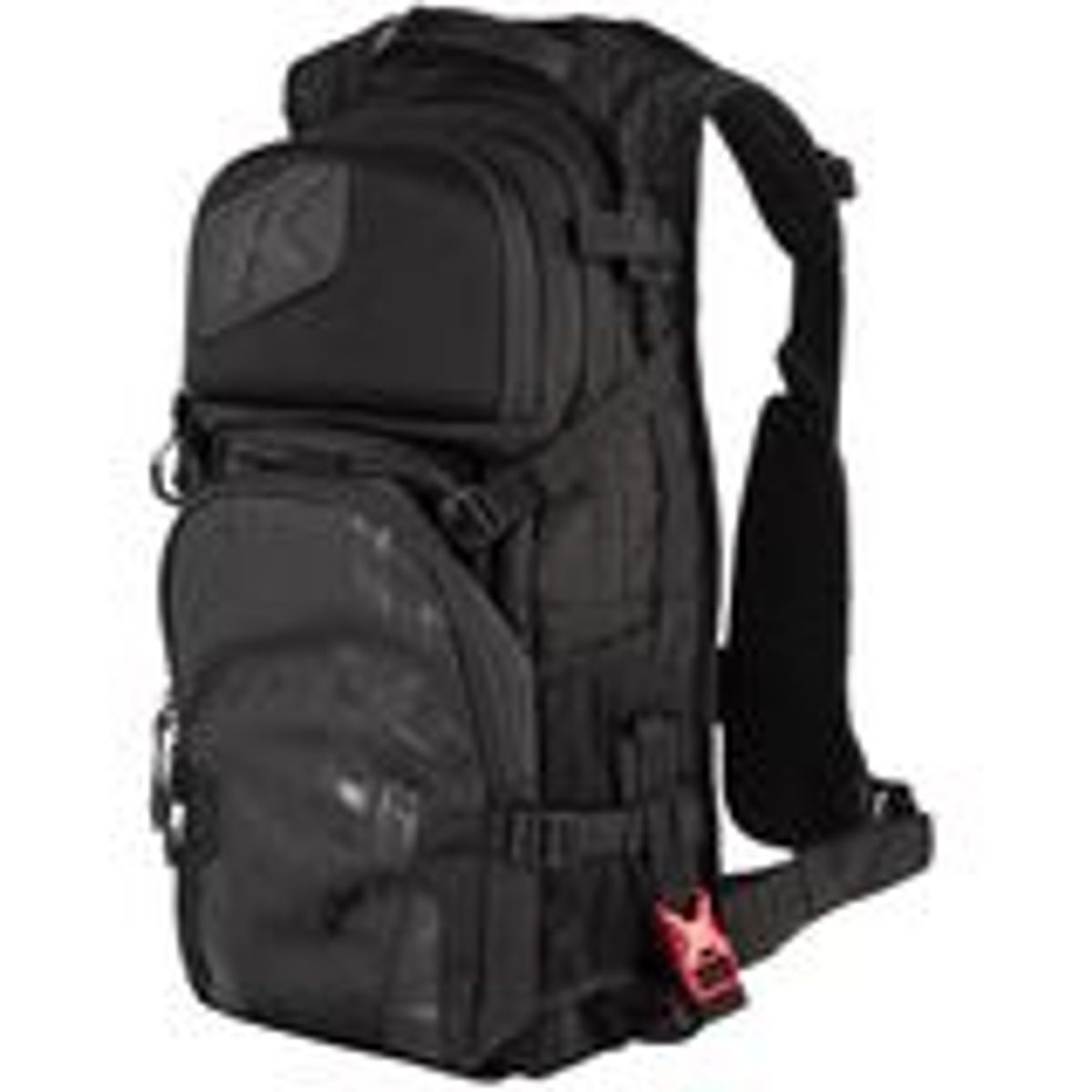 Klim Nac Pak With Shape Shift 3L Hydrapak
801wadewill

- Salt Lake City, UT
Great storage options
"I love the size of this pack. I bought it to fit my skydio2 drone . My only gripe is the lack of a gut strap. It tends to float on small jumps in the trail."

See all reviews for this product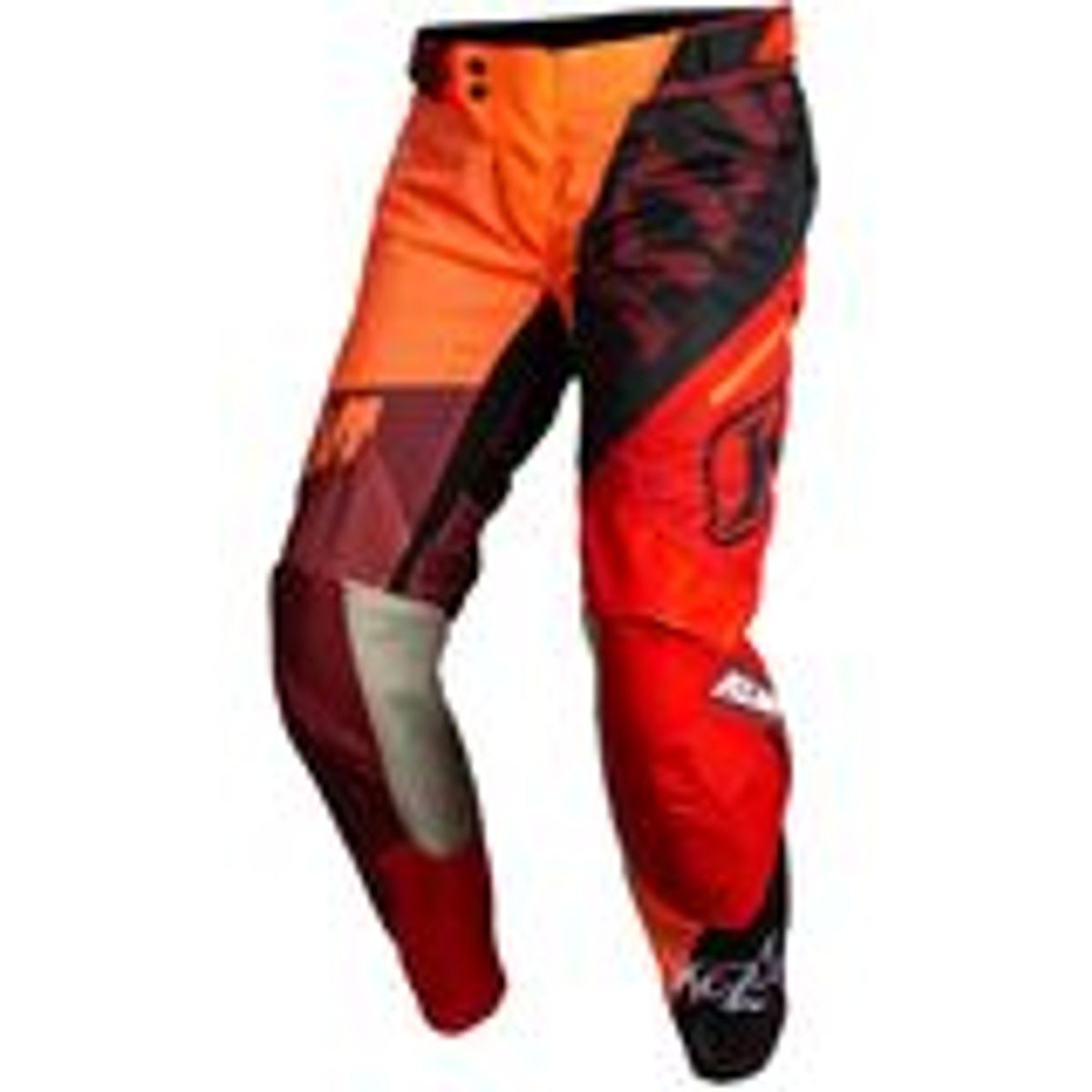 Klim 2020 Women's XC Lite Pants
Nanz

- Oahu, Hawaii
Good womens pant
"I bought this because its womens and does NOT have all the girly designs on it. Also doesn't have either pink or purple on it. Fits well. Slightly padded knees. Slightly low on the front waist but higher than mens. Only issue is the button flap on the waist is almost completely off. The sewing on it just came out after a couple rides. It doesn't actually do anything because the zipper stays up plus there's a small pocket to hold it and is completely separate from the part that covers the zipper. For the brand, quality control missed that one. Overall ... I really like it. PLUS there's a zipper pocket on the leg."

See all reviews for this product
KLIM on Up!
You've reached the top when it comes to the best gear for the most demanding riders. KLIM (pronounced climb) is an authority in designing, developing and manufacturing the most advanced motor sports apparel. Marrying moisture management, technical patterning, fabrics and ergonomic ventilation Klim provides comfort, fit, mobility and protection.
Technology is key to the Rigby, Idaho based outfit as KLIM pushes its way to the top when it comes to waterproof, breathable, durable and comfortable materials. Klim protects you from below 0 conditions and keeps you cool and vented in 100 degree sun.
Variety of Gear
KLIM strives to improve your riding experience without compromise and with MotoSport's collection of KLIM gear you can accomplish that feat. We have pants, helmets, helmet bags, socks, elbow pads, knee pads and back pads - everything you need to ride with safety and comfort. KLIM prides itself for its understanding of riders' needs and is constantly addressing them and renovating their product based on feedback and input from test pilots and you the customer.
KLIM and Polaris Merge
Expect more great things from KLIM now that is owned by the off-roading industry titan Polaris which boasts a line of sport, utility and all-terrain vehicles, and motorcycles. KLIM will remain an independent business entity and remain focused on developing their technology based, premium quality gear.
As always MotoSport will sell only the finest parts, garments and accessories in the motorcycle and off-roading industry. If we don't wear it, ride it or use it we won't bother selling it. MotoSport.com is a prominent face in the off-roading industry and we are always on the lookout for new products and industry top sellers. Check back often to see what we've found.
Get the largest selection of KLIM gear delivered to your door and free shipping on any order Over $79 from MotoSport!