Most Recent Cruiser Helmets Reviews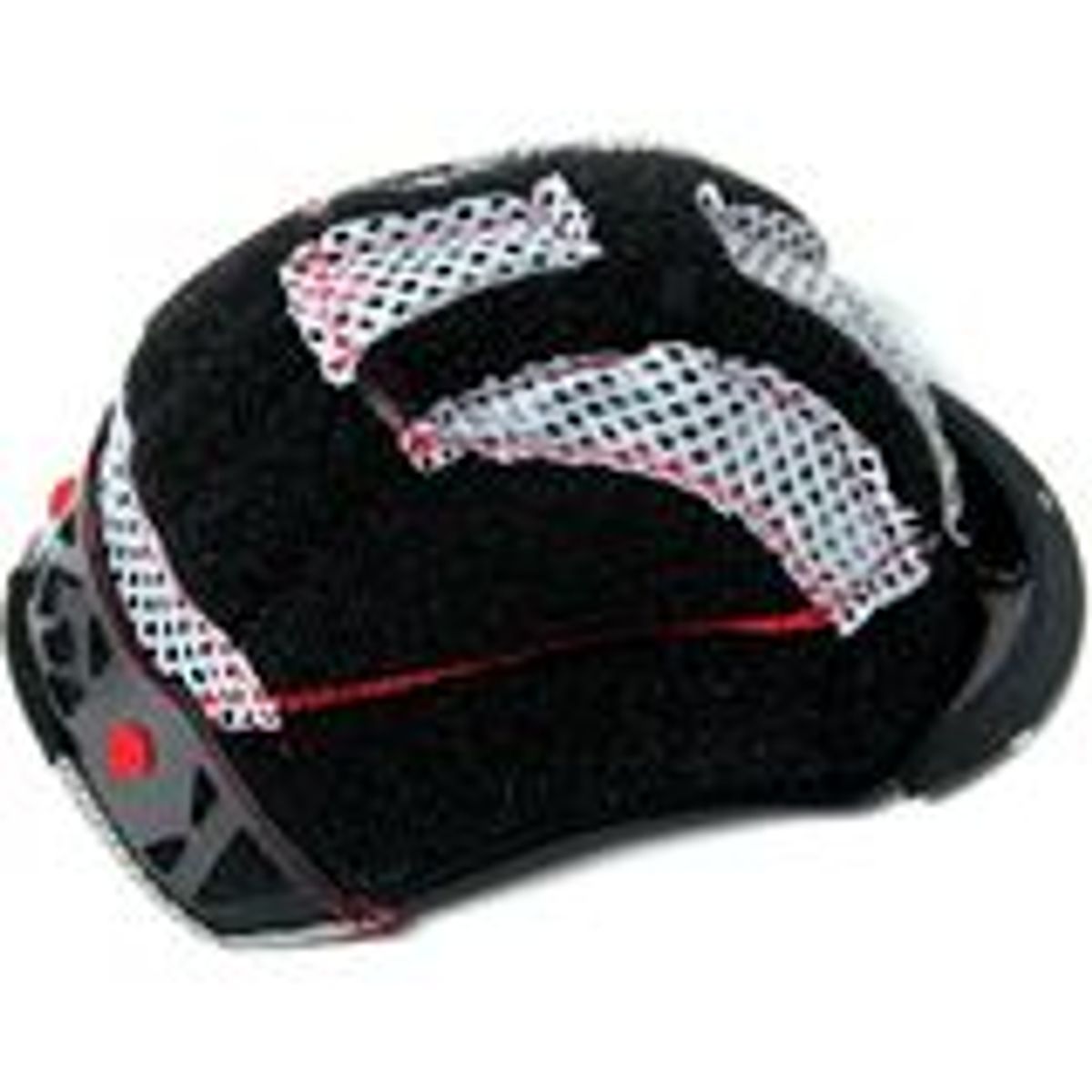 6D Helmets Super Cool Comfort Liner
321Moto

- PNW
Just like a new lid!
"After a season, I was thinking about a new helmet and happen to run across the replacement liner for my 6D. Bought this and a new set of cheek pads and my helmet feels all snug and new."

See all reviews for this product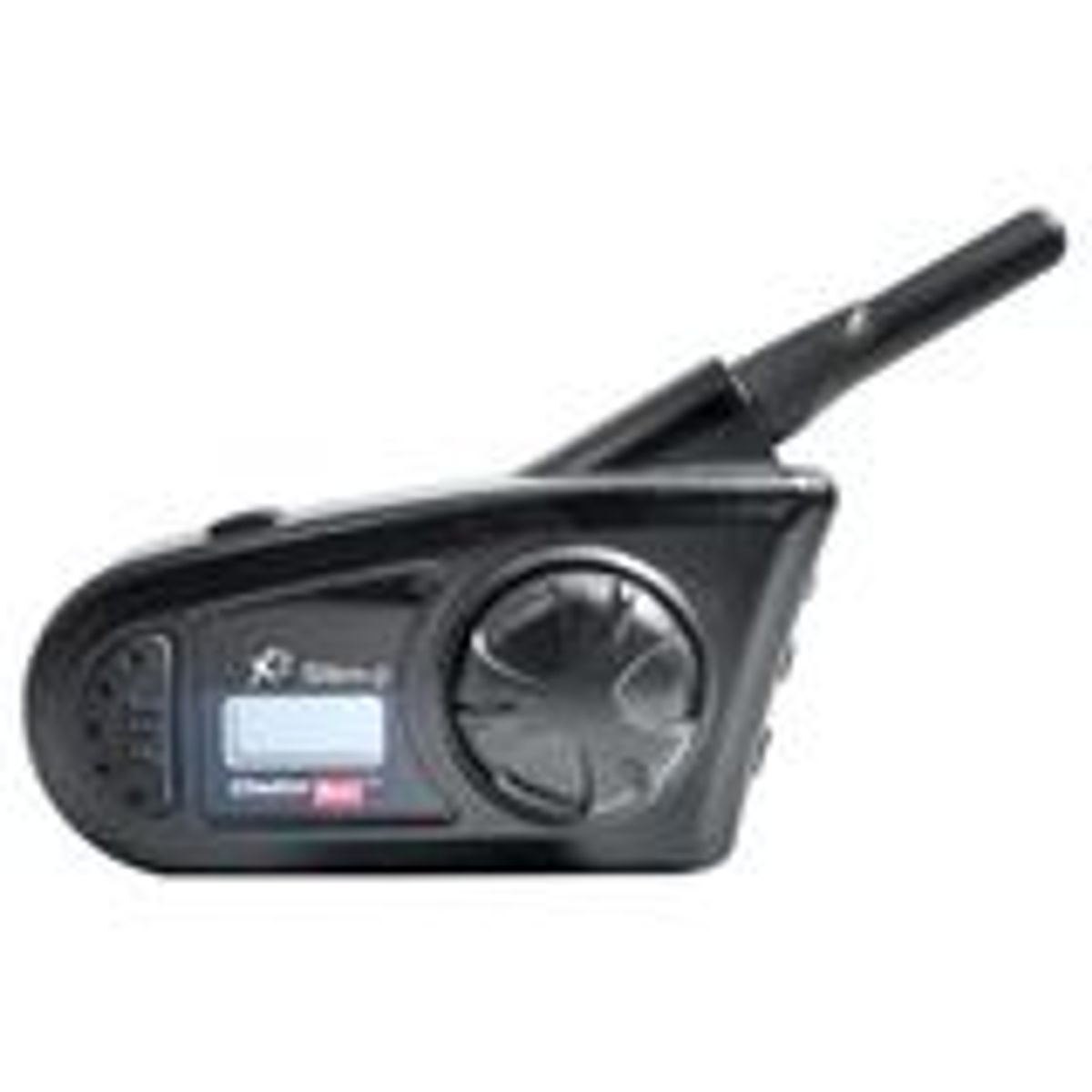 Chatterbox X2 Slim Wireless Push To Talk Bluetooth Communicator Kit
very angry

- Michigan
Do NOT buy them!!!!
"I purchased a new set of chatterbox 1XSLIM last year. It didn't;t work. I was diagnosed with cancer and didn't have the time to follow up. This year I purchased a new set of 2XSLIM. They don't work either!!!! We ordered them for snowmobiling, and they do not work in the cold even tho they advertise that they do. I have made many many attempts to contact theChatterbox company so I can return them for a refund, and they don't return phone messages or email messages. At this point I have paid $1,600 for radios that are JUNK! Save ourself the money and buy a different system. My kids love their CARDO, and they were cheaper."

See all reviews for this product
Arai Helmets
Hirotake Arai started Arai in 1926 making hats. Today, the signature Arai motorcycle helmets have gained notoriety in the racing world for comfort, safety and innovation. Often ranked #1 (including one tie) in J.D. Power and Associates Motorcycle Helmet Satisfaction studies, Arai helmets have protected American MotoGP racers, the 2008 Indianapolis 500 winner and NASCAR drivers Jeff Gordon, Jeff Burton and Juan Pablo Montoya.
Arai Motorcycle Helmets
What helps Arai helmets stand out is they are all handmade and paramount attention to detail. Every Arai motorcycle helmet endures three separate quality-control phases. The first comes after making the shell, then after painting and graphics completion, and finally once assembled. The worker who created the Arai helmet signs the inside. If you still wonder about the premium quality of Arai motorcycle helmets know the company provides a five year warranty. Arai makes all styles of motorcycle helmets for the demanding consumer:
Arai motorcycle helmets feature sleek looking graphics, a comfortable fit with a host of features but most off all bring state-of-the-art safety. In fact, the Arai name only competes with itself as some of their more popular motorcycle helmets are known by model name. Check out just a few of the best Arai helmets:
Arai Helmet Parts
In addition to helmets, we sell Arai helmet parts for either replacements or to get the most out of your lid. Get a new Arai helmet shield, Arai helmet liner or Arai cheek pads. MotoSport also sells a complete line of Arai womens helmets.
Shop MotoSport for the best selection of Arai motorcycle helmets and get yours delivered free. Use the size chart to get the proper fit and check out Picking the Best Motorcycle Helmet - A Buying Guide to Helmets for more information on picking the best Arai helmet or call our toll free line 1-866-333-8033 to chat with a gearhead.
Arai Helmets by Color