Most Recent Motorcycle Riding Gear Reviews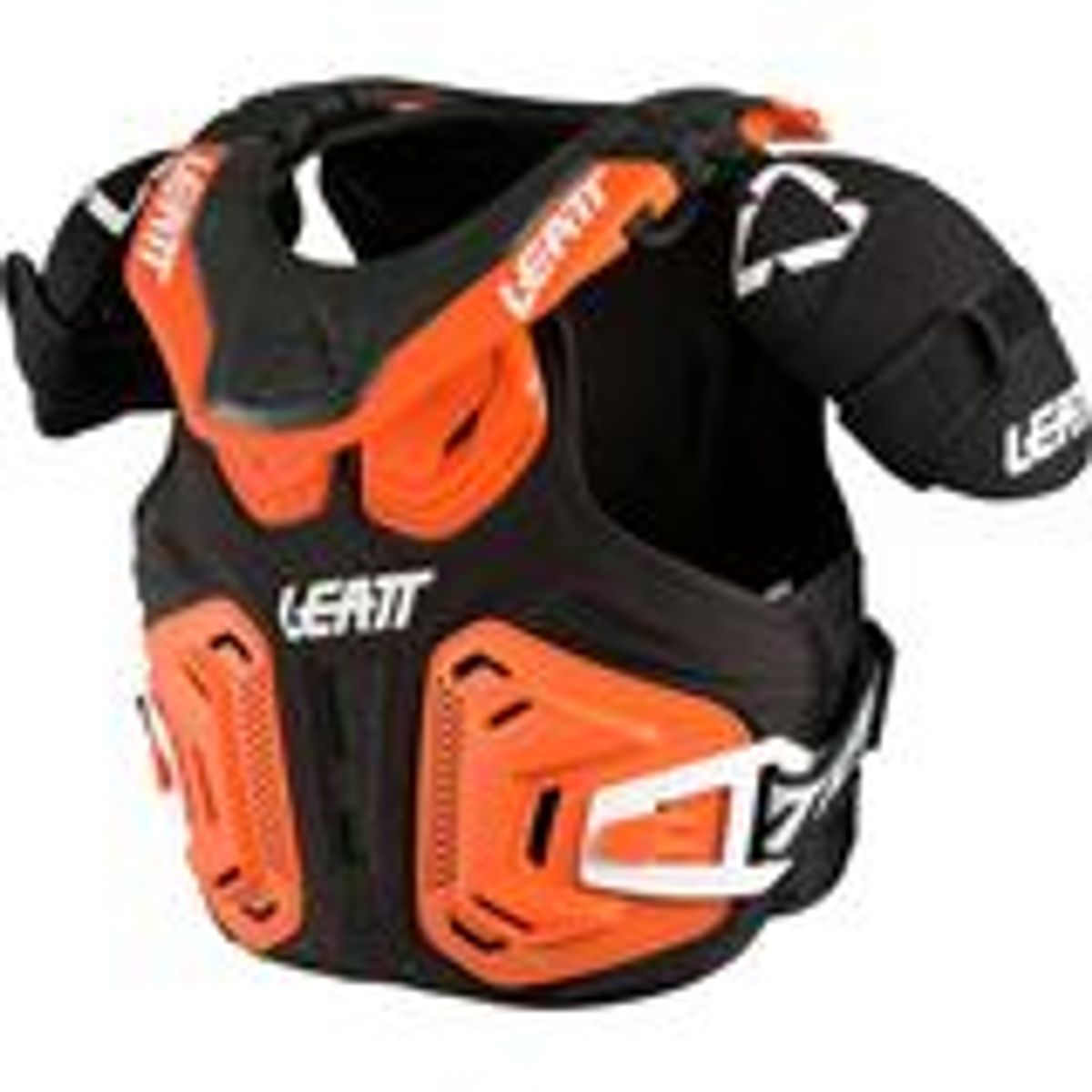 Leatt 2020 Youth 2.0 Fusion Vest
Nick Shaffer

- Maryland
Good "all in one" product.
"Purchased in December for my 9 yr old son ( 52 lbs, 49" tall). This was the highest recommended neck, chest and spine protection for a small youth rider/racer. Shoulder pads are removable. Torso portion is easily adjustable. Straps that attache to front portion are hard for my son to secure. There is no good attachment point for the kill switch tether. His first Race was at Motorama 2020. He was knocked off his quad, jumped back to his feet without injury. Safety is paramount. Buy one, your kid is worth it!"

See all reviews for this product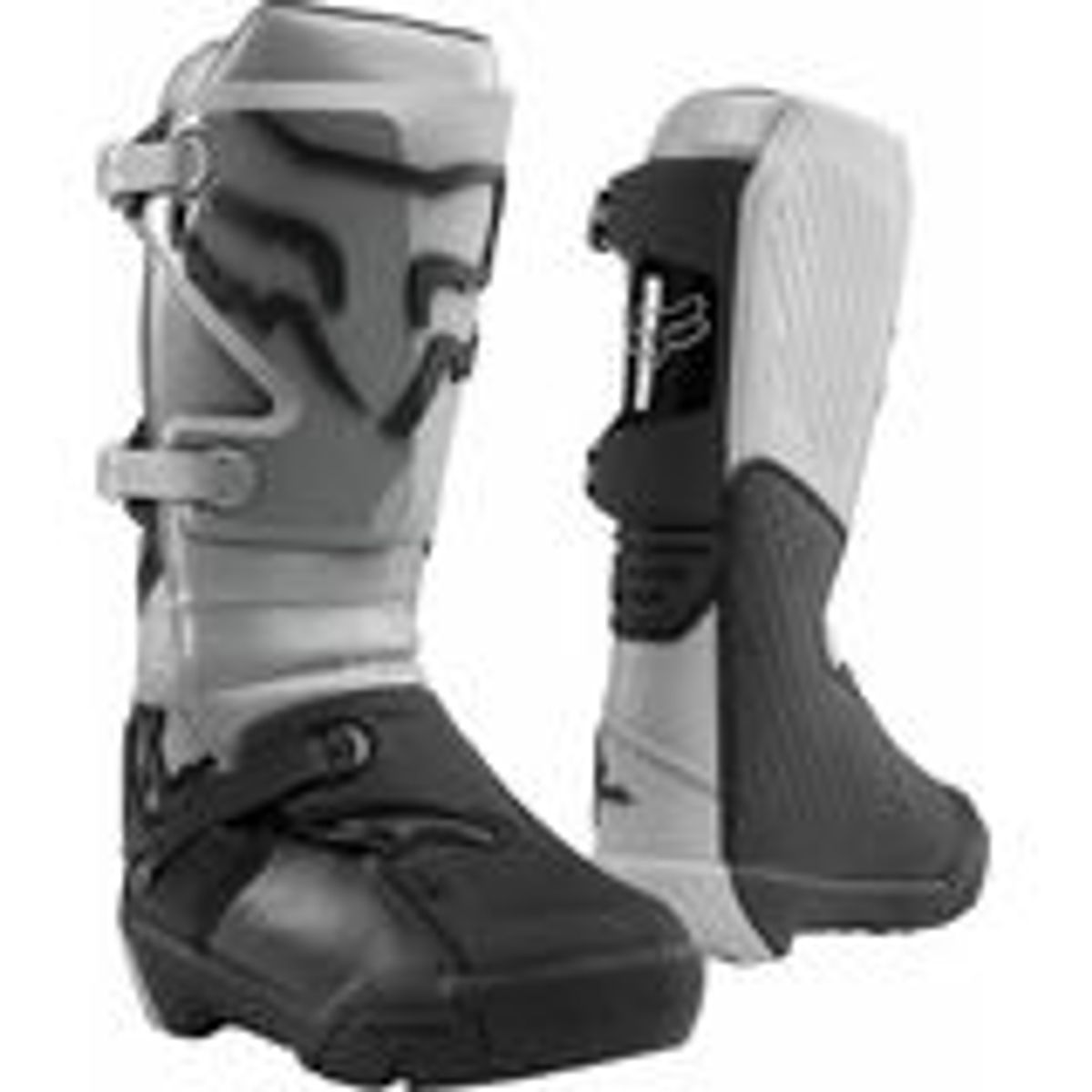 Fox Racing 2020 Comp X Boots
Matt

- Orlando Fl
Build quality is terrible.
"Only had the boots for a few months and bout 4 rides and stitching is already coming apart."

See all reviews for this product
Alpinestars - Legendary Innovation
Sante Mazzarolo founded Alpinestars in 1963 in Asolo, Italy first making hiking and ski boots. Two years later the company introduced its first motorcycle boot - it included an innovative steel shin protector and a buckle closure system rather than laces.
A decade later, Alpinestars marketed protective boots featuring toe sliders and enhanced levels of protection for the motorcycle road racing circuit giving the company a loyal following. In the 1990s, Alpinestars rolled out additional protective gear including gloves, jackets and full leather suits.
In 2011, Alpinestars unveiled perhaps the most innovative line of protection ever seen by the motorcycle world. Popular Science magazine gave the company a "Best of What's New" award for the Tech Air Race Suit. Available to the public, the Tech Air Race Suit is a state-of-the-art fully functional airbag system. The technology Alpinestars created monitors the rider's movements and determines when a crash is imminent and deploys airbags along the shoulders and collarbone in milliseconds.
Alpinestars Riding Gear
We don't sell the Tech Air Race Suit (it costs as much as your ride) but MotoSport's line of Alpinestars motorcycle riding gear includes all the gear you need to ride - remember safety doesn't happen by accident:
Base Layers and Liners
Footwear
Gear Bags and Backpacks
Gloves
Jackets and Vests
Pants and Chaps
Protective Gear
Racesuits
Rainwear and Cold Weather
Riding Headwear
MotoSport is the best place to find Alpinestars brand motorcycle riding gear. Use the size charts to help you take the guess work out of selecting your product. If a product doesn't fit, our hassle free return policy means we make it easy for you to get the right one. We also carry a 90-day return policy.
Want help? Call our toll free line 1-866-677-7338 or chat with an expert.