Most Recent Dirt Bike Reviews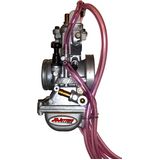 JD Jetting Keihin PWK Carburetor
Mudrider118

- Manassas, VA
2003 CR250 runs GREAT, but poor fitment
"This carb totally changed the 2003 CR250's power delivery over the stock Mikuni TMX. Now it is very clean off the bottom, and can be lugged, while it smoothly progresses through the midrange and up to the top end. The clean low end and smooth mid range is great for woods riding, along with a 12oz flywheel weight and FMF Gnarly pipe. The only down side to this carb is the fit in the intake boot and the air box boot. It doesn't go all of the way into the intake boot, and it took a lot of convincing to get it into the air box boot. Like a heat gun and a hand inside the boot pushing it out and on. What a pain, but it is worth it for the performance. When I put one of these carbs on my 2001 CR250, I will just use the intake from a 2000 CR250 so it mates up better. The 2000 CR came with a Keihin PWK AS, where the 2001 CR came with the Mikuni TMX. The 2000 CR ran great from the start, where the 2001 CR blew a plug in 5 minutes when stock. I think my shop changed the 2001 CR250 TMX's slide, needle, and jets in order to get it working and it still was never as good as my 2000 CR motor with the Keihin PWK AS."

See all reviews for this product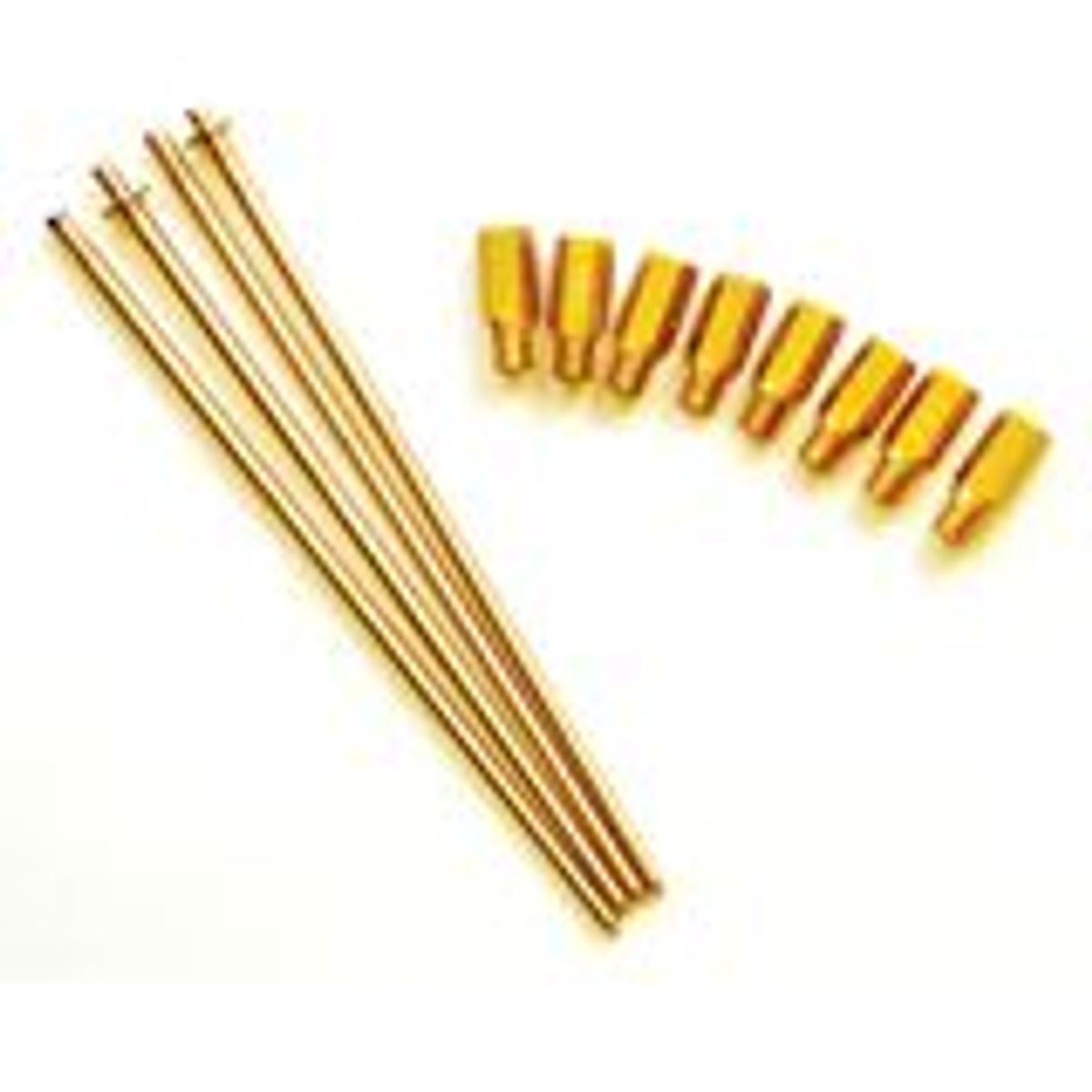 JD Jetting Jet Kit
Nick

- Kansas
Cr85 no luck
"I bought this to help work out some of the issues I was having with my cr85. I tried every main jet in the kit and it never was able to get above half throttle with out falling in its face. I was really hoping this kit worked and have had good luck in previous applications but for whatever reason this one was way off"

See all reviews for this product
Take Off With JD Jetting
Improve throttle response with a custom JD Jetting jet kit - one of the best products on the market to fine tune the performance of your dirt bike or ATV carburetor. These kits get field tested from sea level to 12,000 feet and provide an accurate way to tune your carburetor.
The JD Jetting fuel injection tuner addresses issues like rich or lean running and stalling from flame-out. The JD Jetting tuner remains mounted on your ride and enables you to add or subtract fuel from the injection system.
While you're at it, add the JD Jetting EFI Handlebar Ignition Map switch and completely change the way your bike's engine behaves with just the click of a switch. Stock, Mild and Wild positions help you challenge whatever conditions you're riding.
MotoSport is the best place to find JD Jetting dirt bike parts. We have a 90-day return policy. Want help? Call our toll free line 1-888-676-8853 or chat with an expert.
MotoSport offers fast, free shipping on orders Over $79.