Applied Refinements
Age & Gender
Fast Cash
Product Line
Discount
Price
Most Recent Dirt Bike Goggles Reviews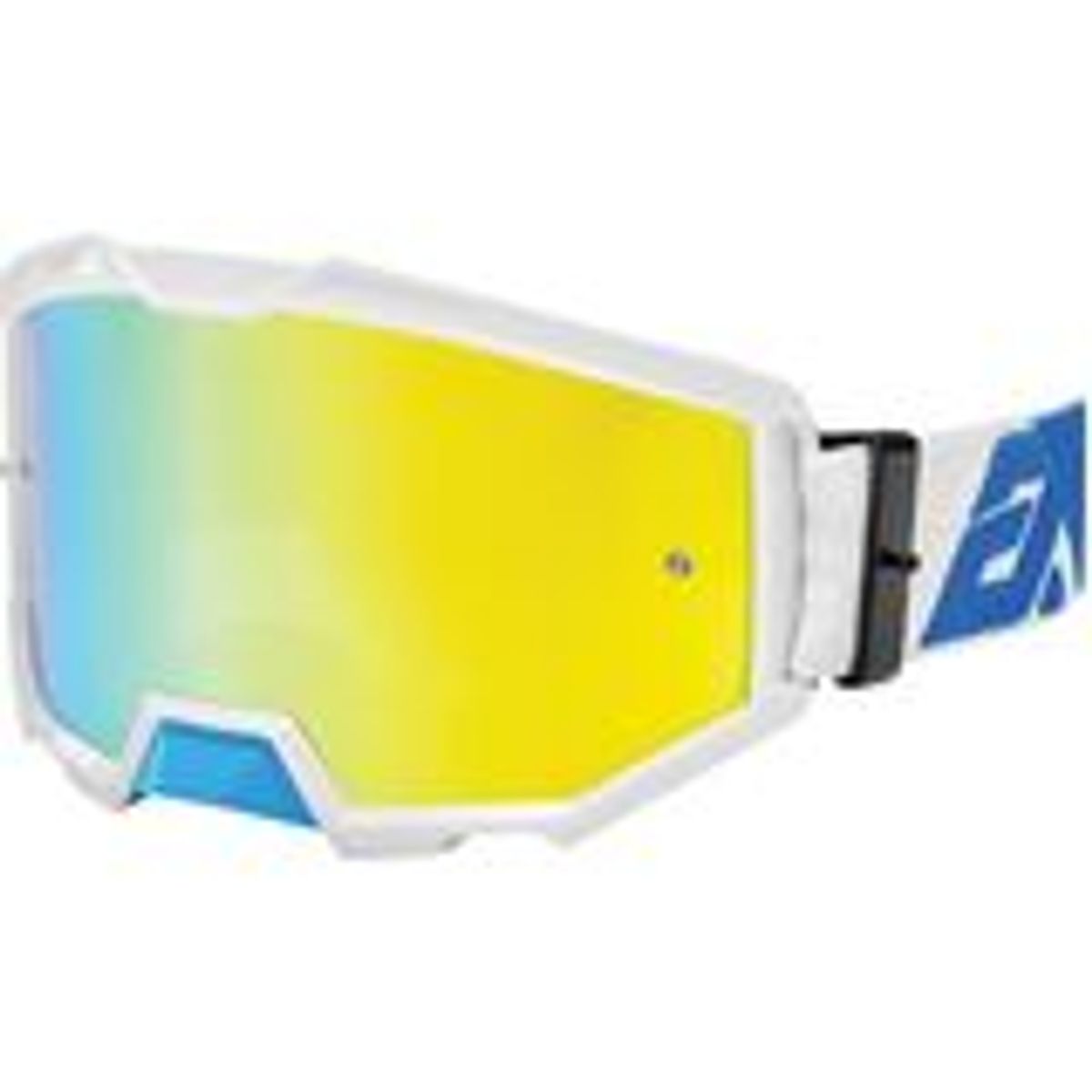 Answer Apex 3 Goggles
Pops

- New Castle, Pa
Answer Apex 3 Goggles
"I bought the Answer Apex 3 goggles a couple weeks ago; awesome fit, looks and overall quality. Really dig they come with the mirrored lens and nosegaurd too for the price. Highly recommended!"

See all reviews for this product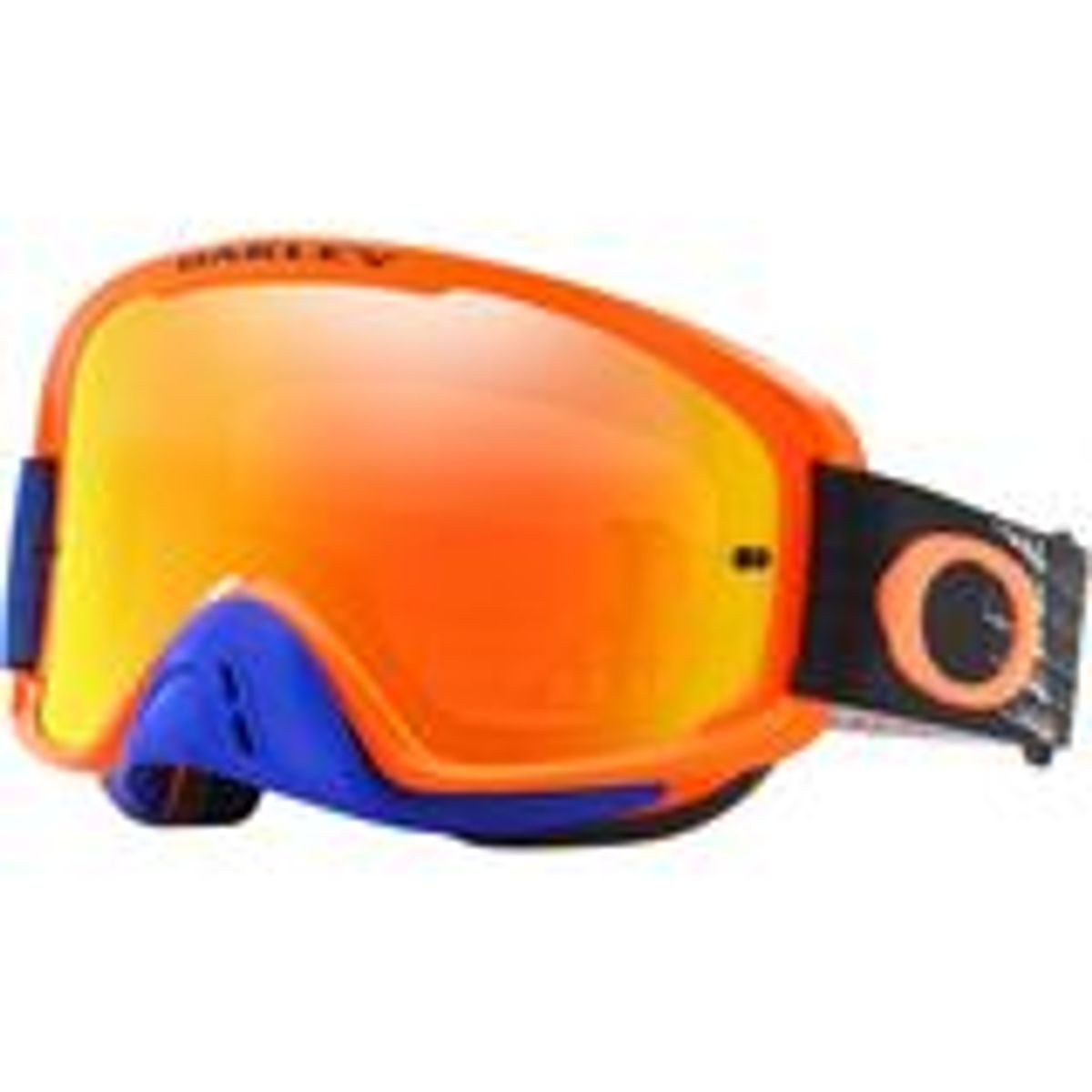 Oakley O2 MX Goggles
Johnny Bats

- Long Island NY
Great product
"These work awesome and clean off easy. Comfortable and didn't fog up."

See all reviews for this product
100% Goggles
Drew Lien started his company 100% with $100 bucks in the early 1980s. He first developed what was called a "Cable Erector." The company's original tagline "How much effort do you give?" remains intact and fuels the company today with its line of 100% dirt bike goggles. 100% gives 100 percent eye protection with a premier line of goggles loaded with innovation and technology.
100% Goggles has a growing product line with various features to address all type of riding and conditions as well as differing price points so the beginner can afford eye protection and the veteran can look for additional features for enhanced fitment or even their like OTG or "over the glasses" line. You can always tell when someone on the track or trail has on a set of 100% goggles thanks to the prominent 100% logo on the head strap. Check out all the different makes of 100% goggles to see which one is right for you:
100% Goggles at MotoSport
MotoSport not only gives you 100 percent in customer service but we're also the best place for 100% goggles. If you have a question or need help finding the best 100% goggles for you please give us a call at 1-888-676-8853 and chat with a gearhead who can help answer your questions and provide additional information. You can also read our goggle related blogs including Seeing Better With Dirt Bike Goggles and How To Prevent Goggles from Fogging.
Get your 100% goggles delivered to your door fast and free shipping on orders more than $79 from MotoSport!
100% Goggles by Color