Most Recent ATV Axles Reviews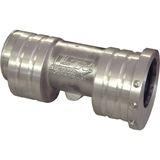 Lonestar Racing Cast Bearing Housing
Pauley5

- Auburn, PA 17922, USA
Great product
"Everything you need in one go.( '13 yfz450r). Much easier to adjust chain tension then oem and comes with a rod to adjust."

See all reviews for this product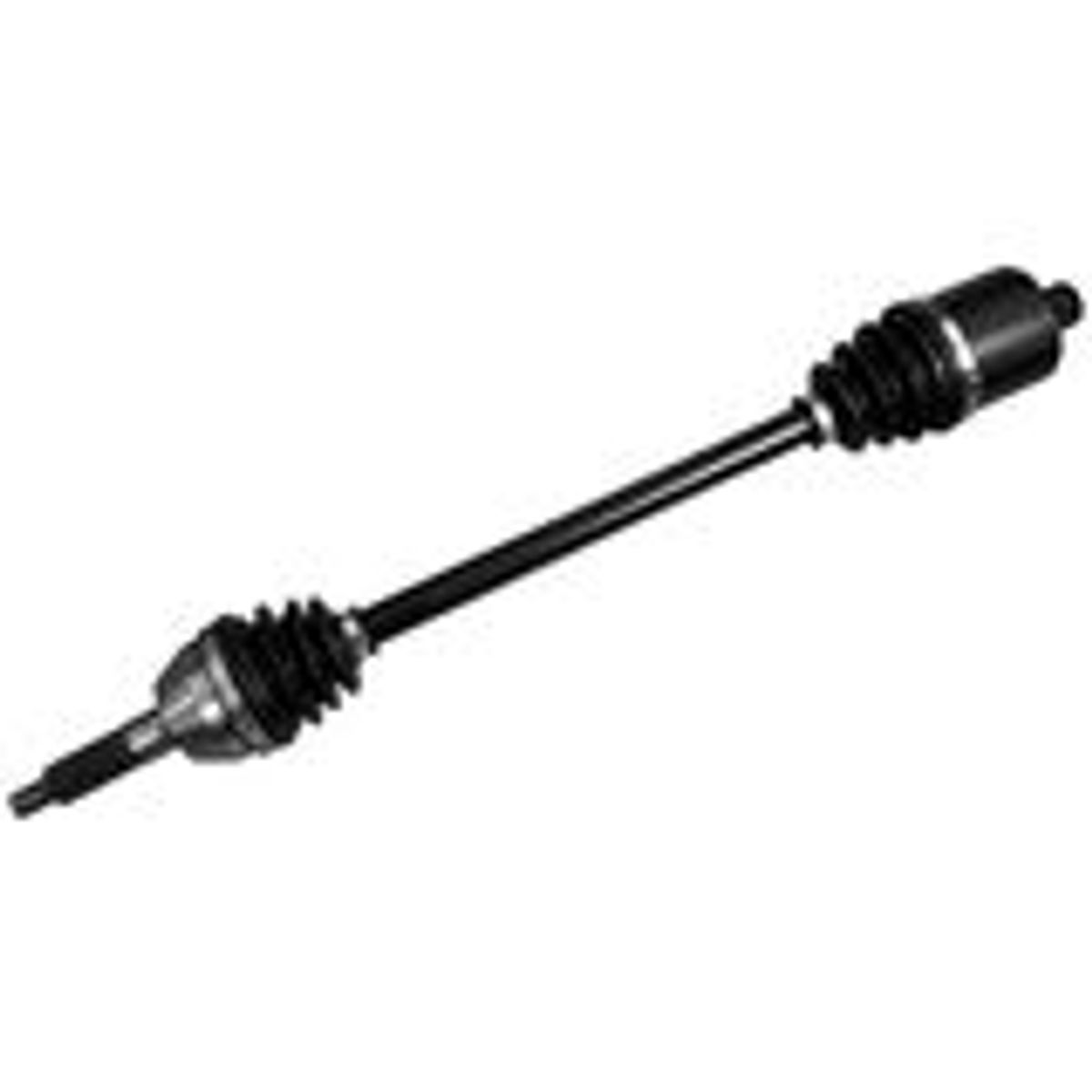 Dragonfire Racing Heavy Duty Axle
Brandon11
Question
"Does this fit a 2016 Maverick Xxc 1000r?"

See all reviews for this product
ATV Axles
ATV riders know that replacing the axle on their ride is a near inevitability. In reality, ATV axles are often the first part to be changed and it's not necessarily from a break. Though that is a really good reason!
ATVs fitted with larger tires than the stock versions typically need a new axle. Additionally, aftermarket axles tend to offer greater strength so sometimes ATV owners don't bother waiting for the inevitable snap. A solid, durable ATV axle gives peace-of-mind for any rider used to pushing their machine to the limits.
Whatever situation you find yourself in, MotoSport is the right place to find your next ATV axle. We have complete ATV axles and front and rear axles by the top brands in the industry: Dura Blue, Lone Star, Moose, and STI. In addition, we also carry end nuts and bearing housings. So next time you're faced with a broken axle, or you've upgraded to bigger tires or you simply want to ensure a smooth, worry-free ride, MotoSport provides the best ATV axles on the web at the best prices.
If you need help choosing the best axle for your ATV call us. We are "The Guys That Ride" so we can help you decide if the Dura Blue may be better suited than the Lone Star or perhaps the budget-friendly STI Slasher is ideal rather than Moose for the terrain and conditions in your area. Call our toll free line 1-866-667-6288 or chat with an expert.
We have a 90-day return policy and most orders ship same day. MotoSport offers fast 3-day express shipping on most orders.