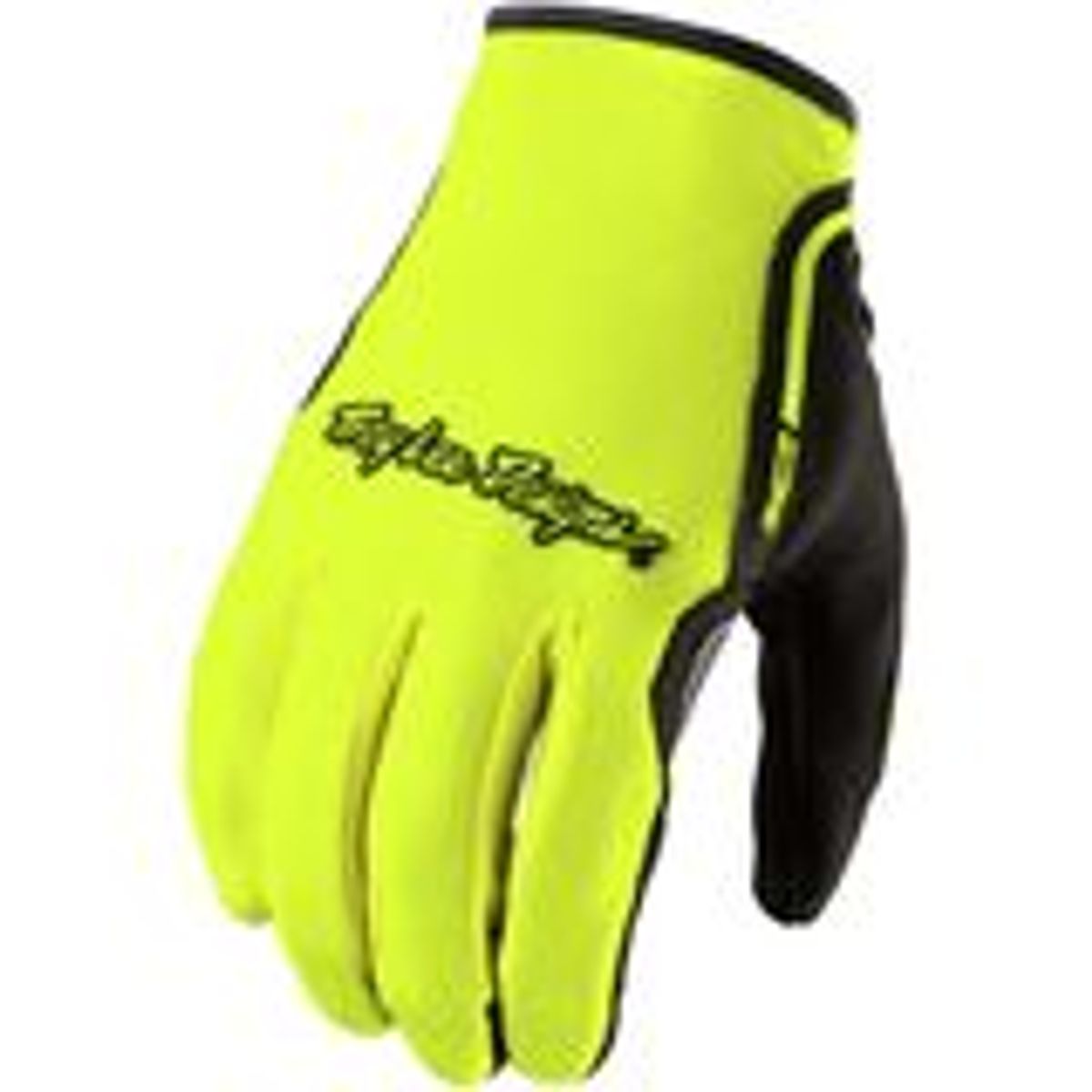 Troy Lee Designs 2019 XC Gloves
MOTO CAM

- Nor CAL
Good fit and fair price
"Good fit and fair price."

See all reviews for this product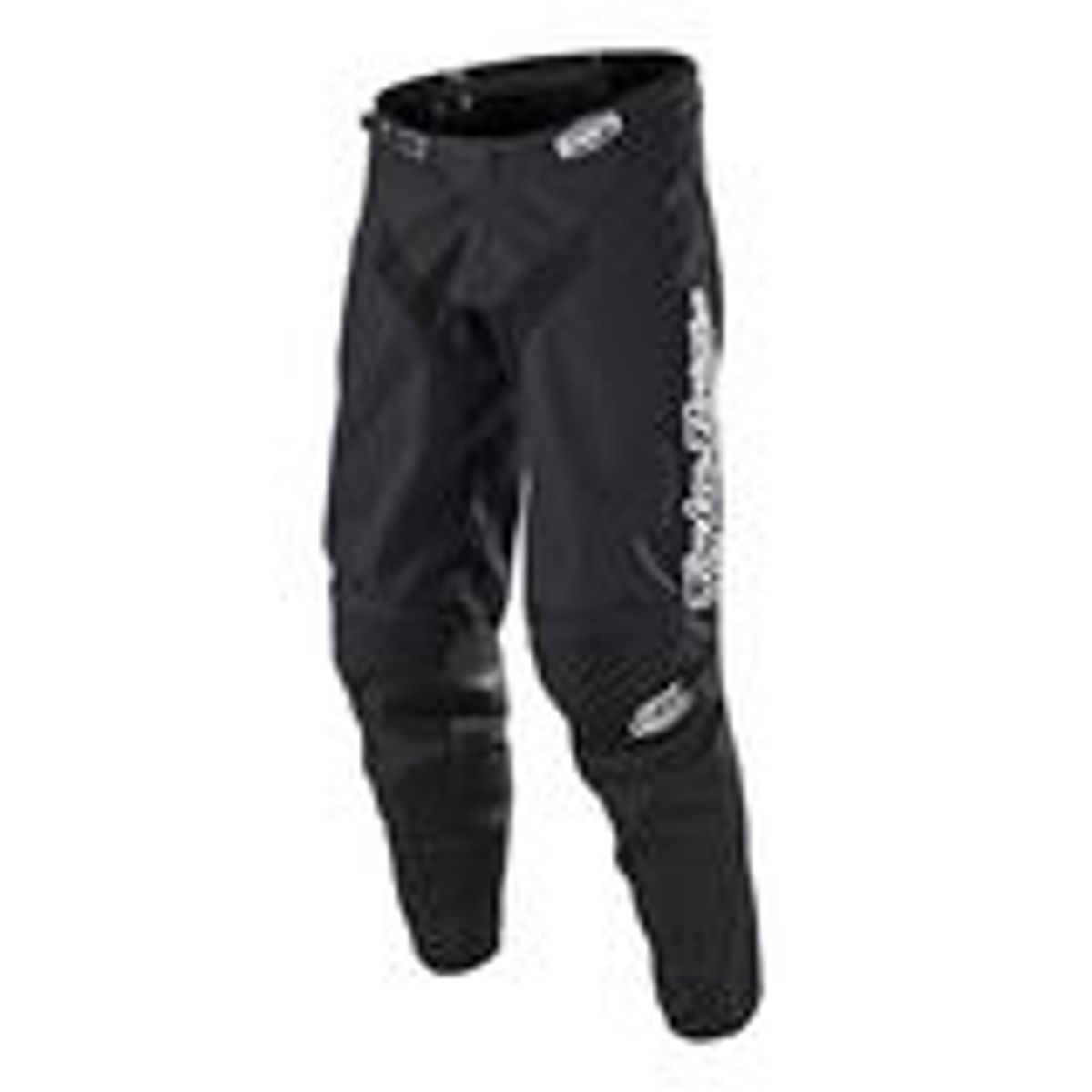 Troy Lee Designs 2019 GP Pants - Mono
NMHighPlains

- High Lonesome, NM
Comfortable but not top of the line
"I bought these on sale- $105 for the pants and jersey- and they look good and feel good. Coming off of Fly Kinetic, these are simple, lacking-in-feature, pants. The Kinetic have a much more secure buckle/zipper system and more adjustability. But for the price... these work good enough. Compared to other pants, the front is really low and the back really high, but this works well on the bike, esp when standing and bent over."

See all reviews for this product
Troy Lee Designs
As a teenager, Motocross racer Troy Lee started a helmet painting hobby in his parent's garage for his friends and little did he know not only would his hobby turn into a career but Troy Lee Designs now manufactures an entire line of helmets, casual wear and dirt bike gear. Today, Troy Lee Designs produces some of the most innovative dirt bike gear respected by pros, industry folks and weekend warriors.
Troy Lee Designs Gear
You may know Troy Lee Designs primarily through their famous designs especially on those wild helmets, but the company has also expanded to include an entire catalog of dirt bike gear to keep you riding in style on and off the bike. Check out the entire line-up of Troy Lee products:
But Troy Lee doesn't stop with their wide range of dirt bike gear. Off the bike, you will see TLD just about everywhere - especially at the track - with the company's collection of casual wear. Troy Lee Designs has nearly cornered the market on t-shirts, shorts, hats and all things casual:
And, that's not all. You can find Troy Lee Designs womens gear and casual wear for the kids.
TLD Gear
MotoSport is the best place to find Troy Lee Designs gear for on and off your dirt bike. Use the size charts on the individual product page to help you take the guess work out of selecting the right items and if a product doesn't fit, our hassle free return policy means we make it easy for you to get the right one.
Want help? Call our toll free line 866-677-7338 and chat with a gearhead who can help you decide on the right TLD gear for you.
MotoSport offers free 3-day express shipping on all Troy Lee Designs orders more than $79.