Applied Refinements
Store
Fast Cash
Product Line
Discount
Price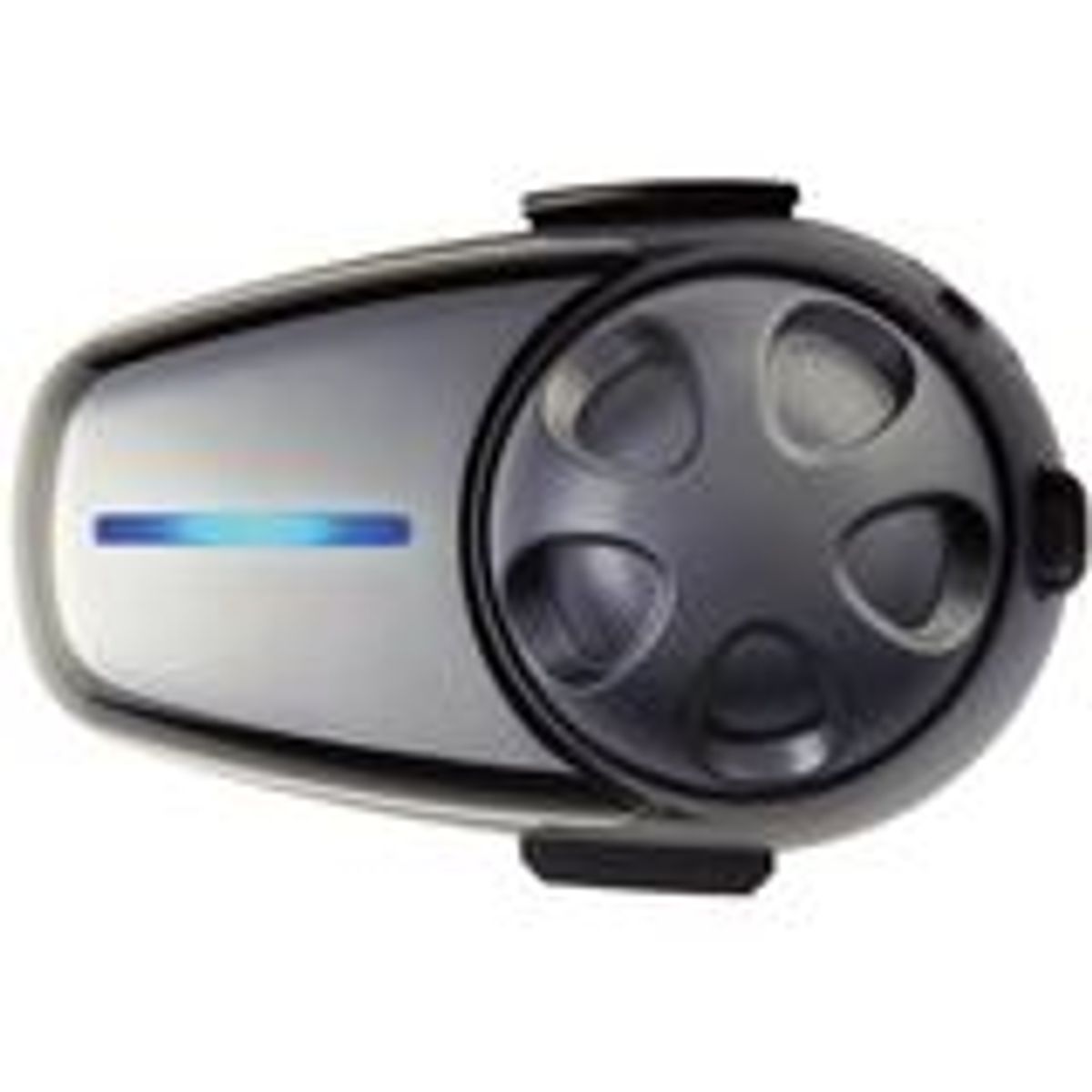 Sena SMH10 Bluetooth Headset
Ritchie

- washington state
Easy fit and use
"Attached to my helmet with ease, all the necessary parts were included. Easy to use on the bike with good voice quality"

See all reviews for this product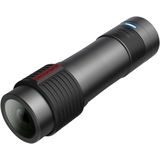 Sena Prism Tube WiFi Camera
Redcar 25

- Ft. Worth, Tx
Great for auto racing
"Mounted the Sena Prism Tube to the racecar roll bar. Great action videos, super color. WiFi download takes over twice the time of the video to iPad. Faster download with card reader to laptop. Card reader to iPad didn't work though. Control wind noise with tape and bandaid over microphone port opening helps. Be sure fully charged before download or won't transfer the file if battery runs out. Better action videos than the other more expensive small cameras and less wind resistance."

See all reviews for this product
Sena
In 1998, a new company called Sena was born with a passion for adventure and an eye on technology. Since then, Sena has fully integrated itself into motorcycle riding to offer riders a most welcome experience while on the road - by themselves or in a group.
Sena Bluetooth
Sena has taken the reigns on Bluetooth technology and developed a full line of motorcycle communication so riders can easily communicate with, and most importantly hear, other riders. Sena headsets and communication systems fit seamlessly in the riders ears and feature the technology you would expect from such an advanced company. You hear what you need to hear without the distraction of wind or the crackling of a CB.
Sena Communication
Sena has a full line of communication including in-ear Bluetooth devices, Sena equipped helmets (as they are known) and cameras that capture your ride with the touch of a button. Sena has developed a range of audio and video products for motorcycle riders including:
Sena Helmets
Sena has collaborated with a number of helmet companies to make specific kits that integrate into specific helmet models and the company offers their own Sena helmet line:
Sena and MotoSport
MotoSport is pleased to offer a full range of Sena products and motorcycle communication so we can make your next ride your best ride. Sena has a vast amount of communication devices, headsets and other electronic accessories so if you need help finding the best Sena products for your needs give one of our gearheads a call at 1-888-676-8853 who can help answer questions and make recommendations based on your needs.
Shop all Sena communication devices, helmets and accessories at MotoSport and get free shipping on orders more than $79.