Most Recent Dirt Bike Parts Reviews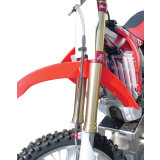 Ride Engineering Front Brake Line Kit
Ray W

- Michigan
Perfect
"It fits perfectly like they said. Looks great, great price as always. And shipping was ASAP. I only order from here. I'm redoing a 08 kx 450f completely and going it from here so there's parts."

See all reviews for this product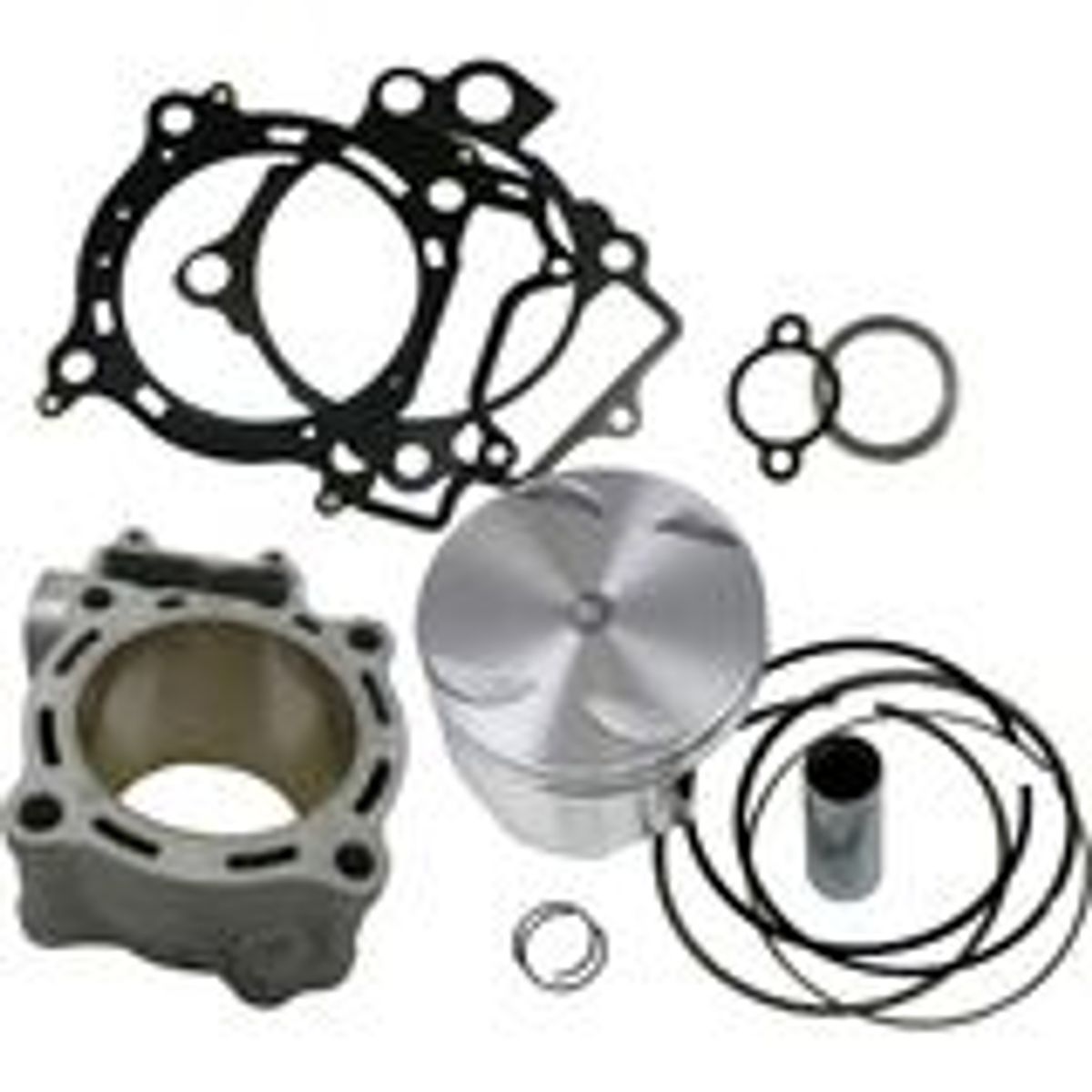 Cylinder Works Top End Kit With Cylinder - 4-Stroke
JELLISON

- Reno, Nv
Awesome product
"I bought this kit a couple weeks ago with the high compression piston. And all I can say is WOW! My 450 runs incredible!"

See all reviews for this product
Garage Days Revisited
There's just something about a company that starts in a garage. That's exactly what Eric Phipps did in 1989 when he founded Works Connection and developed unique items he couldn't find for his bike. A year later some of his products made it on factory bikes and now he manufactures quality components available to anyone who rides.
Raising the Bar
Works Connection's selection of aftermarket products is nearly endless. Throttle covers? Check. Brake caps? Check. Engine guards? Check. Don't think we're talking run-of-the-mill ordinary here either. They make radiator braces from aircraft grade aluminum! We could go on and on but really what more can you say about a company that gets a Five Star rating from MotoCross Action Magazine for its Pro Launch Start Device. Described as a complete redesign of starting devices it's got nothing in common with the spring-loaded counterparts.
If you're looking for the stock look or the tricked out, personal "this-is-my-bike" look, Works Connection USA made, replacement hardware gives you the look, style, quality and protection you want for that additional factory touch.
The MotoSport Collection
You've come to the right place for Works Connection products. MotoSport.com is the best place on the web for Works Connection motorcycle parts. Clutch levers, ignition cover guards, skid plates and even red hot oil filler plugs, find it all and more from Works Connection right here on MotoSport.com.
Get the largest selection of Works Connection product delivered to your door and free shipping on any order Over $79 from MotoSport!