Most Recent Open Face Helmets Reviews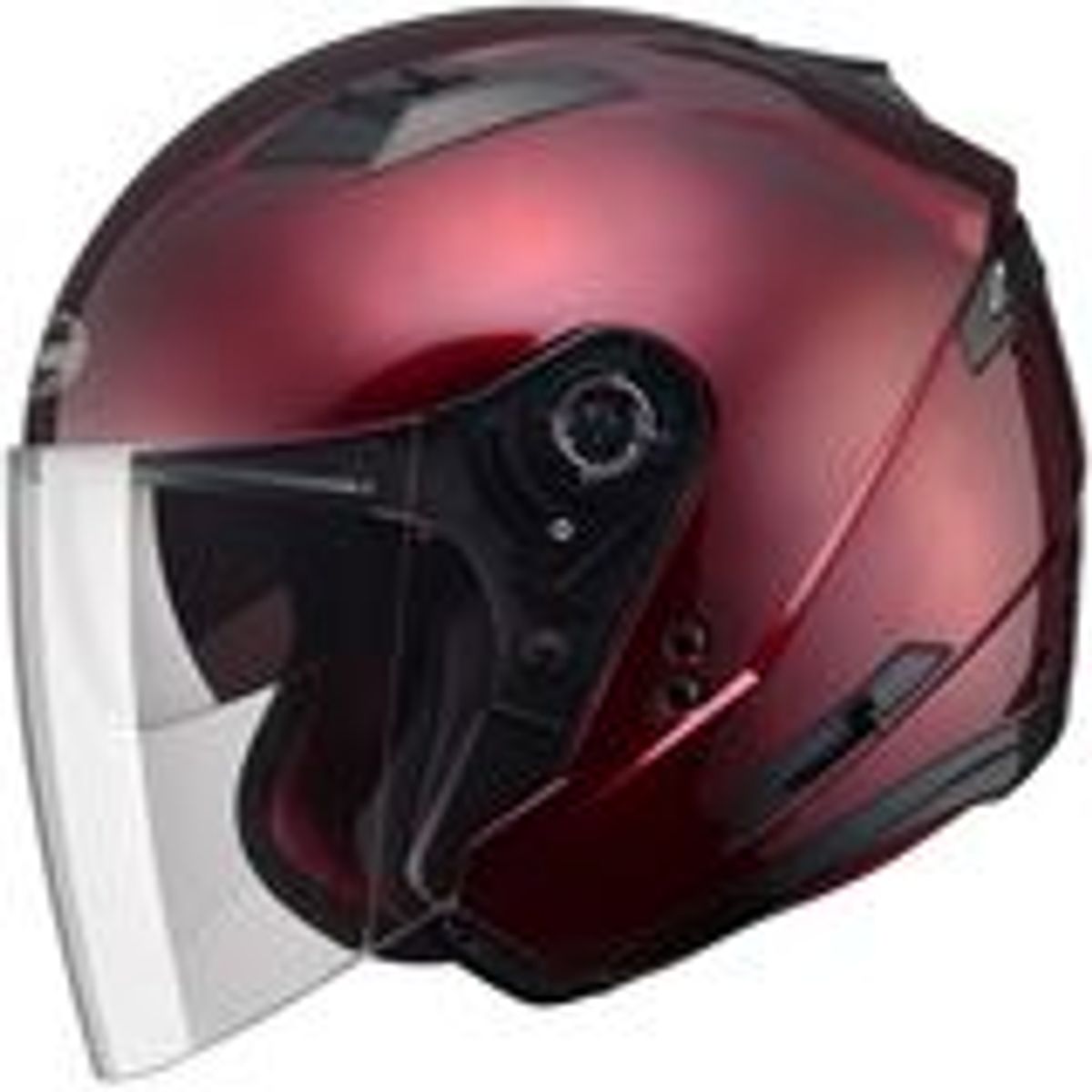 GMAX OF-77 Helmet
Clinton

- Sebring, FL
Size
"Don't go on their measurements for fit, they are not correct. They run small, get a size bigger than what the sizing measurements say. Other txtrahan that, I like the helmet. Has a lot of vents and extra sun shade."

See all reviews for this product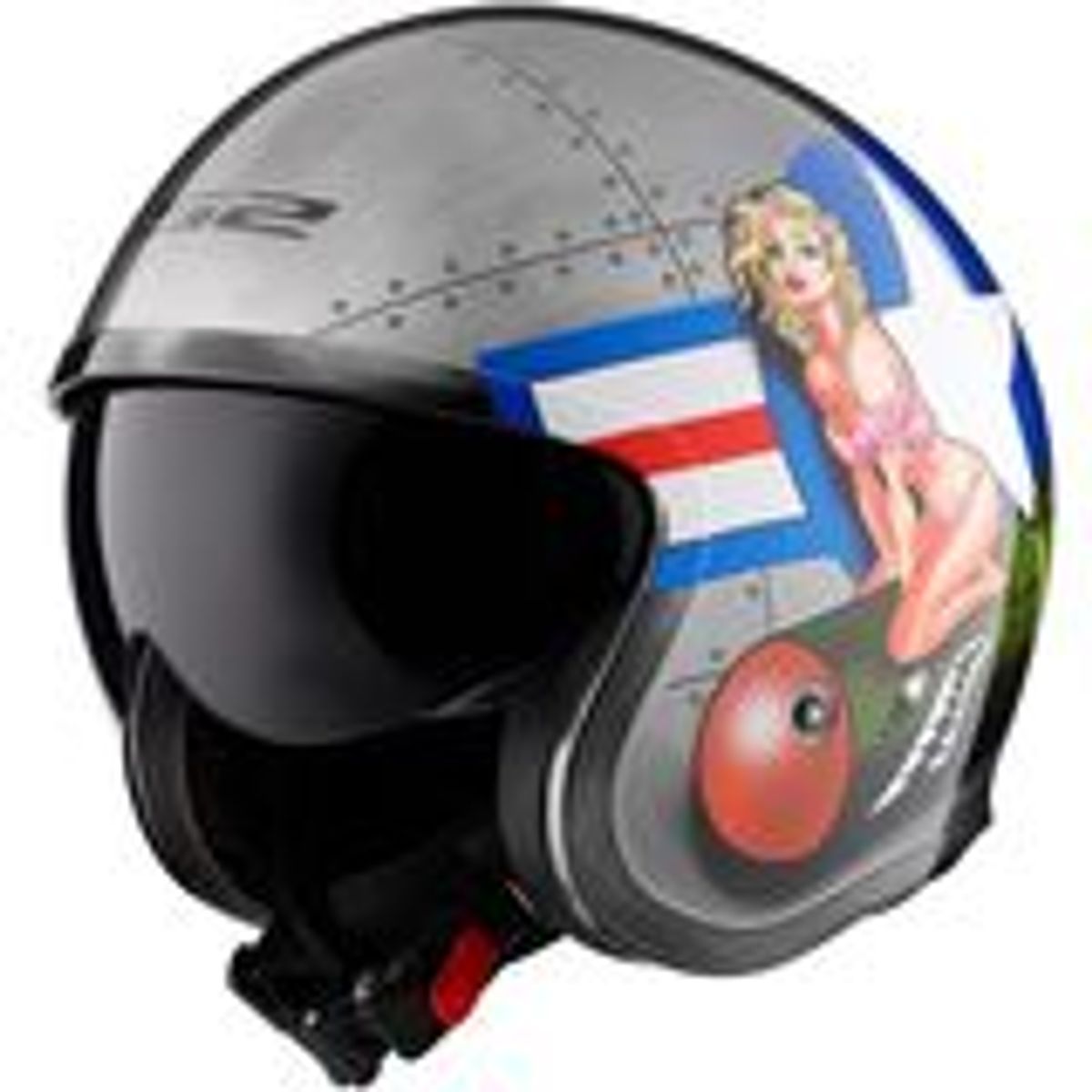 LS2 Spitfire Helmet - Bomb Rider
cargoedith

- Miami
Greag Helmet
"Great i bougth this helmet anda iam very very happy"

See all reviews for this product
Open Face Helmets
One of the more popular styles in head protection for motorcycle riders is the open face helmet. An open face motorcycle helmet functions as described - with an open face.
Unlike a full face helmet, when wearing an open face helmet you need some sort of eye protection and most riders choose goggles or a sturdy pair of motorcycle sunglasses. However, more and more open face helmets come with a removable face shield that when installed resembles the modular helmet but it remains classified as an open face helmet.
Open Face Motorcycle Helmets
Open face motorcycle helmets offer a throwback to the classic style of riding and a bit of freedom for those who prefer less is more while remaining lawful under their state's helmet law. You will find most major motorcycle helmet manufacturers make their version of the open face helmet:
...and many more!
Additionally, while most people associate open face helmets with motorcycles several companies offer open face ATV helmets and open face dirt bike helmets.
Best Open Face Helmets
MotoSport carries the best open face helmets available with all the colors, designs, safety features and comfort you expect from a full coverage lid. All open face helmets we sell have DOT certification and some feature ECE certification. So, if you like the wind in their face or the ability to raise the sun shield choose from our large selection of open face motorcycle helmets and hit the open road today!
Use the size chart on each individual page to determine the best fit for you and check out Picking the Best Motorcycle Helmet - A Buying Guide to Helmets for more information on finding the best motorcycle helmet for your needs as well as how to size and fit your open face helmet. We also offer excellent customer service so feel free to call us at 866-777-7338 to talk with a gearhead who can help narrow your choice.
If the open face helmet you buy doesn't fit or you just don't like it, we'll gladly exchange it or refund your money. Shop all open face helmets today at MotoSport.com and get it delivered free on orders more than $79.
Open face Helmets by Color