UTV Wheel Spacers for Stability and Clearance
Most Recent UTV Wheel Spacers Reviews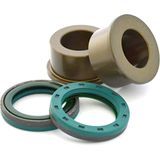 SKF Rear Wheel Seal and Spacer Kit
Buzzer

- Yorktown, VA
Good fit, seals only for purchase would be nice
"Fit was great, no issues and the robustness of the seals are clearly better than what is offered by other vendors. It would nice if Motosport sold just the seals as the spacers are a "minimal wear" item and not necessarily needed every time the bearings and seals need to be replaced."

See all reviews for this product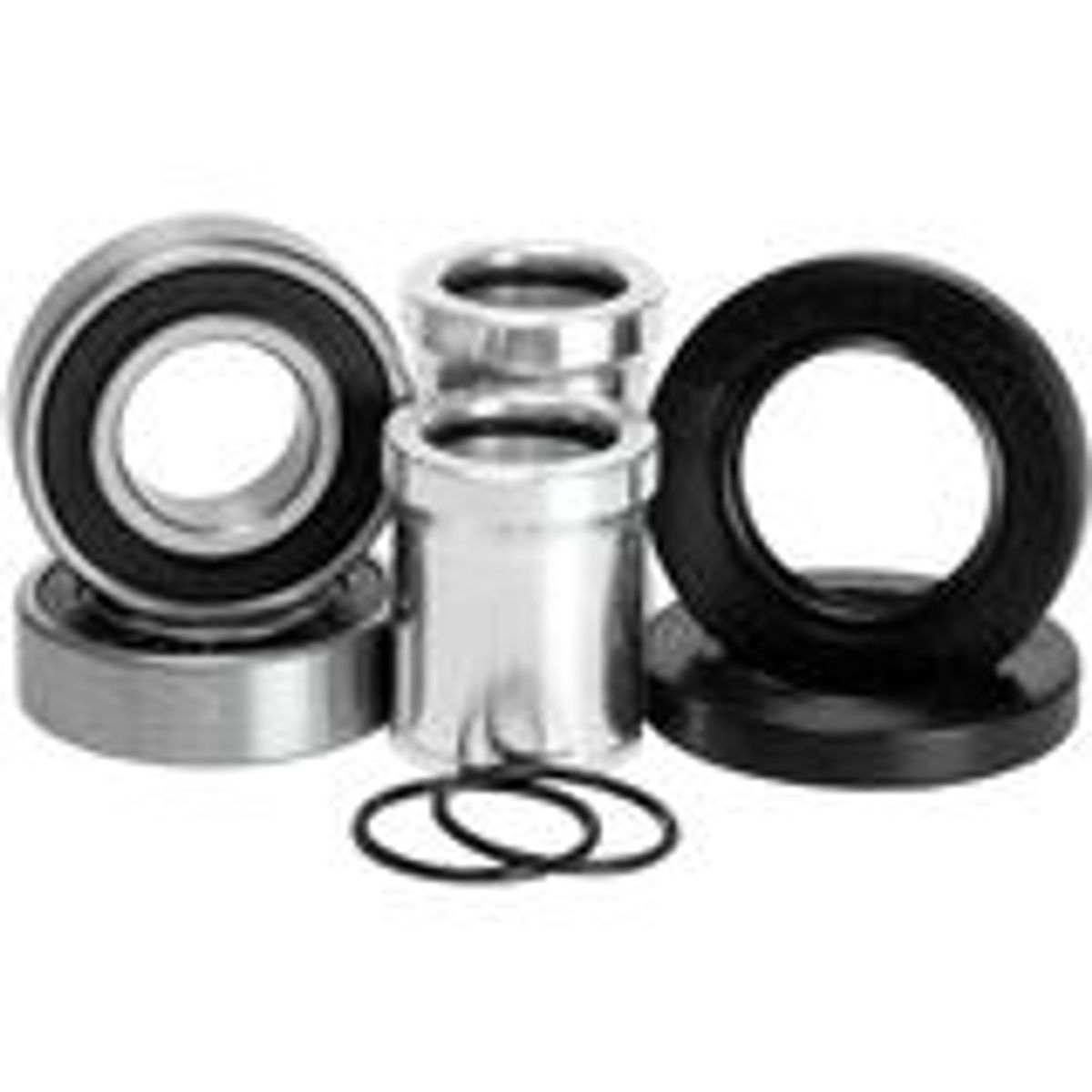 Pivot Works Wheel Bearing And Collar Kit
Buzzer

- Yorktown, VA
Did not fit 2009 KTM 250xcw
"Website says this product fit a 2009 KTM 250xcw rear wheel, it does not. The wheel collars inner diameter is correct (I think its 22 mm) for the axle, but they extend through the inner diameter of the wheel bearing into the inside of the bearing approx. 1/4", which is too narrow to allow the bearing spacer inside the hub to fit. Consequently, the associated wheel bearings I'm sure are 25 mm and would not allow you to use the previously used (i.e. correct) Pivot Works wheel collars. This product may be correct for new model KTMs, but not for a 2009 model. Motosport needs to remove this product from their 2009 KTM "fits your bike" database."

See all reviews for this product