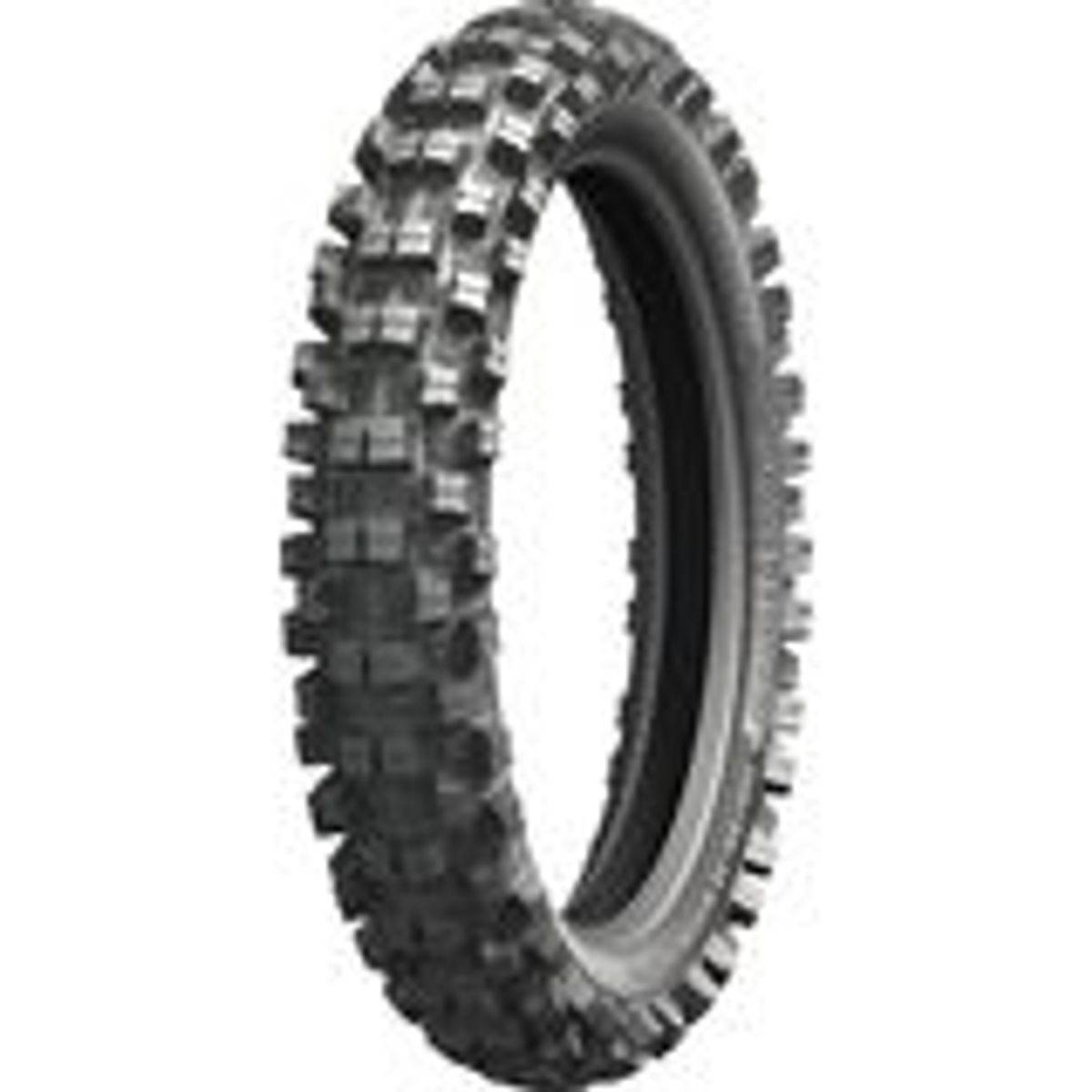 Michelin Starcross 5 Medium Rear Tire
JennyG

- Wv
Love these!!
"I recently purchased matching front and rear Michelin tires for my drz 125l dirt bike. I have to say I love them!! They look great, ride great and do great in mud. I'm very happy with this purchase and I would recommend this rear tire."

See all reviews for this product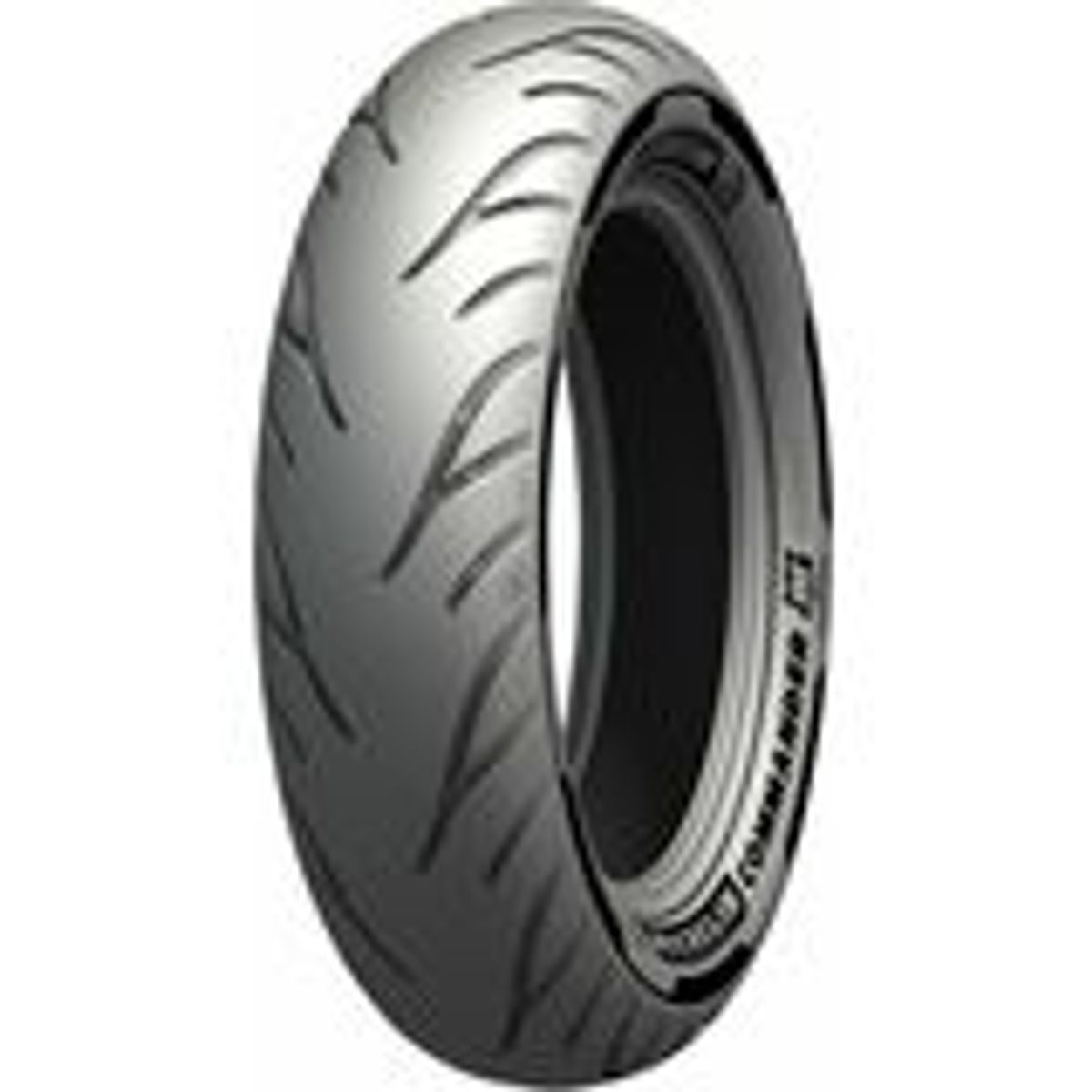 Michelin Commander III Cruiser Rear Tire
Chris

- Bessemer, AL
Good grip
"These Michelin tires look good on my cruiser, but more importantly they have good grip"

See all reviews for this product
Michelin Motorcycle Tires
Most people associate the Michelin name with automobile tires though some prefer the fine dining establishments - yes it's the same company. But those who ride on two-wheels know all about Michelin motorcycle tires. The world renowned company was founded in 1888 and introduced the radial tire in 1946 but first proved itself in 1891 when Charles Terront won the longest non-stop bicycle race ever held by using removable tires invented by Michelin. Today, Michelin runs neck and neck for the world's largest tire manufacturer honors with Bridgestone.
Michelin Tires for Motorcycles
Michelin motorcycle tires are widely regarded for their performance and durability. In fact, some motorcycle manufacturers use Michelin tires as original equipment on select models. Michelin motorcycle tires have been known for providing twice the mileage of competing cruiser tires, enhancing riding performance, and boosting rider confidence in wet and dry conditions. The Michelin motorcycle tire line offers a variety of styles to address individual rider needs including some of these more popular models:
Michelin Motorcycle Tire Styles
Though Michelin motorcycle tires proved influential to MotoGP wins and championships it's not all about high-speed racing. Michelin makes motorcycle tires for a number of riding styles including:
Best Michelin Motorcycle Tires
MotoSport offers individual front and rear Michelin motorcycle tires as well as a combination of both. We have a wide variety of tire sizes available and since you cannot interchange front and rear motorcycle tires, we make it easy for you to buy the correct front and rear Michelin tires for your bike. We also carry a wide range of Michelin dirt bike tires if you spend your weekends on the Motocross track or trails.
If you need help choosing or finding the right sized Michelin motorcycle tire for your ride call our toll free line 1-866-667-6288 to talk with a gearhead who can steer you in the right direction. For additional help, check out our Sportbike and Motorcycle Tire Buying Guide and remember MotoSport offers fast and free shipping on orders more than $79.