Most Recent Motorcycle Reviews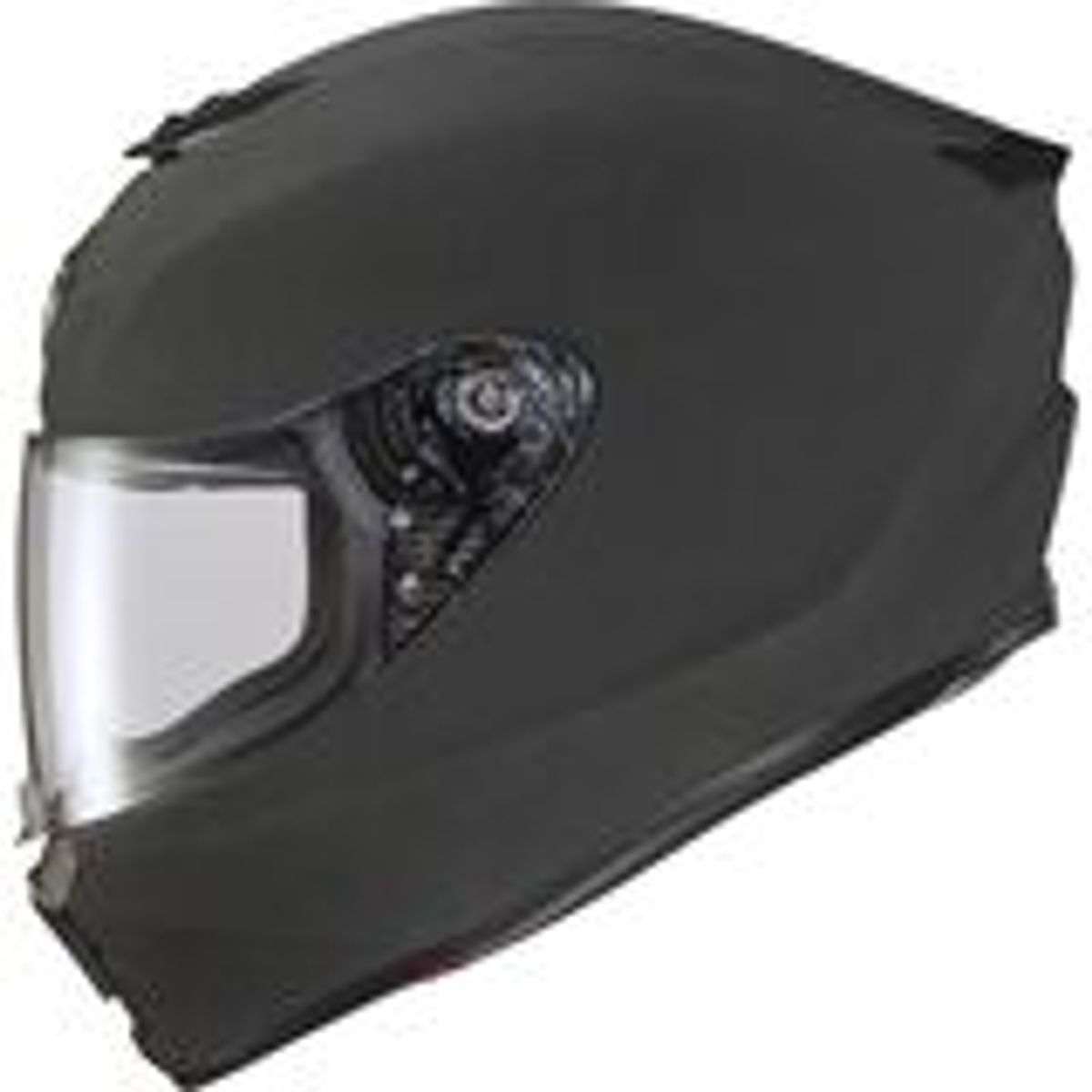 Scorpion EXO R420 Helmet
vetmxracer

- Reno Nevada
Great fit, Excellent price and value!!
"This is my second Scorpion helmet, I was so happy with my first that I purchased 5 years ago I decided to buy another. This helmet is SNELL approved not just DOT. and SNELL has a much higher safety rating, Though it is not a Shoei or Arai it is still a great value at 160.00"

See all reviews for this product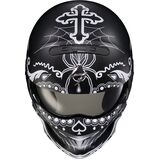 Scorpion EXO Covert Helmet - El Malo
ER Junky

- Laredo
Awesome
"Fast service, item as described. Very comfortable light helmet. Lives to expectation as described. Will definitely buy it again"

See all reviews for this product
Get Stung
The Scorpion EXO is making a dent in the motorcycle helmet industry with their innovative, award-winning helmet line developed by designers with more than 178 years of experience combined. Total control is how Scorpion EXO functions from every operation to every detail to ensure quality, integrity and efficiency to bring you a budget-friendly helmet without sacrificing quality and safety.
Scorpion's 810,000 square-foot facility is staffed by about 400 technicians and almost every aspect of the helmet is created there including fiberglass/Kevlar and polycarbonate shell molding, EPS liner manufacturing, liner sewing, water-decal production, clean-room paint booths, drying rooms, assembly, packaging and shipping.
Scorpion also produces a line of ExoWear that includes men's and women's jackets, liners, pants and gloves. But it's the helmet line that's got consumers and the motorcycle industry talking. Scorpion's EXO-900 Snow Ready helmet, a cousin to the street EXO-900 Transformer helmet, outperformed some rough conditions Hell for Leather magazine conducted. The helmet also was described as "Built like a tank."
RiderMagazine.com praised the Scorpion EXO-900 motorcycle helmet as a true modular helmet adaptable for sport riders, vintage riders and cruisers. The EXO-900 can modify from full-face to open-face with a peaked visor in seconds. It's under $300 price tag was considered a bargain. The Scorpion EXO-400, SNELL and DOT approved, got a Best Budget Motorcycle Helmet pick by BestCovery.com.
Scorpion EXO Line at MotoSport
MotoSport offers a full catalog of Scorpion helmets and accessories. Our Scorpion EXO helmet line is vast and includes the EXO-100, 250, 400, 500, 700, 750, 900, 1000, 1100 and R2000 series. We also have replacement visors and face shields. If that's not enough look for Scorpion helmet liners, twist grips, and vent sliders, and we have the EXO Barrier jacket and pants.
MotoSport is the best place to find Scorpion EXO helmets and accessories. We have a 90-day return policy. Use the size charts to help you take the guess work out of selecting your product. Even if a product doesn't fit, our hassle free return policy means we make it easy for you to get the right one.
Want help? Call our toll free line 1-866-677-7338 or chat with an expert.
MotoSport offers fast, free shipping on orders Over $79.