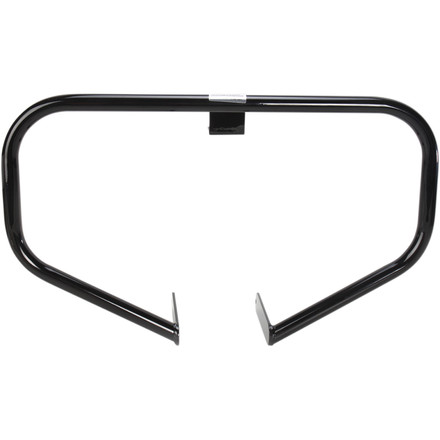 5 Star
1
4 Star
0
3 Star
0
2 Star
0
1 Star
0
1 year 1 month ago
Fulton ny
Lapu
Q: Just bought my bike,has forward controls, but don't believe they are the extended version. will this bar also except floor boards if I were to install them at a later date ?
Michael
Over 6 months ago
A: As each application is bike specific, I would need to know the make, model, year of your bike before I can find the answer as to dimensions for you.
vinny
Q: Im looking for a hiway bar that fits a 2000 indian chief
JamesGearhead
1 year 2 months ago
A: Unfortunately, we do not have any Highway Bars, or any exact fit parts for a 2000 Indian Chief.
See all bikes that this part fits...
| Product Variant | Manufacturer Part # |
| --- | --- |
| Chrome | 14602 |
| Chrome | 14603 |
| Chrome | 14604 |
| Chrome | 14605 |
| Chrome | 14606 |
| Chrome | 14607 |
| Chrome | 14801 |
| Chrome | 14802 |
| Chrome | 14903 |
| Chrome | 14905 |
| Chrome | 14906 |
| Chrome | 14907 |
| Chrome | 14908 |
| Chrome | 14910 |
| Chrome | 1414 |
| Chrome | 1411 |
| Chrome | 1415 |
| Chrome | 14608 |
| Chrome | 14913 |
| Chrome | 1405 |
| Chrome | 1403 |
| Chrome | 1412 |
| Black | BL14602 |
| Black | BL14603 |
| Black | BL14604 |
| Black | BL14605 |
| Black | BL14606 |
| Black | BL14607 |
| Black | BL14802 |
| Black | BL14907 |
| Black | BL14908 |
| Black | BL14910 |
| Black | BL14903 |
| Black | BL1414 |
| Black | BL1411 |
| Black | BL1415 |
| Black | BL14608 |
| Black | BL1405 |
| Black | BL1403 |
| Black | BL1412 |