Dirt Bike Clothes For Men
Page 1 of 17
Sort By
NEXT
Most Recent Dirt Bike Mens Casual Reviews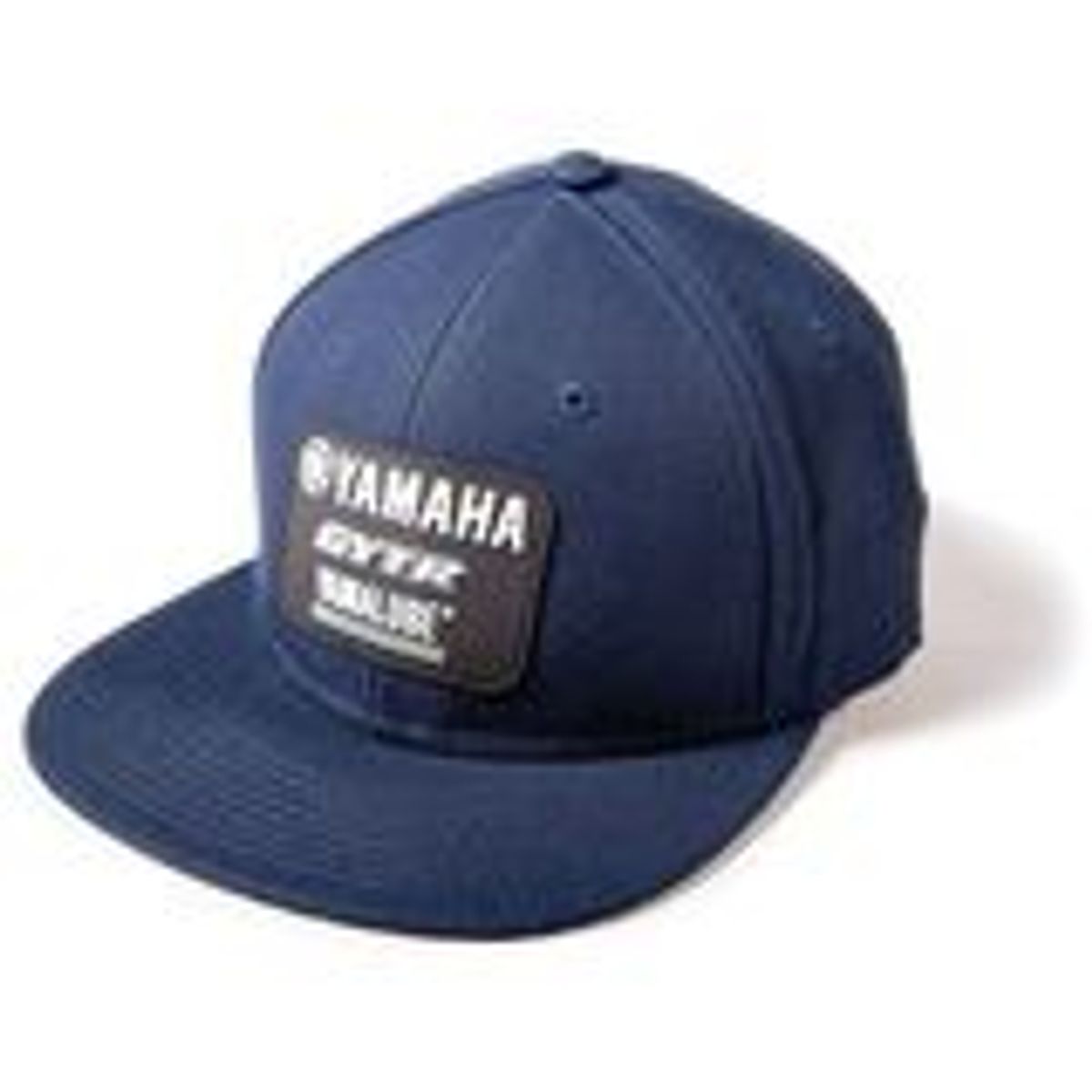 Factory Effex Yamaha Team Snapback Hat
Myfriendscallmecowboy

- Where the grass is green and the girls are pretty
Mr hat
"So i didnt notice that the logo was actually stitched on out of line until a week later haha. Other than that the shipping was fast and the hat has good quality just not sure what happened to the stitching part. I didnt notice until later so i can see how it can be over looked. I will still continue to be a costumer since motosport has not ever disappointed me."

See all reviews for this product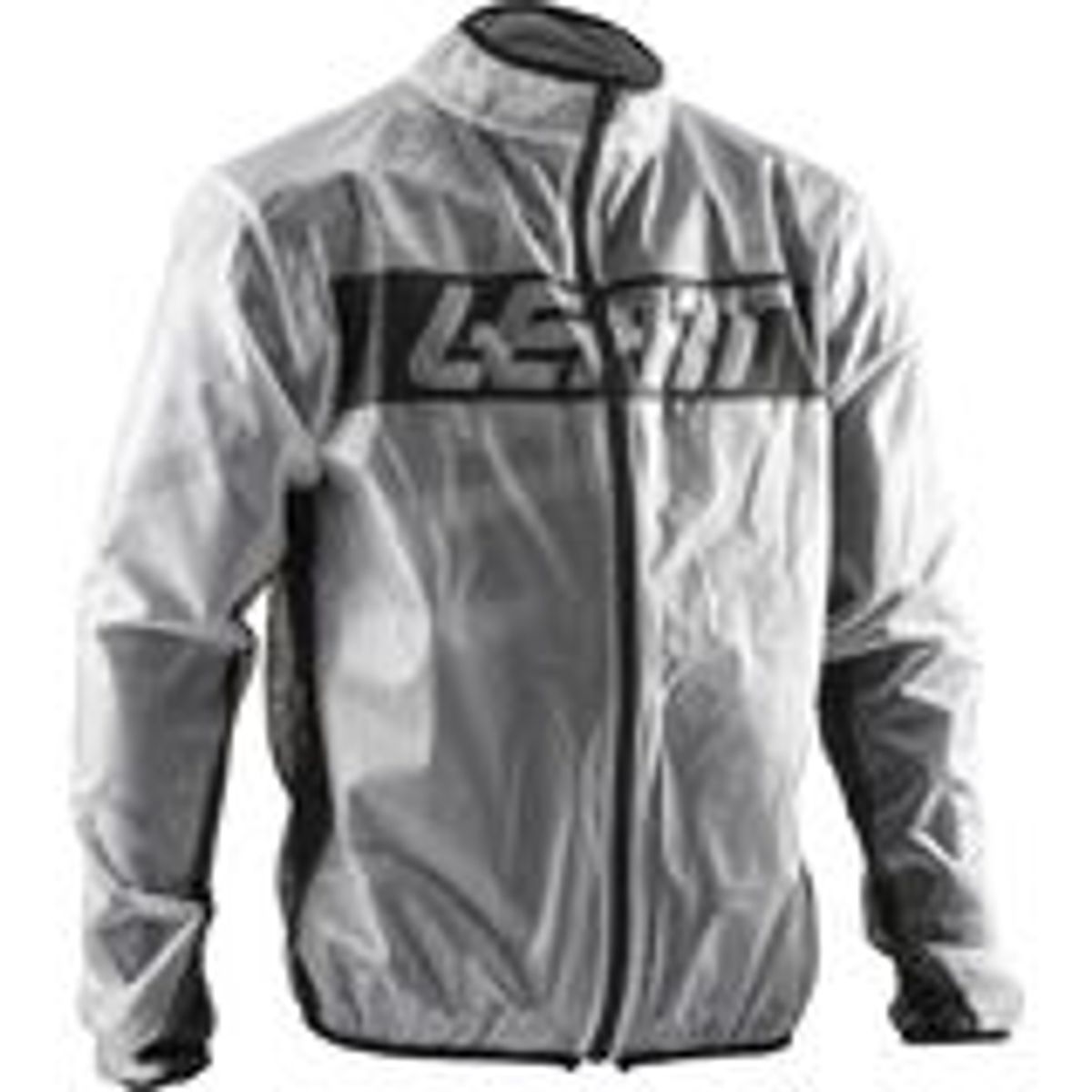 Leatt Race Jacket
jerry98b
Didn't Keep Me Dry
"I don't know what about others, but purchased this jacket local before a trip and it didn't turn out well. I hit a little rain and on the first stop both sides of my jacket and under the length of my arms soaked right where the vents are. Lucky for me I had another backup jacket. Tried to return it to the store, but they don't take returns on used gear so I told the guy to keep it or throw it away; I'll never use it again."

See all reviews for this product
Motocross Clothes for Men
Guys love their hobbies and have no problem wearing whatever their interest on their sleeves, literally. You can spot any dirt bike rider simply by the casual Motocross clothing adorned from head to toe. And you can tell what brands they support while out riding.
The industry's best Motocross brands not only make protective gear but casual clothing for men. Choose from t-shirts and shorts to jackets and wallets by manufacturer favorites like Factory Effex, Alpinestars, FMF, Thor and OEM names, among many others. Motocross clothes for men make great gifts too because you'll know he'll love it.
MotoSport is your dirt bike apparel store for all the popular Motocross clothing brands. Use the sizing chart to find the right fit and if you're looking for something particular for a particular someone, give us a call at 1-888-676-8853 or use the Live Chat. Gearheads wear the exact same dirt bike clothes seen here, every day at MotoSport.