Applied Refinements
Category
Fast Cash
Price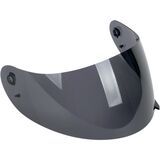 AGV K3 / K4 Helmet Shield
dancinpete

- Hayward, CA
AGV Shield
"I bought this replacement shield for it scratch resistance. It has good optic and does fog as easily as stock shield."

See all reviews for this product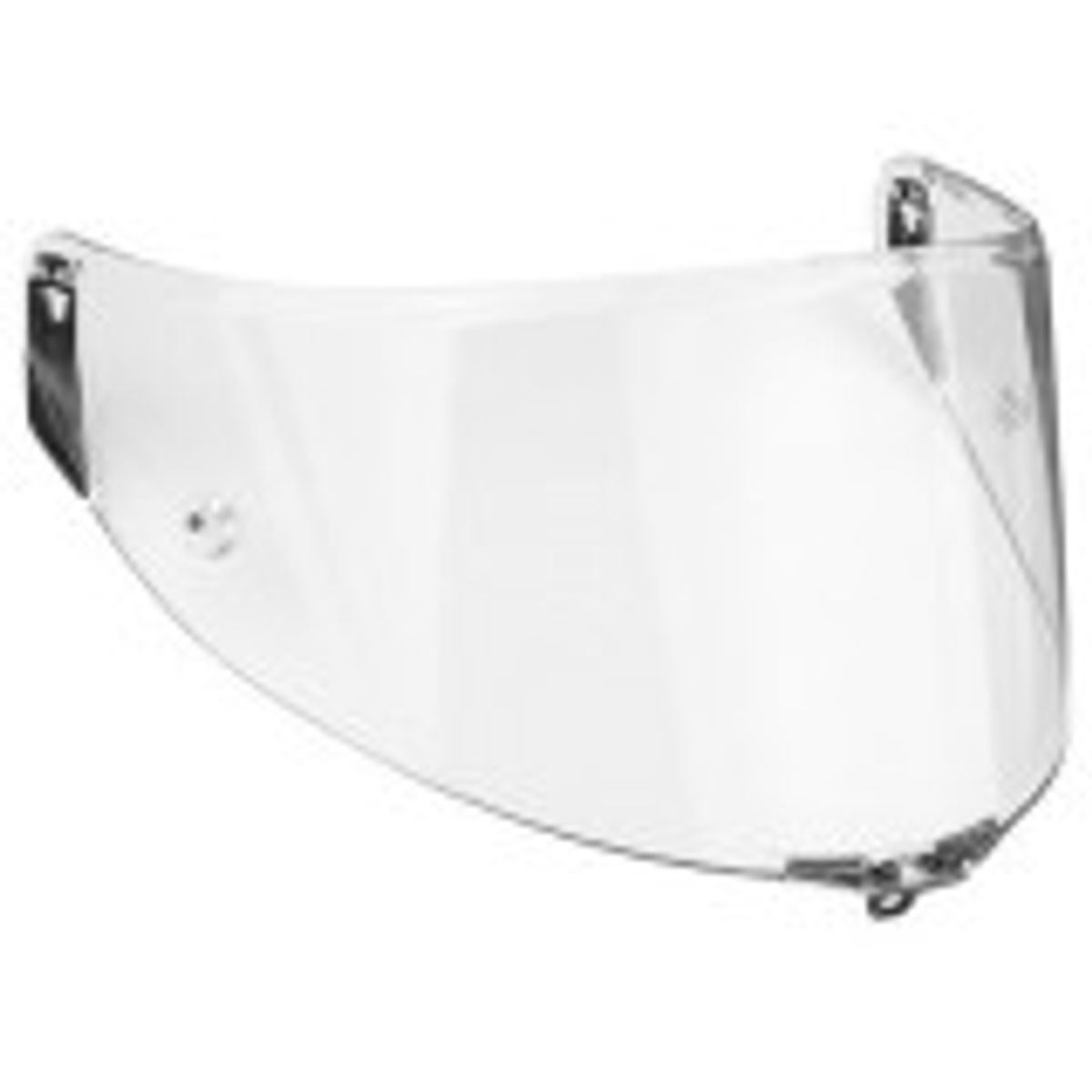 AGV Pista/Corsa Scratch Resistant Shield With Tear Off Posts
Fezsquatch

- Corona, CA, USA
Amazing view
"Hard to review this as a stand alone item being as it only work with the AGV Pista and Corsa helmets. If you don't have one of those, get one. If you do have one, you know that the optical quality of the shields for this helmet are top notch. The large eyeport gives great visibility, and the optics being what they are, you feel like you're looking out a picture window instead of the eyeport of a helmet. I also like the center latch, which can lock in a "cracked" position, which allows even airflow even when stopped, unlike most side latches which really only crack one side of the visor. Pinlock posts also mean great anti-fog, which you can't get with some brands' fog treated shields. One ride in this helmet and you'll understand why their shields are not cheap. this is one of the thickest shields I have ever seen, which might be key to it's overall performance. But they are well worth the money."

See all reviews for this product