Most Recent Utility ATV Tires Reviews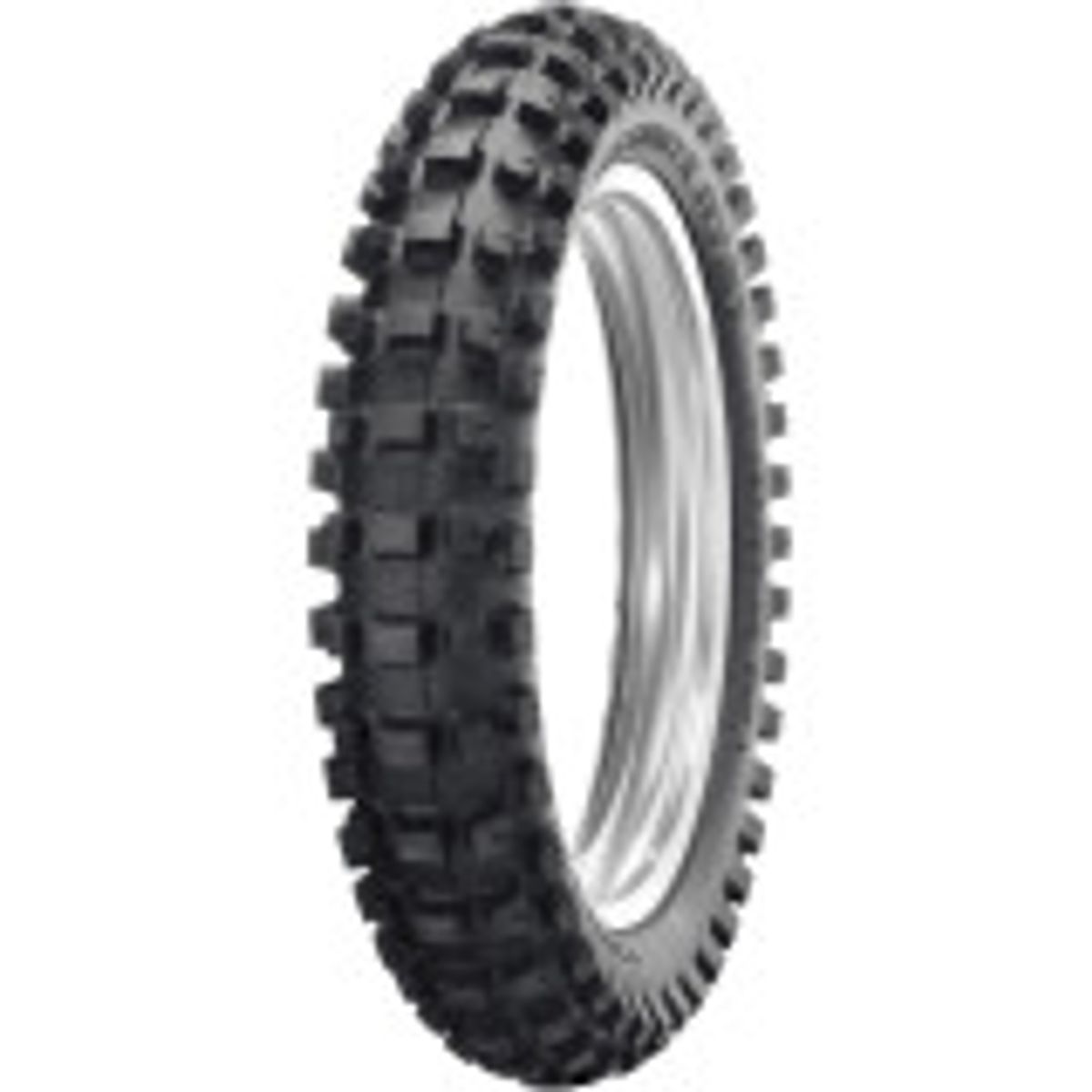 Dunlop Geomax AT81 Rear Tire
Lucci888
Great forward traction
"I got about 3 rides on this fire has not rolled the edges yet plenty of forward and stoping power for a rear and great corner control a new go to tire for me"

See all reviews for this product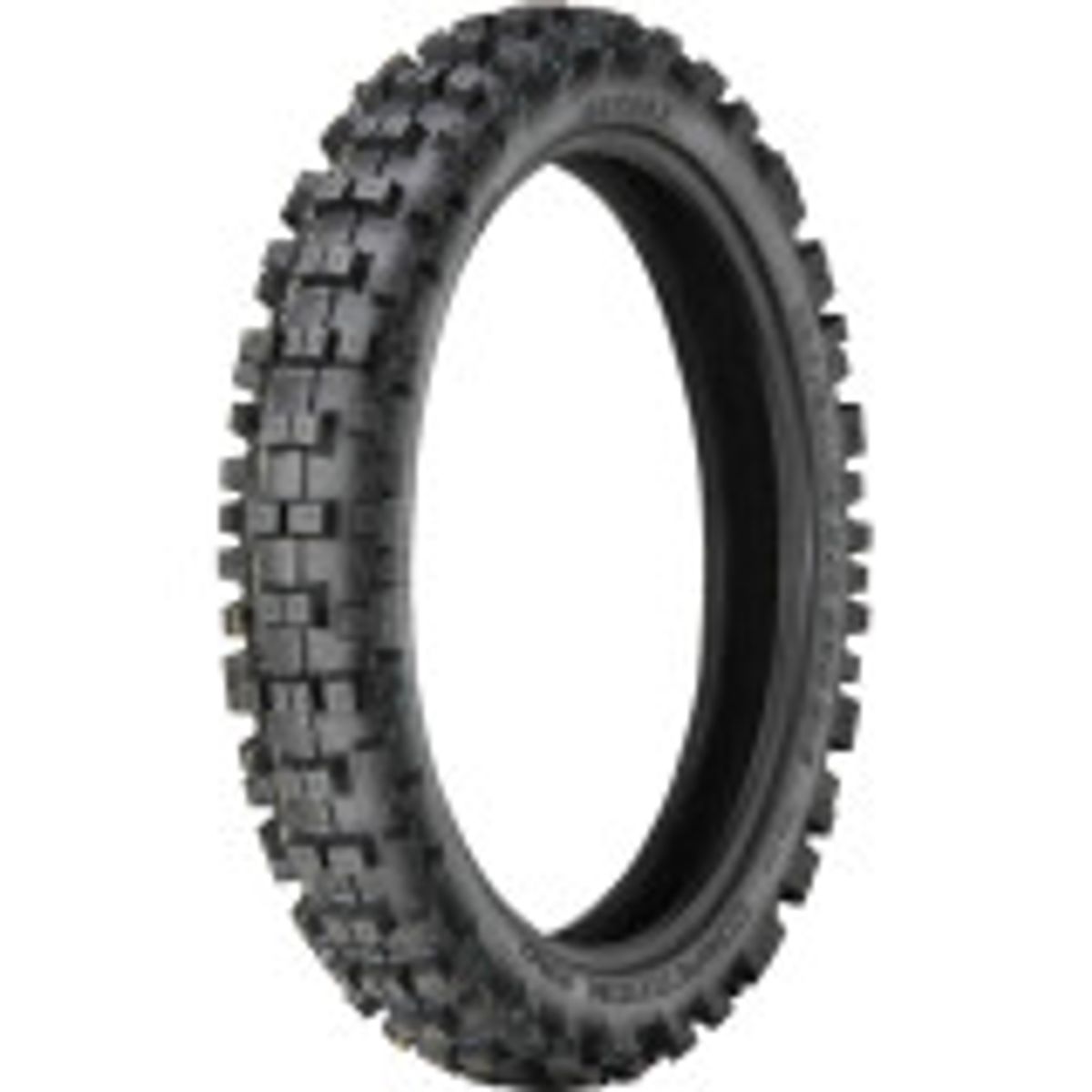 Artrax MX-Pro Rear Tire
0311

- Pennsylvania
Size is off
"Decent tread life and performance. The size is way off compared to Dunlops. I purchased a 120/90-19 and it was huge. So big it changed how the bike handled in a very bad way. I run a Dunlop in the same size with no issues."

See all reviews for this product
Utility ATV Tires
You need the right tires for your Utility ATV to get the most out of your machine. Life on the farm, hunting, trail riding and yes, even racing these bigger cousins of sport ATVs demand specific tires for the terrain and style of ride. Additionally, you might live in an area that rains a lot during the winter or in a region where you get more snow but dry the rest of the year. Therefore, many Utility ATV owners have several sets of tires to tackle not only weather related changes but the vast functionality that comes with owning this type of vehicle.
If you need a new set of tires for your Utility ATV then look no further than MotoSport. We stock the industry's most-trusted manufacturers and carry a wide selection of tires to give you the best option when it comes to getting the most out of your ride. We can get you set-up with all-purpose tires, off-road applications, and tires that work best in soft or hard pack. Give us a call at 1-866-667-6288 if you have any questions and we'll connect you with a fellow rider who can help you make the right choice when it comes to buying the right tires for your Utility ATV.