Motorcycle STACYC Accessories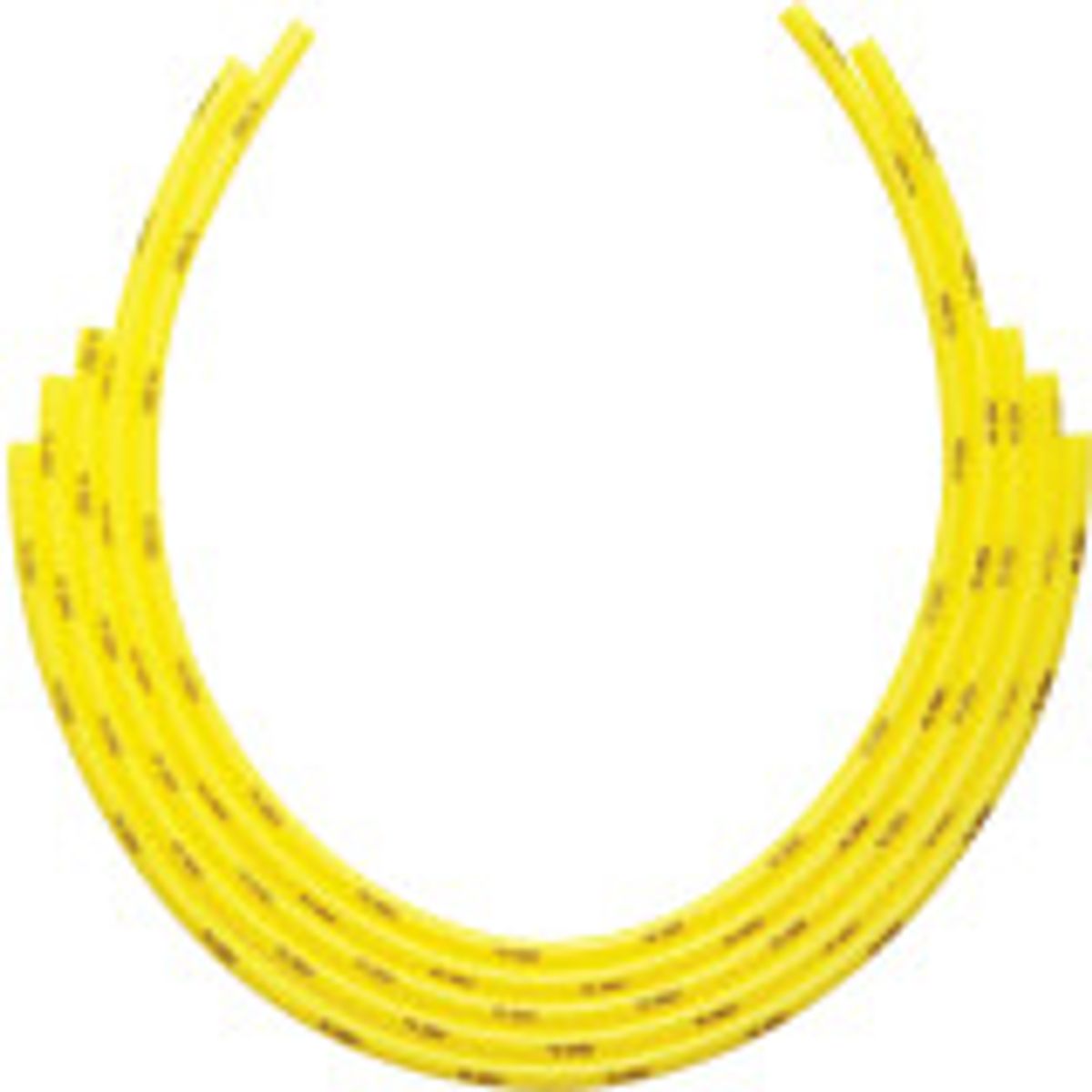 FREE Flo 4-Stroke Carb Vent Hose Kit
ktmsupermoto
good hoses
"used this to do my two stroke carb, had more hoses than a two stroke kit."

See all reviews for this product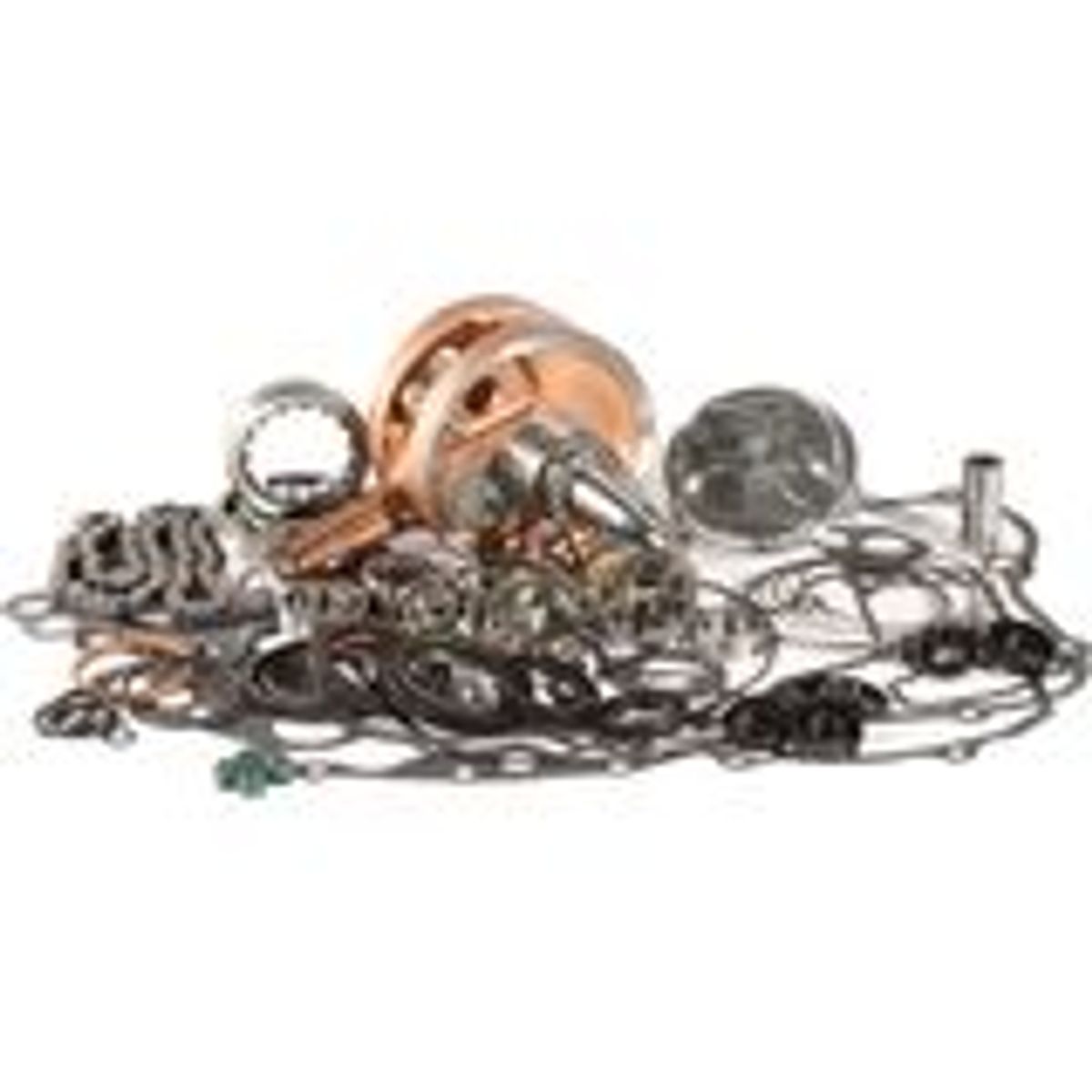 Wrench Rabbit Complete Rebuild Kit
ktmsupermoto
everything you need!
"this is excellent value for money! there are a few odd bearings that weren't included (power valve linkage) but I won't take away any stars. bike runs strong and smooth! peace of mind!"

See all reviews for this product