Most Recent Motorcycle Rain Gear Reviews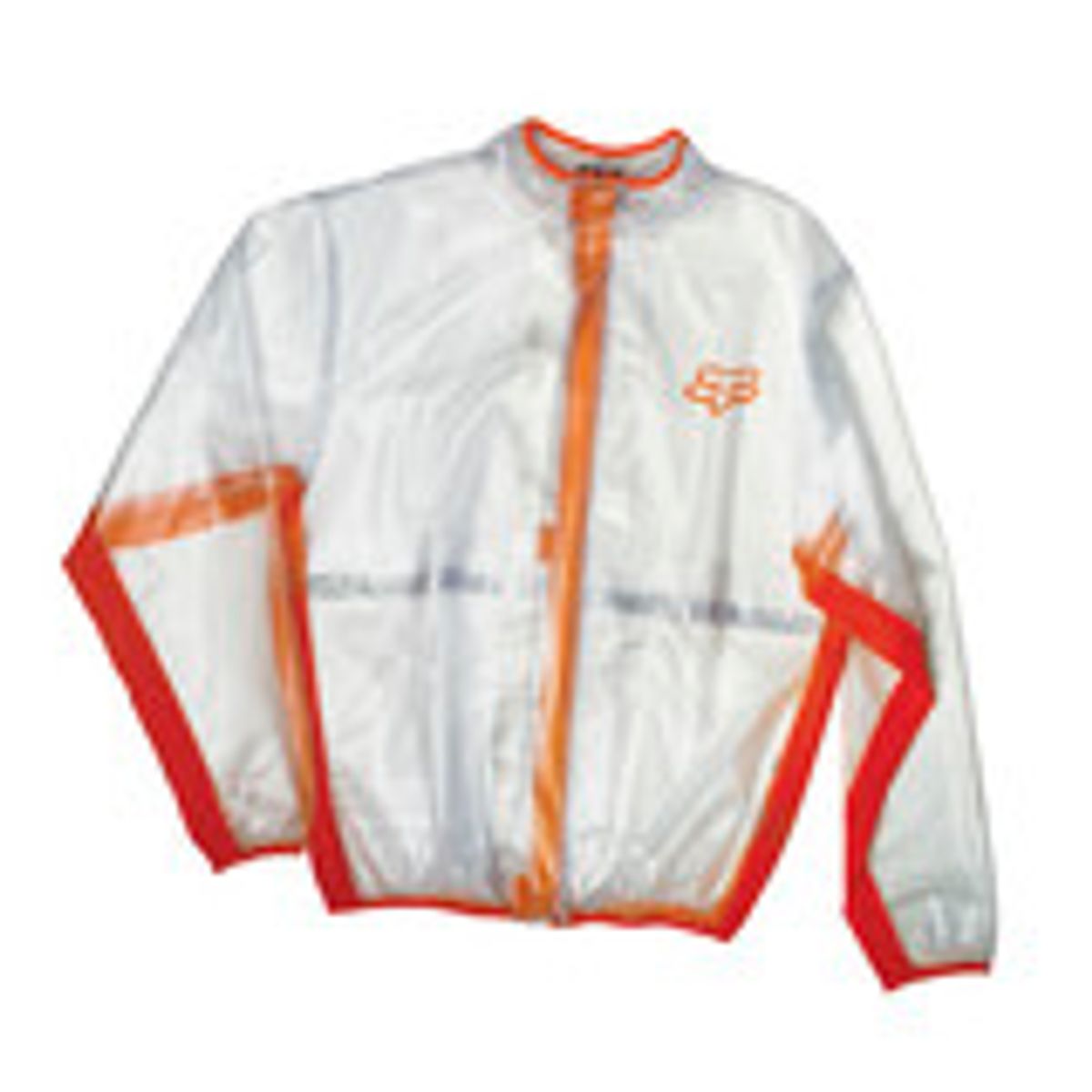 Fox Racing 2021 MX Fluid Jacket
Idaho ATV Touring

- Spokane, WA, USA
Idaho ATV Touring
"I bought matching sets for the wife and i. We love it for riding in our SxS"

See all reviews for this product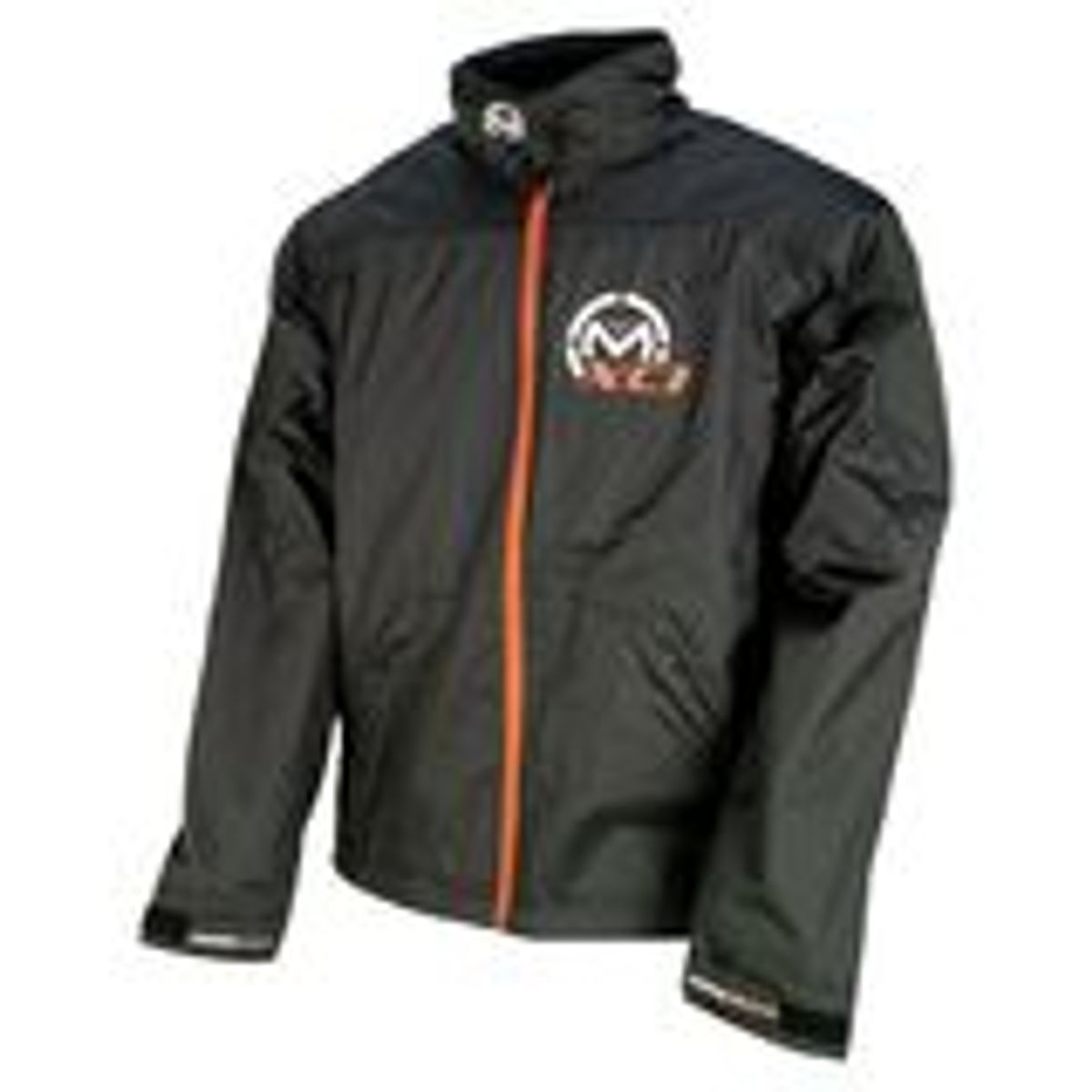 Moose 2018 Youth XC1 Rain Jacket
Jbird

- California
Happy camper!
"Bought this jacket for my 8 year old son for his birthday. He has worn it everyday since. Absolutely loves the jacket!"

See all reviews for this product
Motorcycle Rain Gear
For some riding is a way of life. It's how we get to the store, run errands and "drive" to work. On the weekends, it's our hobby and entertainment. If we let foul weather dictate when and if we ride then our motorcycle tends to collect dust. We all can't live in the Southwest and for us at MotoSport rain in the Pacific Northwest is nearly a year round pattern.
Hey, we don't like getting wet either. That's why we wear motorcycle rain gear. Trust us - it works. Today's gear is unlike any other. Waterproof means waterproof. There are many different styles and varieties to choose from and MotoSport's catalogue includes:
Best Motorcycle Rain Gear
Keep the weather out! Double water proof protection, liner pants, breathable nylon shell, micro-porous, non-woven, taped and sealed seams all describe the industry standard and latest advanced innovations in today's best motorcycle rain gear. Yes, expect to remain warm and dry when wearing rain gear while riding your motorcycle. We carry the best manufacturers in the business including Tourmaster motorcycle rain gear, Klim motorcycle rain gear, and Firstgear motorcycle rain gear. Fickle users delight in MotoSport's variety of one- and two-piece motorcycle rain suit options and we give ladies who ride the stylish women's motorcycle rain gear wear they crave.
Motorcycle rain gear comes moderately priced and is a must have for the serious rider. We also have boot covers and for those who prefer it, bibs. Put on some rain gear if it's wet outside or throw it in a bag, just in case, and let's ride. Use the size charts to help you take the guess work out of selecting your product. Even if a product doesn't fit, our hassle free return policy means we make it easy for you to get the right one.
Shop MotoSport for all your motorcycle rain gear needs. Have a question or need help picking the right product? Call our toll free line 1-866-677-7338 and be connected to a gearhead who probably has their own set of motorcycle rain gear - we do live in the Pacific Northwest after all!
Get the largest selection of motorcycle rain gear delivered to your door with free 3-day express shipping on most orders more than $79 from MotoSport!
Motorcycle Rain Gear by Color