Most Recent Dirt Bike Helmets Reviews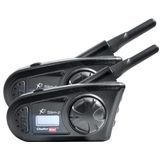 Chatterbox X2 Slim Wireless Push To Talk Bluetooth Communicator Combo
Leon
Easy to install
"These were very easy to install and are easy to use. Very good quality."

See all reviews for this product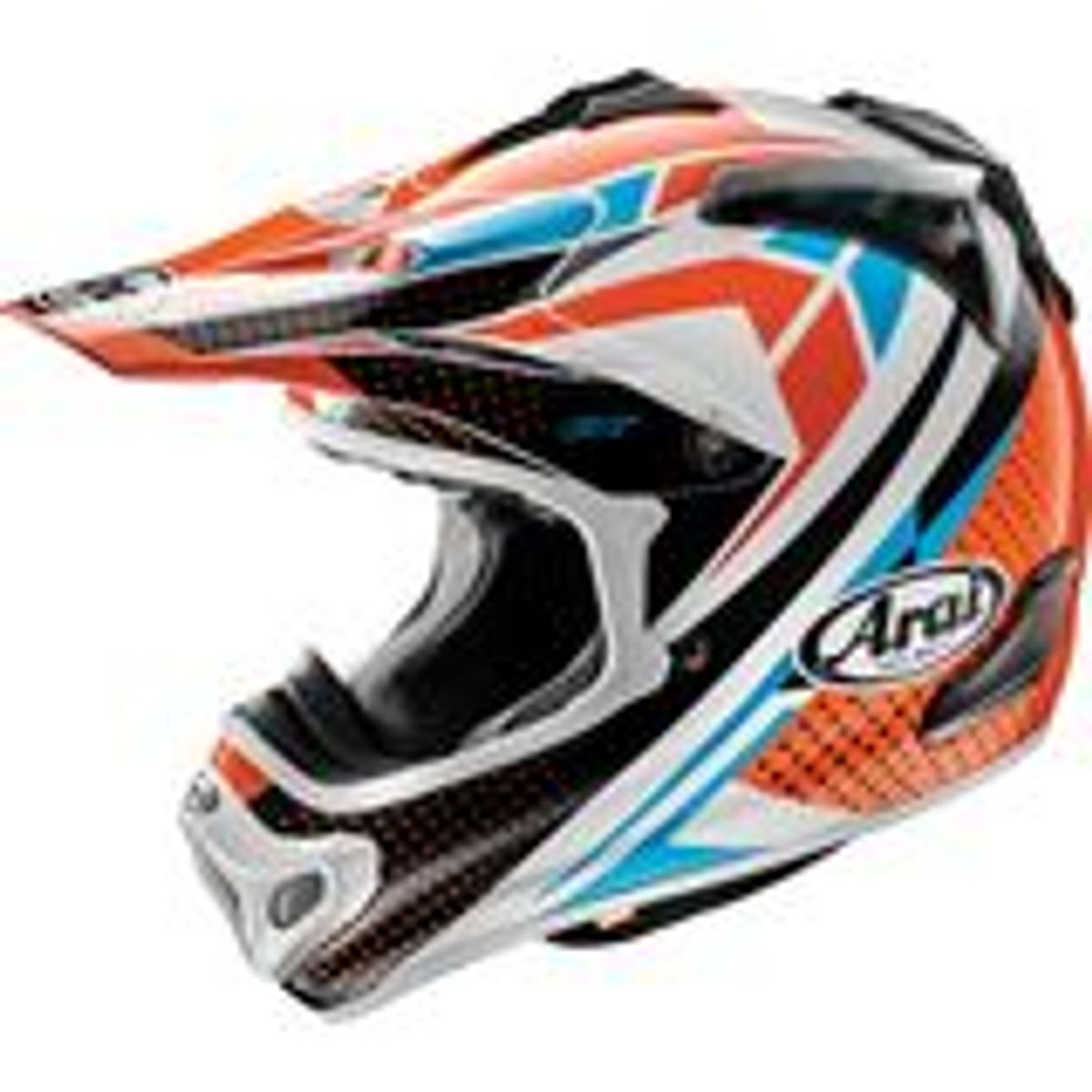 Arai VX-Pro4 Helmet - Sprint
Hillclimber173

- Wyoming
Excellent customer service/Superior Helmet
"First of all, thank you for your time, knowledge, research Eric! I have been searching for a replacement helmet after my serious crash last August which cracked my old Aria helmet, broken left, and broken ribs. I really didn't want to drop the big bucks on another Aria. I went to multiple motorcycle shops trying to find one that would fit my long oval head shape with no luck on different brands. I ended up shopping online and was leery about purchasing a helmet that l couldn't try on. I called Motorsport and was relieved within a couple of minutes after talking with Eric. He spent along time searching for a long oval helmet with only a few that might work excluding the Aria VX-Pro4. I ended up getting the Aria Sprint and it fit perfect! Thanks again Eric!"

See all reviews for this product
Geoff Fox, PhD
What we do is not rocket science. So, when a man with a doctorate who teaches physics starts a motocross company people tend to notice. Such is the case in 1974 when Geoff Fox, PhD, founded Moto-X Fox, a distribution business for motocross parts and accessories. By 1976, Moto-X Fox was manufacturing high-performance suspension and engine components.
In the following decades, Fox added to its reputation by designing and engineering protective clothing while also designing the Fox Forx Kit and distributing the first gas pressurized shocks. Gloves were developed in the 70s, the Comp2 boots and race pants in the 80s, and then in 1999 the Pilot helmet.
Fox Helmets
Marketed as the "coolest" helmet ever, the Fox Pilot helmet introduced dual venting channels consisting of two chambers running along the top of the helmet allowing cool air in while pushing hot air out. The Flite helmet arrived in 2000 and the Pilot line expanded with 2000's Battle Proven. The rest of the decade continued to see Fox helmets expand their product line, like the Ricky Carmichael Replica helmet in 2002 and the not-very-heavy 1350 gram VS Pilot helmet in 2005, and improve on safety and design.
Fox helmets manage to blur the line between safety and fashion. The sleek designs and innovative styling make Fox helmets not only a must have but a must want. MotoSport carries a number of Fox helmets from the ultra cool V4 Flight Carbon helmet to the crisp looking V3 Fathom helmet. Fox helmets protect your most valuable asset and give you the stand out look of a motocross star.
MotoSport is the best place to find Fox helmets. We provide a 90-day return policy and most orders ship same day.
Want help? Call our toll free line 1-888-676-8853 or chat with an expert.
Dirt Bike Brands at MotoSport