Most Recent Dirt Bike All Tires Reviews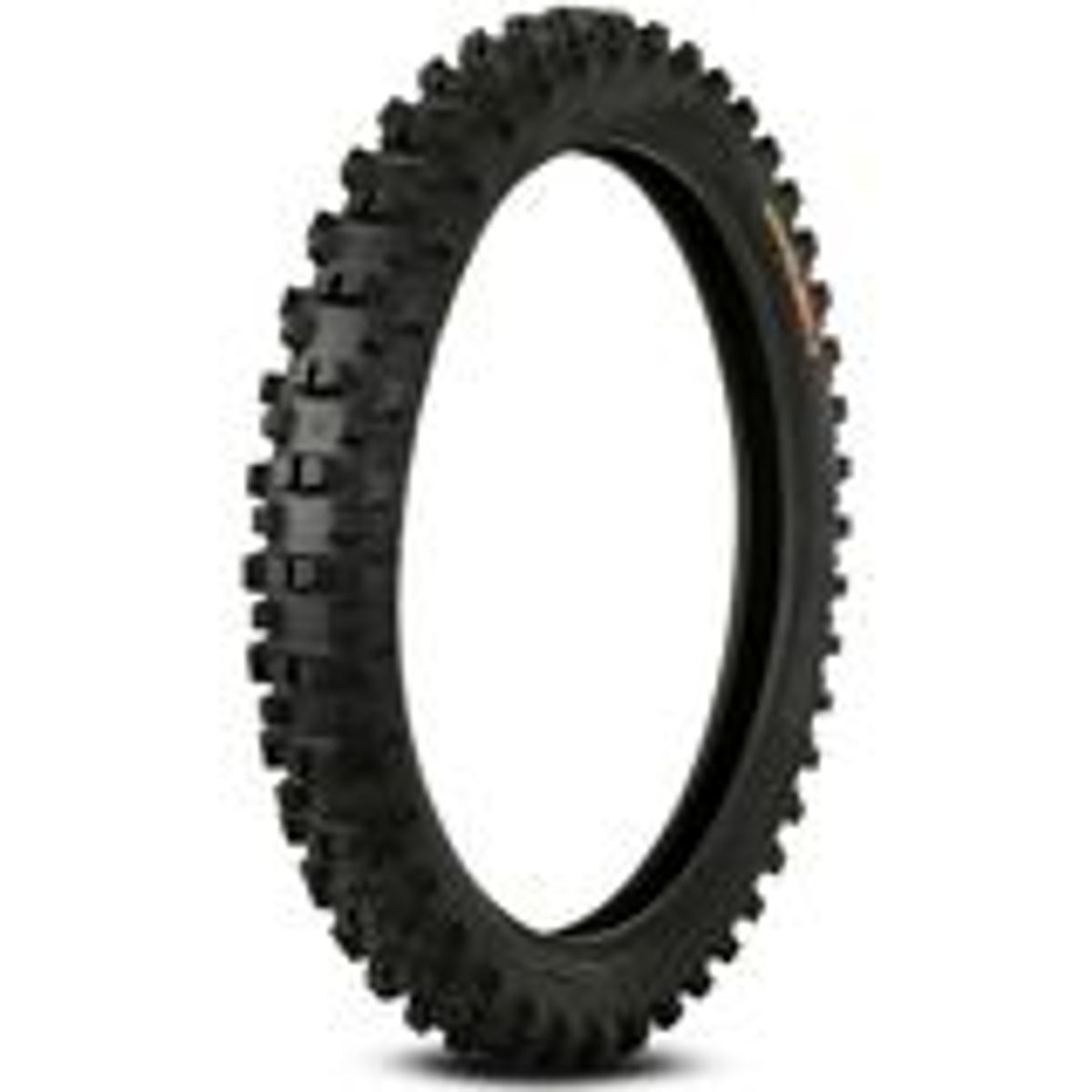 Kenda Southwick II K780 Front Tire
Johnny978

- Massachusetts
Might go to Tire for the track
"I've been buying these tires for years for both practice and race put them through beatings great tires"

See all reviews for this product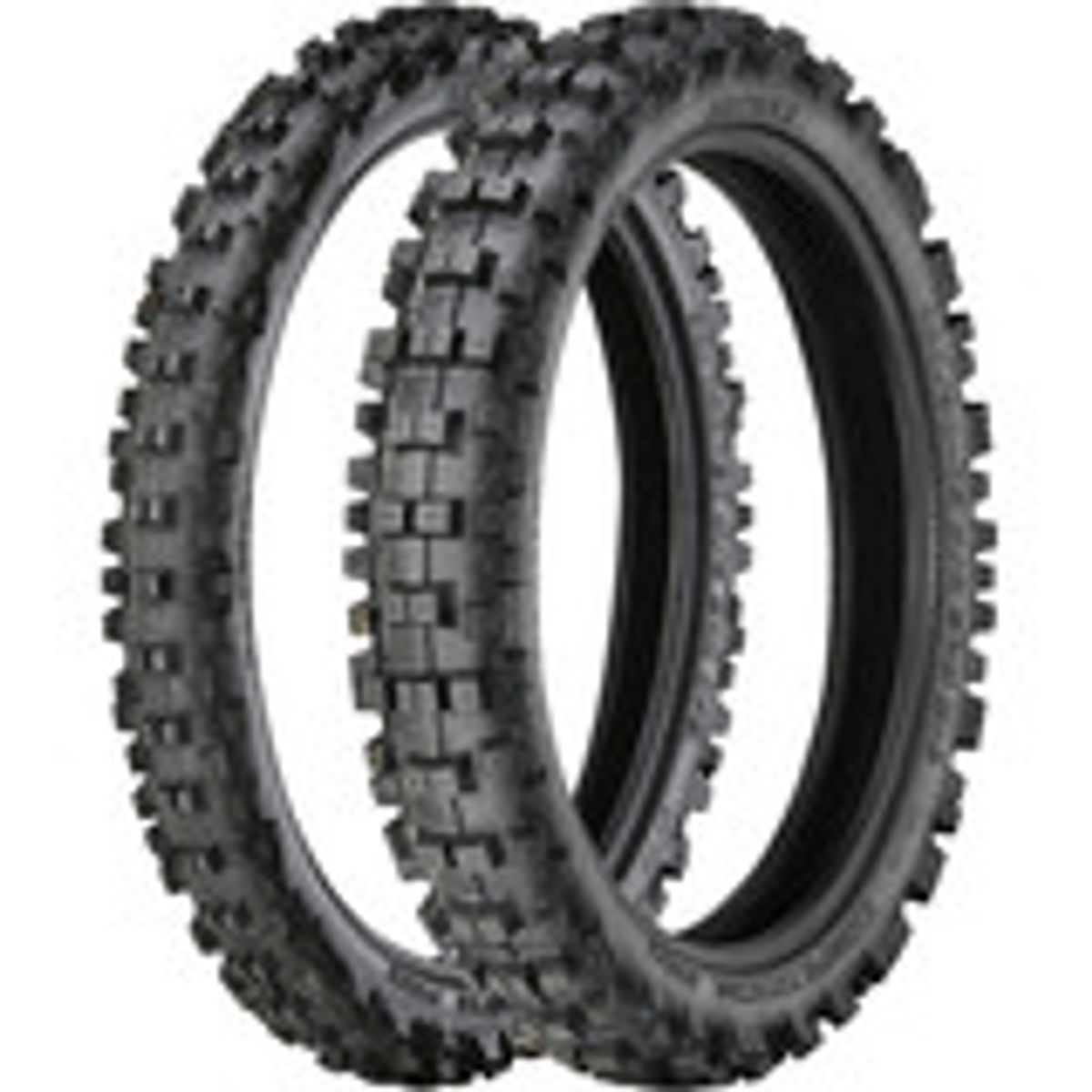 Artrax Tire Combo
Matt

- New Jersey
Nice set
"Wanted something cheaper then Dunlop so I tired these and very happy. I raced in them and still am, I'm about 1 month in with them. Not much wear, only thing is back tire is skinny and looks skinny but grips beautifully. I race ama motocross to."

See all reviews for this product
Bridgestone Dirt Bike Tires
Bridgestone tires have been rolling for nearly a century with the first gripping the road in 1930. Today, Bridgestone is one of the world's largest tire manufacturers producing quality rubber that meets the road for tires for cars, motorcycles and dirt bikes.
Bridgestone Motocross Tires
Bridgestone may be best known for outfitting cars, but the company has powered motorcycles for a long time and now dirt bikes. Bridgestone Motocross tires have become a popular go-to for the amateur racer, weekend trail warrior and pros. The line of Bridgestone Motocross tires rivals that of its nearest competitor and you can find any grip to fit your needs whether on hard pack, loam or sand. Bridgestone Battlecross X30, the flagship tire, uses advanced technology that handles a wide range of terrain types from soft dirt to hard clay. As with all Bridgestone Motocross tires, you can grab any of their product line in front, rear or as a combo. Check out a few of the more popular selections:
...and many more options to choose from that address specific riding needs.
Shop all Bridgestone Dirt Bike Tires
When you need new tires, don't forget you cannot interchange the front and rear Bridgestone tires on your dirt bike. We make it easy to buy the correct tires whether you shop for the front, rear or both as a combo. MotoSport stocks Bridgestone dirt bike tires for rim sizes 10- to 21-inch and in a wide variety of tire sizes for the smaller bore bikes up to the 450 beasts.
Types of Bridgestone Dirt Bike Tires
Bridgestone Dirt Bike Tires at MotoSport
MotoSport stocks the full catalog of Bridgestone dirt bike tires that fit on all makes and models. Please give one of our gearheads a call at 1-888-676-8853 if you have any questions or want more information on the best Bridgestone dirt bike tires for your bike and riding style. You can also read more about dirt bike tires via our blog. Check out Dirt Bike Tires & Wheels Explained - Sizes, Pressure, Treads & Tools, The Difference Between Soft, Intermediate and Hard Terrain Dirt Bike Tires , and How To Choose Dirt Bike Tires.
MotoSport delivers all Bridgestone dirt bike tires fast and orders more than $79 ship free.