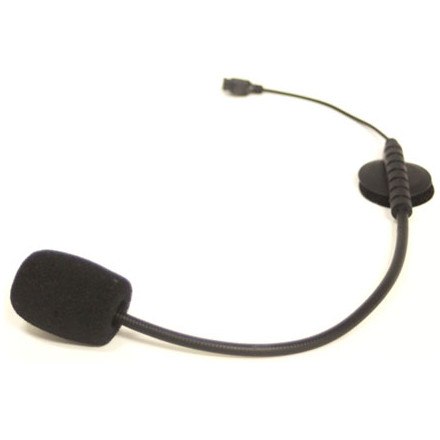 Chatterbox Duo Open Face Microphone
jed97
Q: Will this mic work with gmrs x1 Bluetooth radio
Paul
Over 8 months ago
A: The Chatterbox Duo Open Face Microphone is compatible only with the ChatterBox Duo Bluetooth Intercom.
tlee
Q: Can you use this for a dirtbike helmet?
MotoSportExpert
Over 6 years ago
A: This one would be specific for an open face helmet. Dirt bike helmets are a full face helmet. Keep in mind it would require a a full com system as this is only the microphone. If you can give us a call we can discuss the options for you based on your needs.