Page 1 of 25
Sort By
NEXT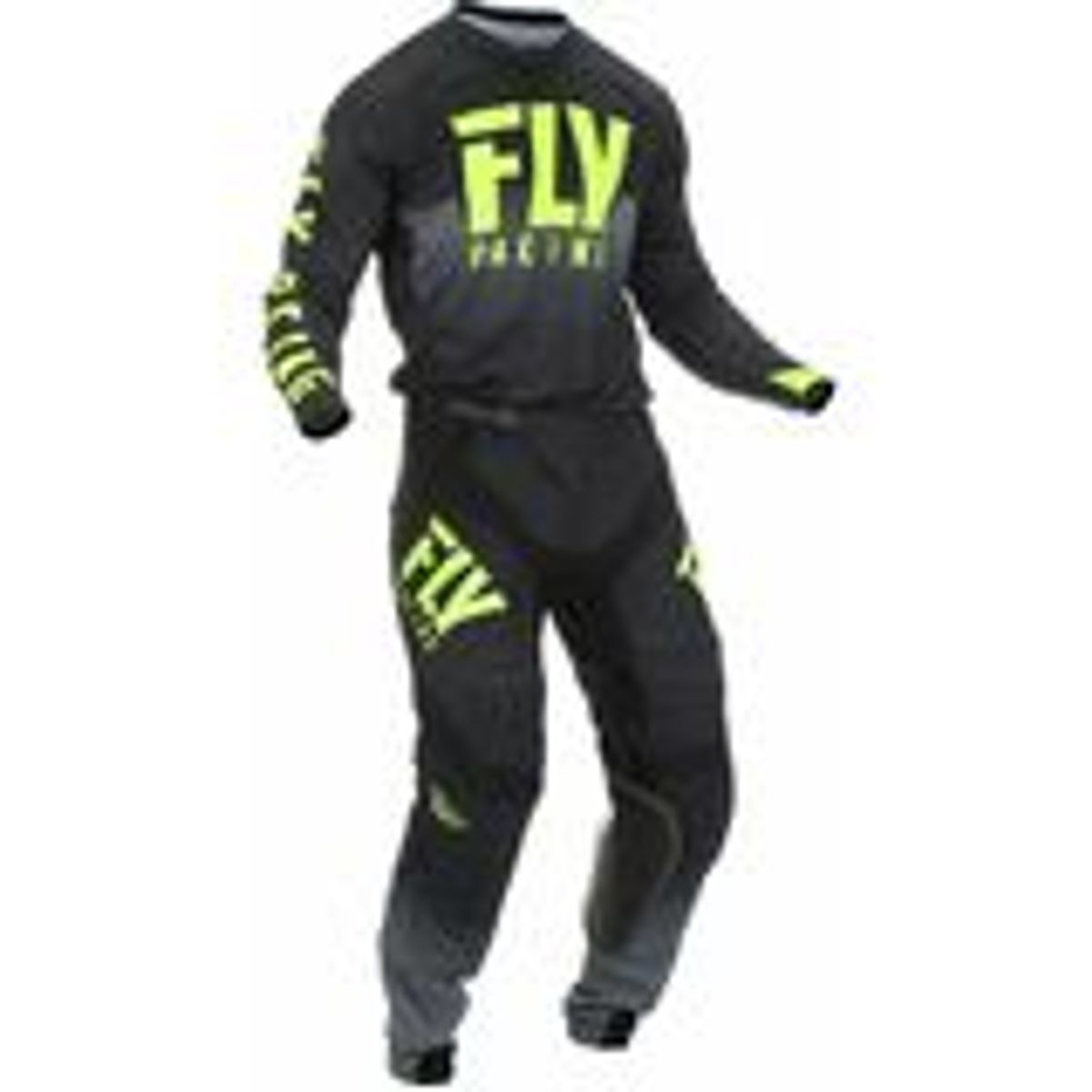 Fly Racing 2019 Lite Hydrogen Combo
VeloMIke

- SoCal
LOVE this kit!!!!!
"I have 3 sets of the Hydrogen Lite and the fit and quality is top notch. The sizing has been spot on (I've found this to be true of all Fly Racing kits) unlike some other brands I own where jerseys seem to be bigger or smaller across their range. Love the BOA on the pants to fine tune the fit."

See all reviews for this product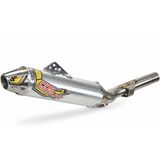 Pro Circuit T-4 Slip-On Exhaust
Mikeyb

- florida
Nowhere near exact fitment for a 2005 yz450f
"1/4 of the mid pipe mounting bracket needed to be grinded off to make it sit correctly against the frame not worth your money"

See all reviews for this product
MotoSport has the parts and gear you need to keep you and your Can-Am DS70 ATV in style and prime condition. Finding the ATV parts you need has never been easier, whether you need a power-producing ATV exhaust, upgraded fuel control for your quad or just a fresh new look with ATV plastics or a graphics kit. At MotoSport we work hard to ensure you find parts easily - and at a price that you know is the industry's best. If aftermarket is not your thing we offer OEM ATV parts for Yamaha, Honda, Kawasaki, Suzuki and KTM.
After you get your ATV set up with the latest add-ons check out our riding gear selection that includes gear from the brands you trust.Taking your passion of ATV riding to the streets is only natural. At MotoSport you can find the best casual styles anywhere from the top ATV companies like Alpinestars, Fox Racing, Metal Mulisha and many more. Narrowing down what you want might take some time because we offer a style for everyone. Taking your new gear and clothes on the road can be as cool as the gear you chose with our huge selection of bags including backpacks from brands like Oakley and One Industries or gear bags from brand like Fox Racing.