Applied Refinements
Age & Gender
Brand
Fast Cash
Discount
Price
Most Recent ATV Protection Reviews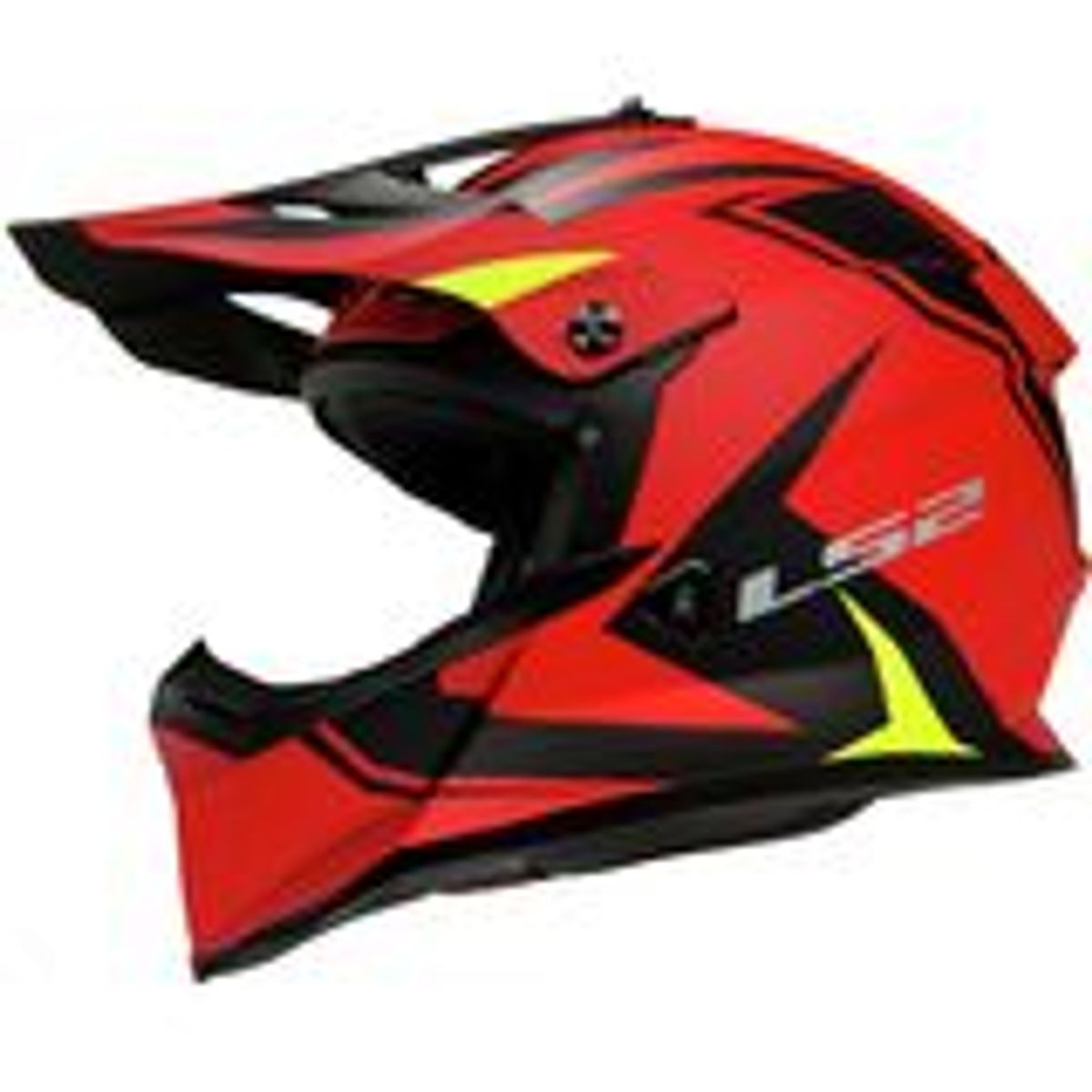 LS2 Fast V2 Helmet - Two Face
not good
Damaged goods
"The helmet was damaged in three places when it was taken out of the bag, A flap on top was broke off and two smaller pieces. I sent a email but have not heard no response. I don't know if your company checks the orders before it is shipped or if it comes direct from the factory, which ever way that is bad on your part and not good advertising. I have bought many things from your company, but after this I don't know. The only reason I don't send it back is he has to have it to start racing. A lot of money for something broke. Thank you !!"

See all reviews for this product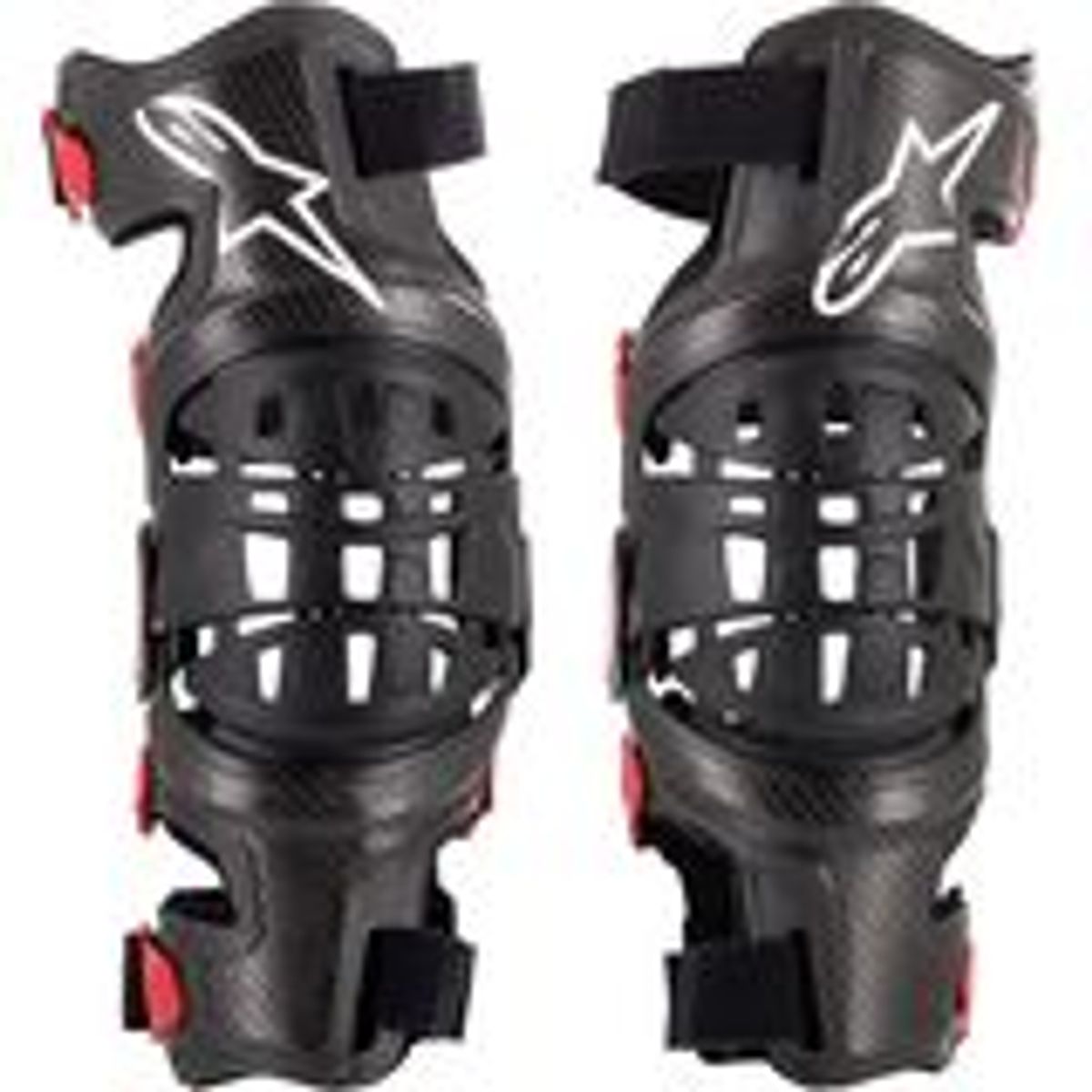 Alpinestars Bionic 10 Carbon Knee Brace Set
Dirt guy

- Santa Clara, CA, USA
Awesome
"My old knee braces were falling apart I did not realize how heavy they were and bulky until I got these new bionic tens. They are so compact and light And have a different calf strap that insurers no slipping down. I purchased larges then had to return them for mediums. You need calipers to measure the knee joint to get an accurate size. No more struggling to get your riding pants around your knee braces."

See all reviews for this product
ATV Riding - What to Wear
Riding quads on the track, trails or dunes offers unmatched fun for all ages and experiences. But don't let the four-wheels give you a false sense of security. Falling off happens, crashes eventually occur and even at slow speeds, it still hurts!
Much like strapping a seat belt on when driving a car, always wear the appropriate riding gear when quadding including a helmet, goggles, gloves and boots. Racing quads or ripping through the trails requires additional protection like a chest protector, knee guards and a neck brace. Naturally, no one wants to crash and riders don't anticipate on hitting the dirt, so instead, they prepare for a crash.
MotoSport carries the industry brands you trust to prevent serious injury and keep you safe. Today's ATV riding gear wears so comfortably most riders quickly forget it's on. Elbow and wrist guards, knee and ankle braces and, of course, DOT approved helmets portray just the start of what's available in full body protective gear.
As you get comfortable on the ATV, eventually you take more risks, roll the throttle a bit more and take that jump you skipped last week. That's usually when crashes happen. You might be forced to call it a day, a month and even longer, or dust yourself off and get back to riding. We understand finding the correct gear for your riding needs takes time and is a bit overwhelming, so let us help you. Use the size charts and if you're unsure about a specific product or what to get, give us a call on our toll free line 1-866-667-6288.