Most Recent E-Balance Bikes Reviews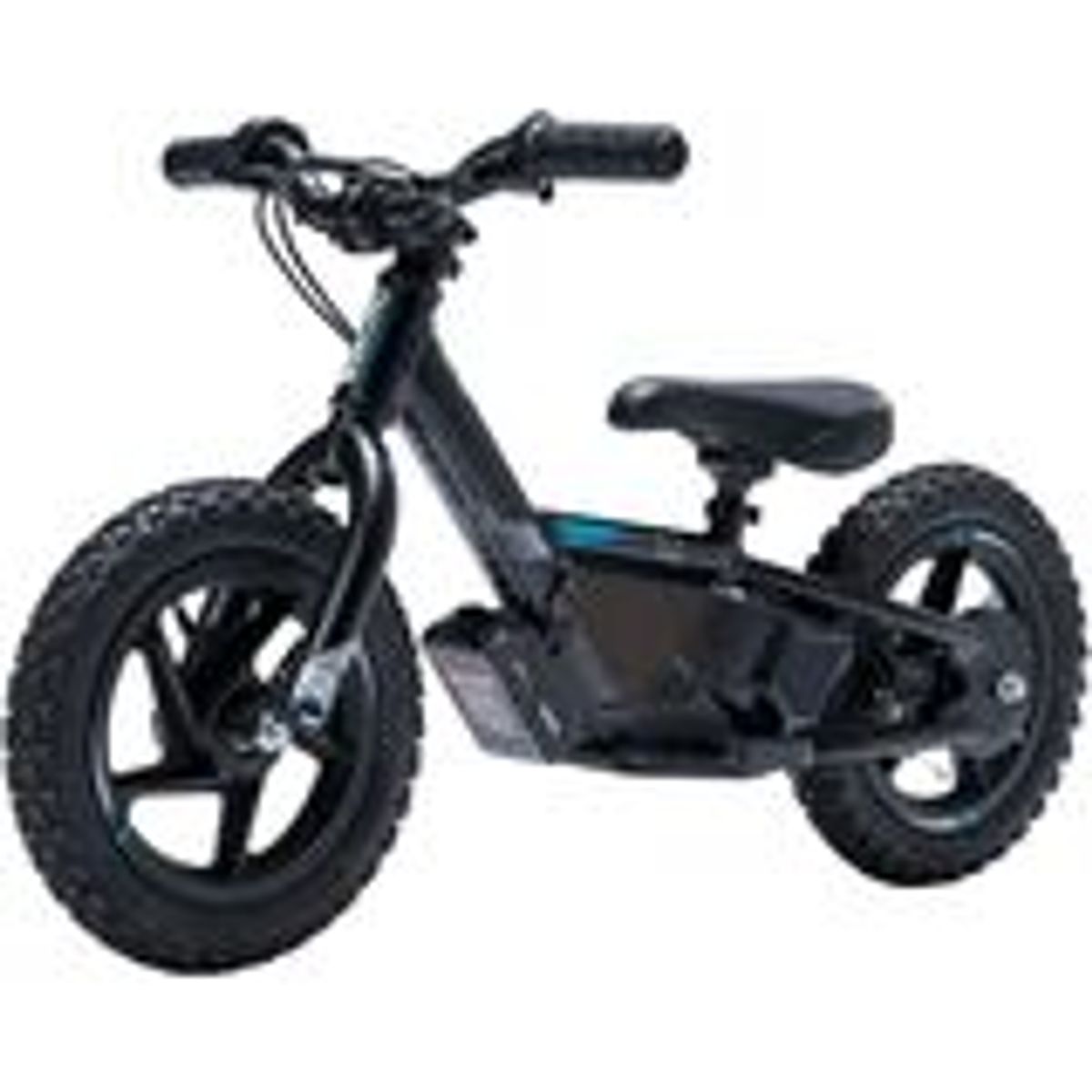 STACYC 12eDrive Stability Cycle
Tracy G

- Louisiana
Awesome bike
"Somebody's going to be very happy come Christmas morning. Great bike at a great buy!!"

See all reviews for this product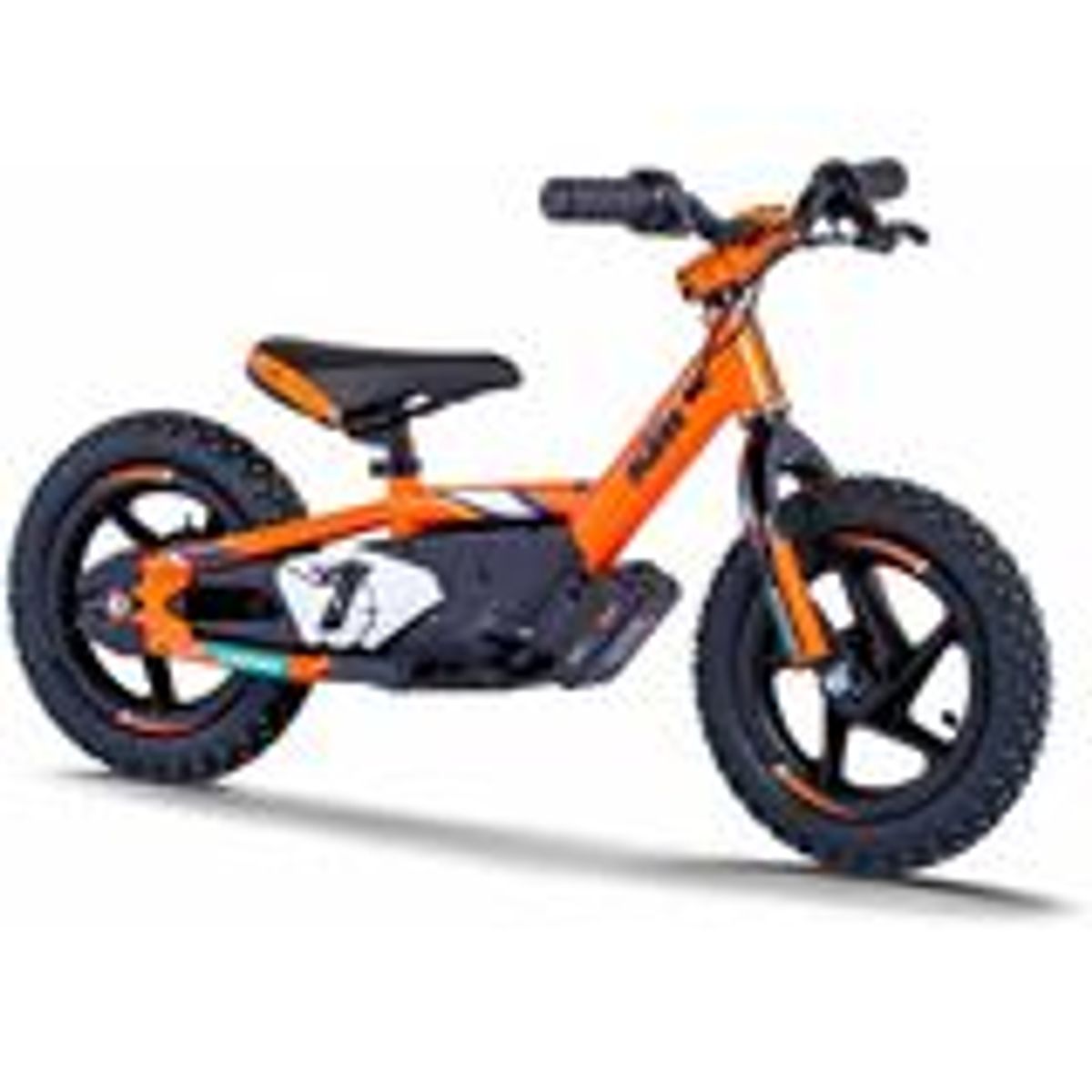 KTM PowerWear Factory Replica STACYC 12eDRIVE Stability Cycle
Chopper

- Texas
Great first motorcycle
"My little man (4 years old) loves his new bike and was very excited about it looking like one of daddy's motorcycles. This isn't his first motorcycle, he started on an oset 12.5r but these stacyc's are great first motorcycles. Being able to adjust the speed is very helpful in building confidence and they're lightweight enough for the little guys and girls to pick the bike up on their own when they fall. My older son (6) has the bigger stacyc. The only negative is that they will overheat when it is hot and the bikes are under load for a while like riding in thick grass. When they overheat they stop running until temps drop so it can be a bummer."

See all reviews for this product